Digital Media Designer
Description
It's an incredibly exciting time at Hero! We have just launched our first product and are growing our team and business by the day. We are looking for all-stars to help us find easy solutions to healthcare's hardest problems.
This role will be responsible for managing all creative efforts to execute, build and maintain Hero's brand presence. We are looking for an all-star who can dream up and execute the highest quality, highest-performing creative that is differentiating and beautiful. We are looking for someone who is thoughtful, resourceful and tactical in working with the team to grow our business and driving revenue. Most of all, we are looking for someone who is genuinely excited about the incredible assets and initiatives they will be creating and leading for Hero!
In this role, you will work directly with the Marketing team as it relates to storyboarding and creating on-strategy photo and video assets needed across all brand and performance marketing channels for brand identity.
- You will manage photo shoot productions and lead the development of digital and print campaigns, as needed.
- You will own the development and execution of all Hero's social channels and content to build our brand awareness and grow our reach.
- You will also get to work closely with the Product and Software team as it relates to e-commerce web design.
$65,000 - $75,000
Click Here to Apply
Related College Jobs Listings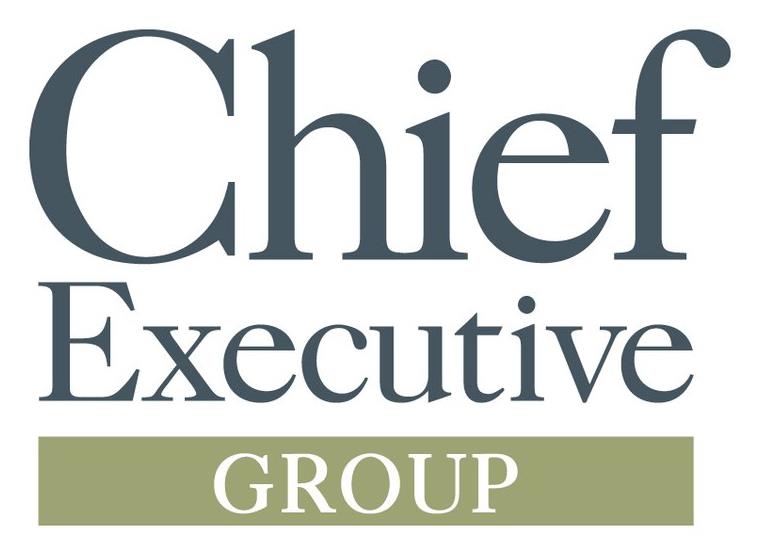 We are looking for an energetic Business Development Associate to help...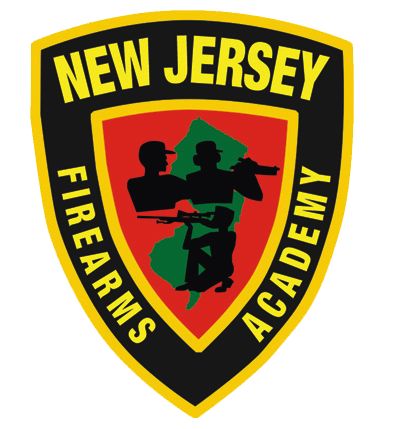 Do you have a desire to maintain a safe and secure environment? Join our...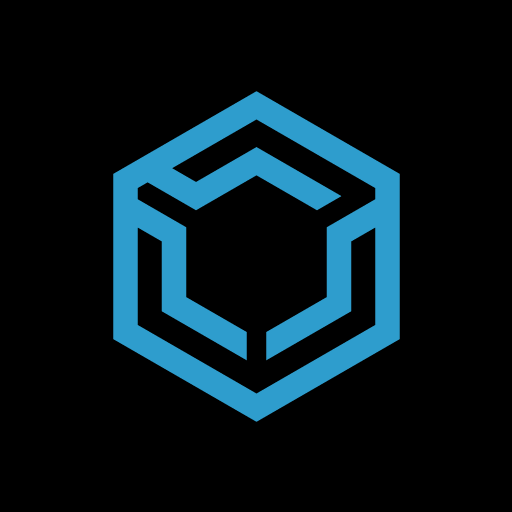 Talent Managers are responsible for working with engineers we've...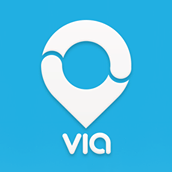 As a Via Associate, you will have the opportunity to gain broad exposure...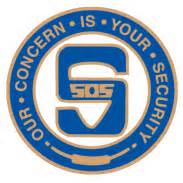 Talent Sourcing Specialist SOS Security is looking for a Talent Sourcing...