Fashion Category Specialist
Description
What you'll do
About Walmart.com and Jet.com
Work at a startup and the Fortune 1 Company of the world at the same time: We are transforming eCommerce by combining a revolutionary pricing engine, a world-class technology and fulfillment platform, and incredible customer service. We've set out to create a new kind of eCommerce.
Join a mission-oriented company that cares about customers and the environment: You will be making a real difference by helping busy families save money and time so that they can live better, and you will be part of a company that is using its strengths to promote the well-being of people and our planet.
Be part of a diverse, dynamic and fun work culture: Product Managers, Merchants, Marketers, Engineers and Designers collaborate to envision, prototype, and bring revolutionary ideas to life in an inclusive, flexible and fun work culture. We're passionate about empowering people to live and work brilliantly.
About the Fashion Category Specialist role:
Fashion Category Specialists are at the center of Walmart's eCommerce Fashion organization with the opportunity to be a part of the fashion transformation across our eCommerce sites: Jet.com, Walmart.com, and Shoes.com. Fashion Category Specialists own a focused category and are responsible for driving the success of their assortment, customer experience, and overall business.
Your Role:
Through the Category Specialist 12-week training program, you will be equipped with the tools, infrastructure, and training to own a fashion business from end-to-end across Walmart's eCommerce sites. You will have the opportunity to be based in the San Francisco Bay area!
Grow through three dimensions:
- Run a fashion eCommerce business from day one; be exposed to retail category management and buying, leverage your communication and analytical skills, and develop into a future leader of the Fashion Organization
- Be trained in all required skills, merchandising and systems by a dedicated team
- Be mentored by experienced Fashion Leaders who will help you succeed
- Be part of a Fashion Cohort: You will be part of a Fashion Cohort of best in class peers, growing and learning alongside you from day one. This group will become your community of peers and together you will reshape the Fashion Retail organization!
Develop and assort your category: Work with key industry suppliers and brands to build a strong and profitable fashion assortment.
Build a best in class category shopping experience: Partner with the Site, Editorial, and Marketing teams to bring your assortment to life online and grow your customer base.
Fashion Category Specialist - Principles:
End-to-end ownership of your category's performance:
You own it: Fashion Category Specialists are the business owners for a product category. You are responsible for managing the performance across all our sites: Jet.com, Walmart.com, and Shoes.com. Your job is to blend the art with science using your intuition fueled by data/analytics and a passion for helping our customers.
You drive it: You will use world-class interpersonal and persuasion skills as you collaborate with brands and coordinate with cross-functional teams to maximize your fashion category's assortment and customer experience. Leverage merchandising tools and technology to analyze customer, market, business and financial insights at scale.
Job Description
As the owner of your fashion category you will be developed and trained to:
- Identify key trends and brands and pitch new business opportunities to Management
- Leverage competitive shopping, historical analysis, industry insights, and attend market appointments to merchandise and plan your category's assortment
- Manage and monitor onboarding, item setup, and ordering processes to ensure products are available and ready to sell
- Improve the customer's browse and search experience by managing product attributes, optimizing taxonomy, and curating product destinations
- Manage both item and category pages including product description, imagery, ratings and reviews, and content
- Drive to your category's financial plan, including negotiating costing, building a pricing strategy, and managing inventory to deliver to the top and bottom line
- Partner with the Editorial and Marketing teams to select featured products and stories
Click Here to Apply
Related College Jobs Listings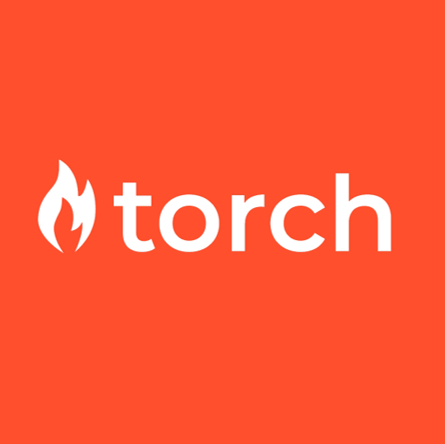 Torch is a Bessemer Ventures Backed startup that has raised $11M+ and is...

Do you have a passion for sales, eager to start or grow your career with...
Calling future leaders...Own a Business,Launch Your Career.Why work on a...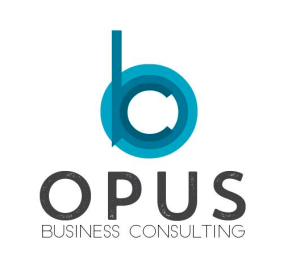 BRAND NEW POSITION! Looking to fill our Entry Level Business Openings...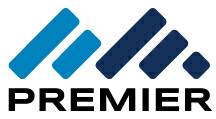 The Opportunity: Help families in your community while working in a...