Graphic Designer in NYC
Description
We are looking for a highly organized, energetic Product Designer to work alongside our Product and Development teams to conceptualize creative ideas and execute them happen across a wide variety of products. The design team is concentrated; everyone is involved in the complete project lifecycle, from pitch and concept through execution and production. We are looking for someone who is an extremely passionate and self-motivated individual to join our creative team.
Responsibilities:
- Learn the business, brand, and culture to create the ultimate experience for the team, visitors and clients
- Assist in development, concept and design of product lines playing an integral role throughout the entire creative process from trend and concept development, to product, design and execution.
- Construct clean and organized creative deliverables that adhere to style guidelines
- Help develop retail packaging designs that offer an optimal consumer experience applying seasonal trend updates of color, print and pattern to future product
- Ability to design, sketch, create and finalize renderings to come up with original thought and design
- Work with Design to develop concept board needs for client and internal meetings
Competitive
Click Here to Apply
Related College Jobs Listings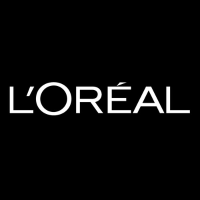 12 Month Internship Program: L'Or\xe9al USA has a unique program for...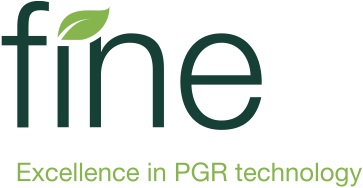 We are looking for a motivated and flexible full-time candidate to...
Calling future leaders...Own a Business,Launch Your Career.Why work on a...

Calling future leaders...Own a Business,Launch Your Career.Why work on a...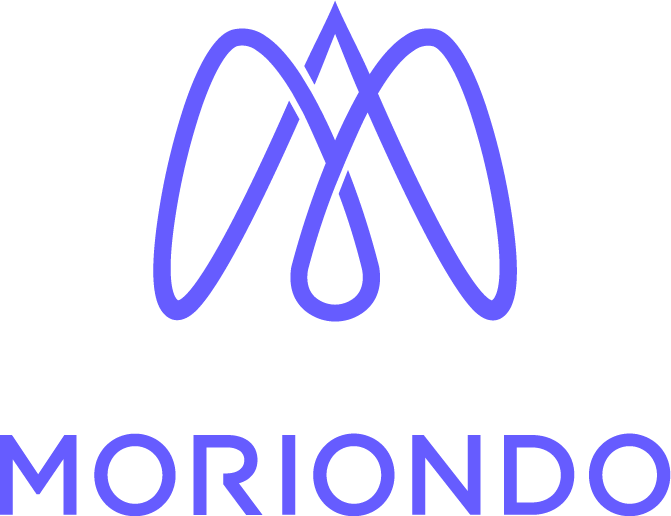 We are a fast growing startup with lots of opportunities to grow out of...