Graphic Designer in NYC
Description
We are looking for a highly organized, energetic Product Designer to work alongside our Product and Development teams to conceptualize creative ideas and execute them happen across a wide variety of products. The design team is concentrated; everyone is involved in the complete project lifecycle, from pitch and concept through execution and production. We are looking for someone who is an extremely passionate and self-motivated individual to join our creative team.
Responsibilities:
- Learn the business, brand, and culture to create the ultimate experience for the team, visitors and clients
- Assist in development, concept and design of product lines playing an integral role throughout the entire creative process from trend and concept development, to product, design and execution.
- Construct clean and organized creative deliverables that adhere to style guidelines
- Help develop retail packaging designs that offer an optimal consumer experience applying seasonal trend updates of color, print and pattern to future product
- Ability to design, sketch, create and finalize renderings to come up with original thought and design
- Work with Design to develop concept board needs for client and internal meetings
Competitive
Click Here to Apply
Related College Jobs Listings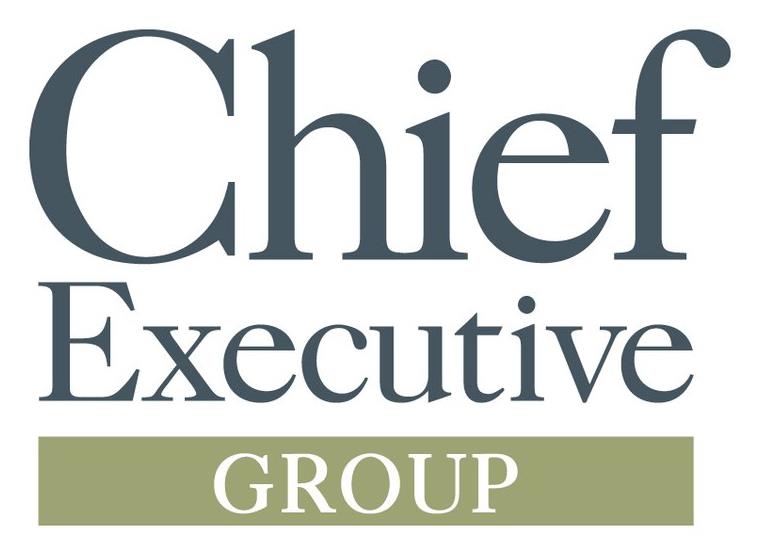 We are looking for an energetic Business Development Associate to help...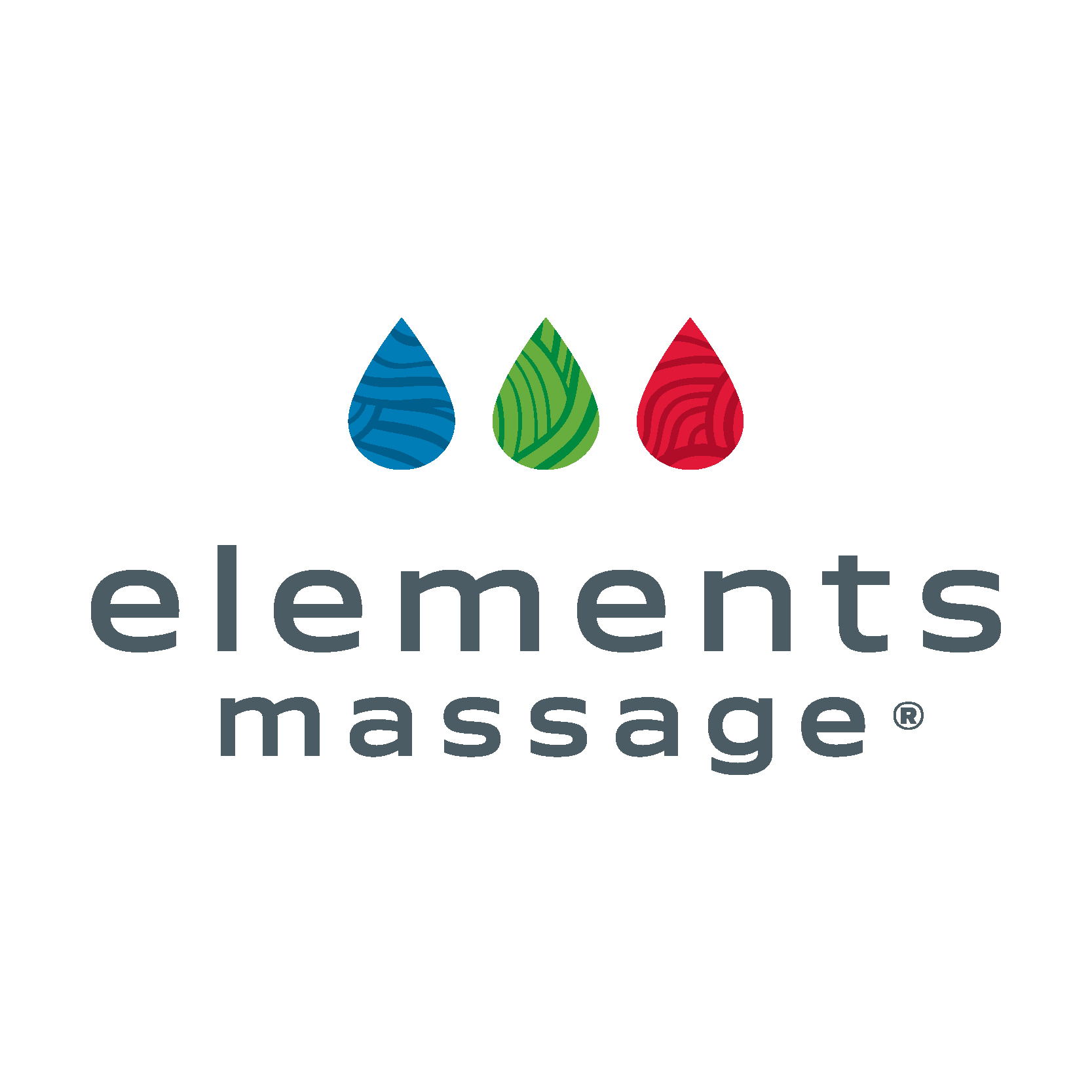 Delivering an exceptional massage experience customized to our...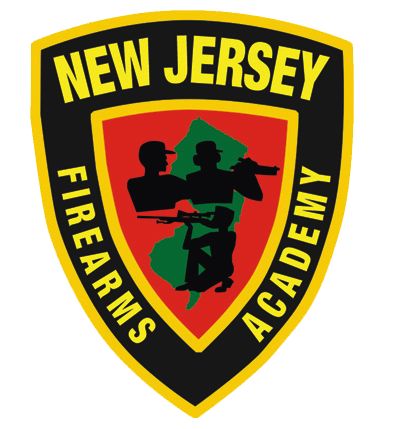 Do you have a desire to maintain a safe and secure environment? Join our...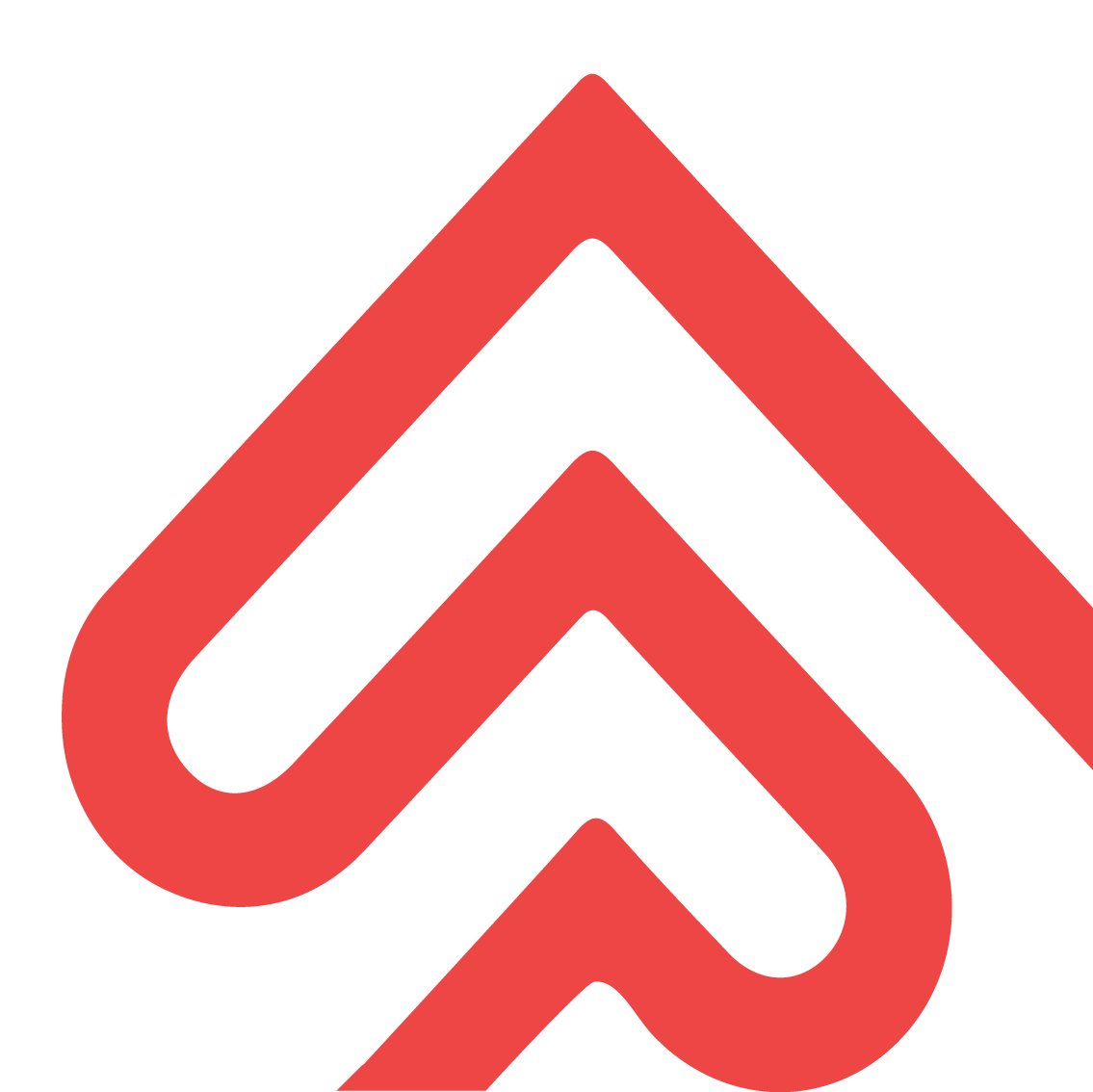 ABOUT USHopHR is a talent matching platform, connecting outstanding Data...

It's an incredibly exciting time at Hero! We have just launched our...