Internship Opportunities
Description
Internship positions - Software Developer, Mechanical Engineer, and Electrical Engineer.
An internship at PST allows students to supplement their formal education with practical experience. The intern will assume both an employee and a student role simultaneously. As an employee, the intern must perform assigned duties satisfactorily. All company regulations/polices, health and safety conditions and legal requirements apply; any company policy violations should be handled in the usual way. As an intern you become an employee of PST and must follow all company policy that would apply to anyone working in the same functional area. All interns will be assigned to a manager who will act as a mentor to the student. If the internship is a paid position then it would be categorized as part-time (no benefits) as per the offer letter. To apply students must submit their resume along with a copy of their internship application (if applicable).
Manager Responsibilities
1. Approve job responsibilities and outcomes that the intern developed cooperatively with the manager.
2. Confirm the internship (hours, duties, etc.) as per the contract with the HR Manager prior to the start of the internship.
3. Provide ongoing, informal feedback to the student about his/her work performance.
4. Complete a final evaluation of the student using either our performance evaluation form or one provided by the institution. The final evaluation should include a face-to-face meeting between the manager and intern, and a copy of the evaluation must be sent to the HR Manager.
Student Responsibilities
PST's internship program gives students opportunities and requires them to fulfill responsibilities. They gain experience in their fields, apply skills acquired in college and make business contacts. Students are expected to seize opportunities to maximize the internship's learning potential. In addition, as envoys of their school, students must act professionally. This means always being punctual, performing work effectively and efficiently and behaving in a way that demonstrates ability and interest in the sponsoring company's work. Students must realize that their performance reflects on PST and their institution and may affect internship opportunities for future students.
The student intern will:
1. Prepare job responsibilities and outcomes for the internship, which should be developed cooperatively with input from the manager.
2. Complete and file all required internship reports on time (if applicable).
3. Maintain contact with the manager, throughout the internship.
4. The internship program requires cooperation among the student and the employer.
The student must approach this experience with maturity and a commitment to excellence, knowing his or her ethical responsibilities.
Psychology Software Tools, Inc.
895021916
Related College Jobs Listings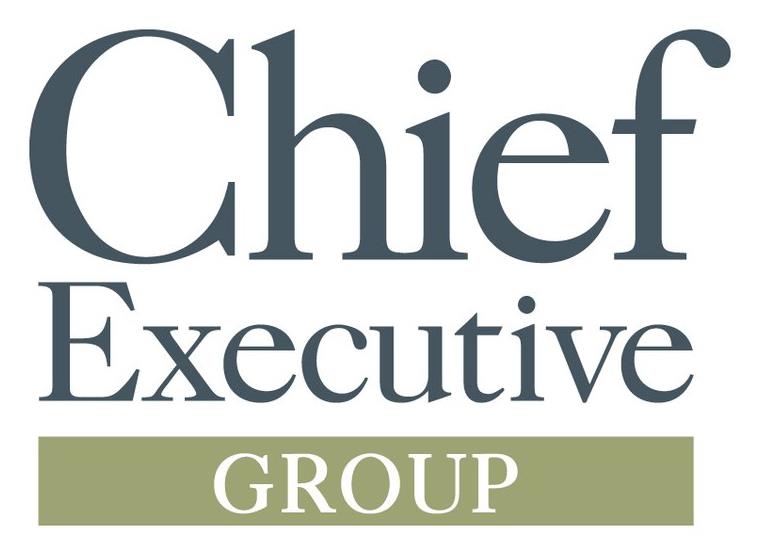 We are looking for an energetic Business Development Associate to help...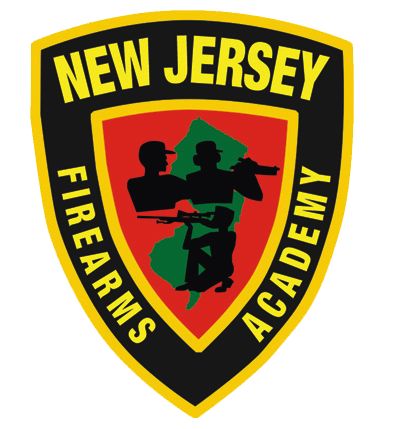 Do you have a desire to maintain a safe and secure environment? Join our...

It's an incredibly exciting time at Hero! We have just launched our...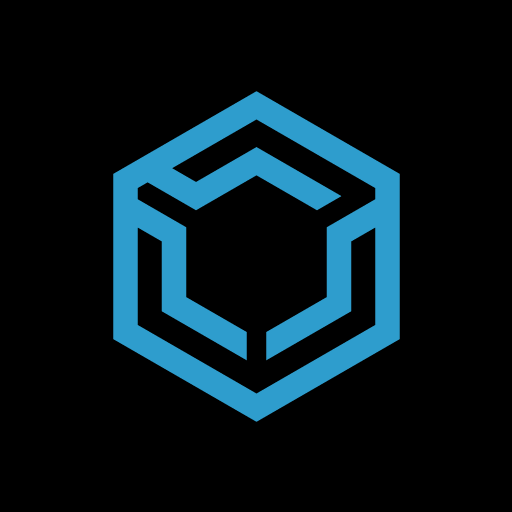 Talent Managers are responsible for working with engineers we've...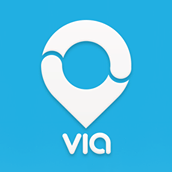 As a Via Associate, you will have the opportunity to gain broad exposure...