Marketing and Business Development
Description
Marketing Director candidate. Highly motivated and experienced with adult drug/alcohol and dual diagnosis treatment. They should possess a book of business including current relationships with clinicians, treatment centers and primary care physicians.
Experience with EAP's (Employee Assistance Program) is a plus. Essential Duties and Responsibilities include:
- Responsible for creating, implementing and measuring the success of a comprehensive marketing plan including the internet.
- Responsible for consistent interaction with SEO, social media and website design team.
- Responsible for creating a referral network of prospective companies EAP's, medical facilities, treatment centers, courts, nonprofits and medical providers.
- Coordinate all special event advertising. Attend networking events, conferences, speaking engagements and public relations events.
- Create an effective strategy to organize, track and streamline the process of tracking and entering calls into an accessible database to lower CPA (cost per click.)
- Monitor, review and report weekly on all marketing activities/efforts and sales trends.
- Contact data base report/management and working knowledge of CRM's.
- Marketing and branding of Reflection And Recovery from our web site as well as other means of marketing our product like Radio, TV (cable), news print, magazines, Psychology Today, etc.
- Other duties as assigned.
The Giving Tree Treatment Center
864244158
Related College Jobs Listings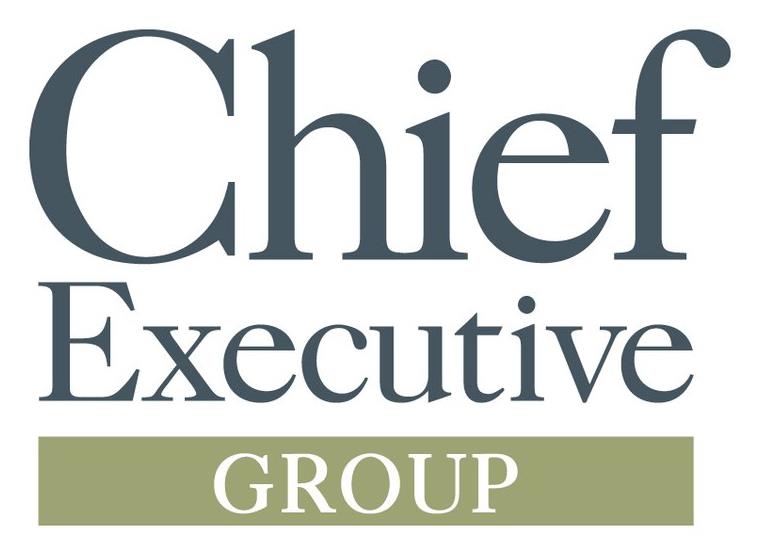 We are looking for an energetic Business Development Associate to help...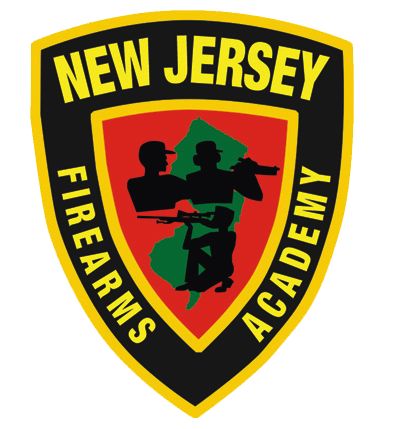 Do you have a desire to maintain a safe and secure environment? Join our...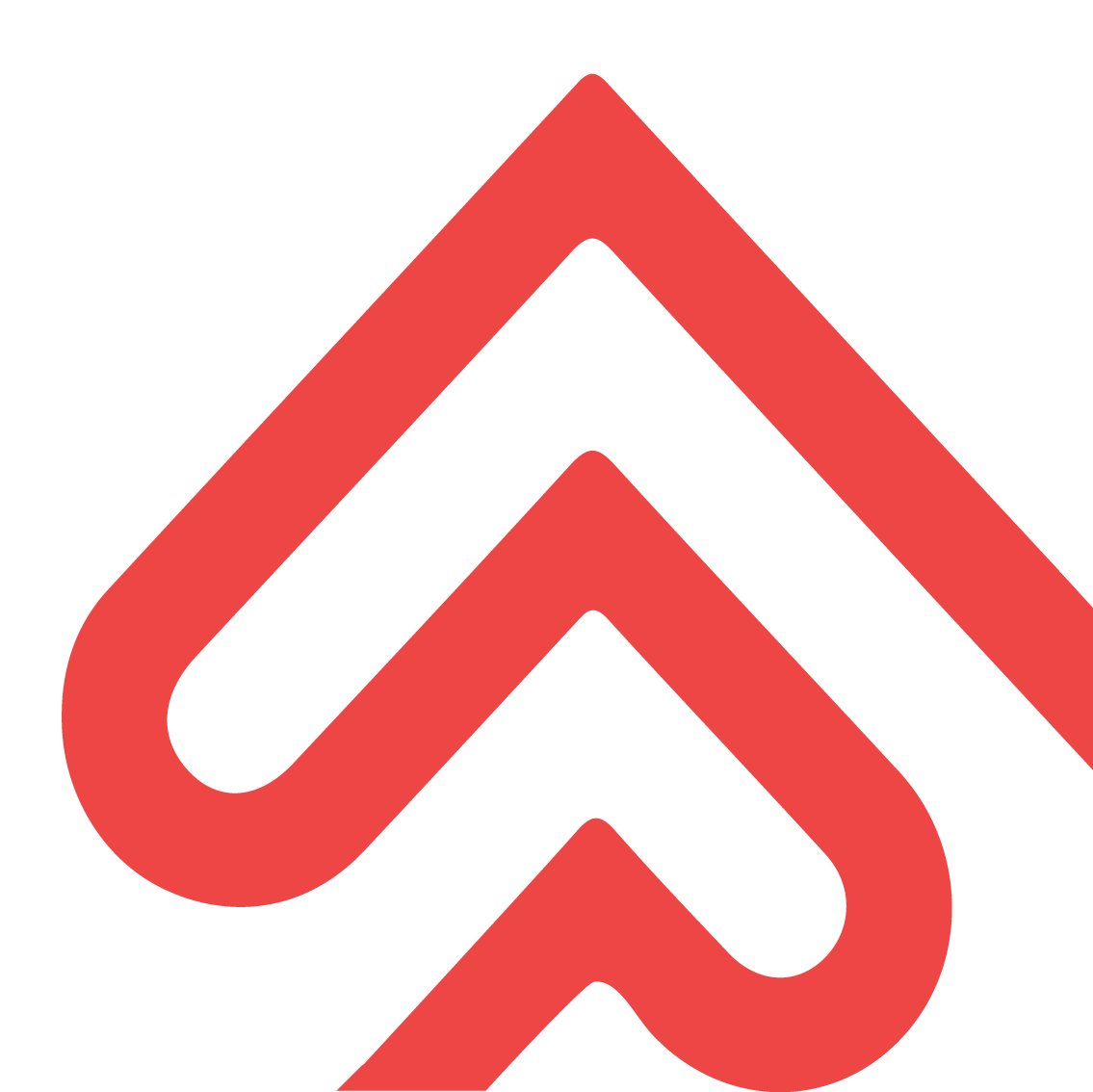 ABOUT USHopHR is a talent matching platform, connecting outstanding Data...

It's an incredibly exciting time at Hero! We have just launched our...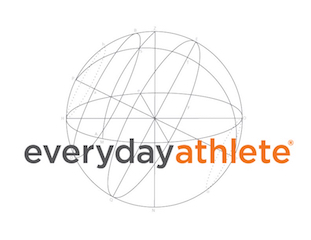 Overall Responsibilities:- Offer exceptional Customer Service to all...