Marketing Associate in NYC
Description
The Marketing Associate will be responsible for implementing and executing a strategy that drives a consistent pipeline of leads to the Vettery marketplace. This position owns the lead generation marketing plan and will focus on identifying target segments and defining content messaging. The Specialist will work cross-functionally with the Talent and Client Management teams and is responsible for designing performance metrics to help identify successful lead generation strategies.
What You'll Do:
- Build and execute marketing campaigns for lead generation utilizing marketing automation tools
- Be extremely organized! Keep track of multiple outbound processes at the same time
- Direct our outbound marketing efforts.
- Be Diligent-- leads take time to win over and creativity and continuous services can be a winning formula
- Learn the space-- get to know our prospective leads needs and anticipate how we can be helpful to them
Competitive
Click Here to Apply
Related College Jobs Listings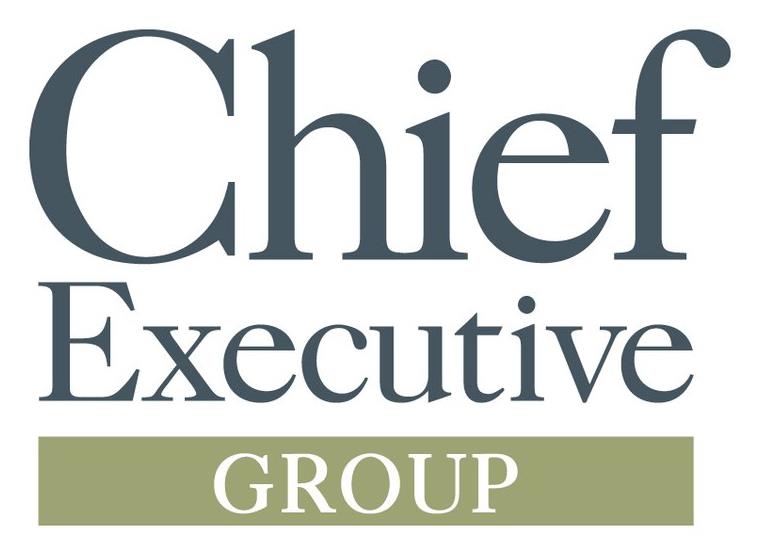 We are looking for an energetic Business Development Associate to help...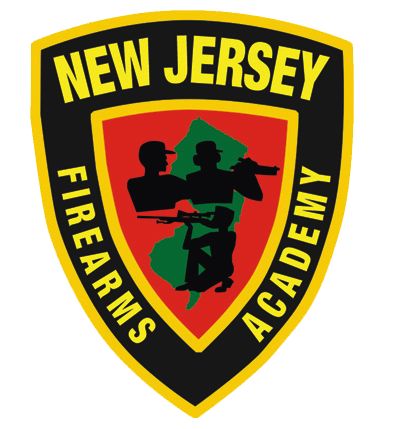 Do you have a desire to maintain a safe and secure environment? Join our...

It's an incredibly exciting time at Hero! We have just launched our...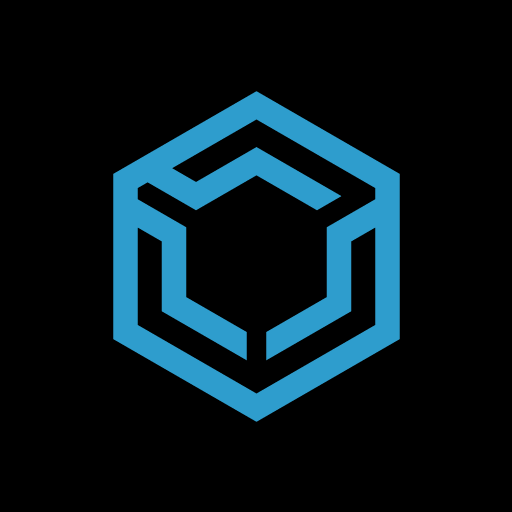 Talent Managers are responsible for working with engineers we've...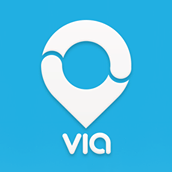 As a Via Associate, you will have the opportunity to gain broad exposure...