Office Intern
Description
World Class Title is a title agency located in Westerville, OH. We are growing at a rapid pace and need someone to work in our office to help with general office administrative work. The ideal candidate is organized, detail oriented, and energetic. Job position offers flexible hours and could potentially continue into the school year and work around class schedules.
World Class Title
917932838
Related College Jobs Listings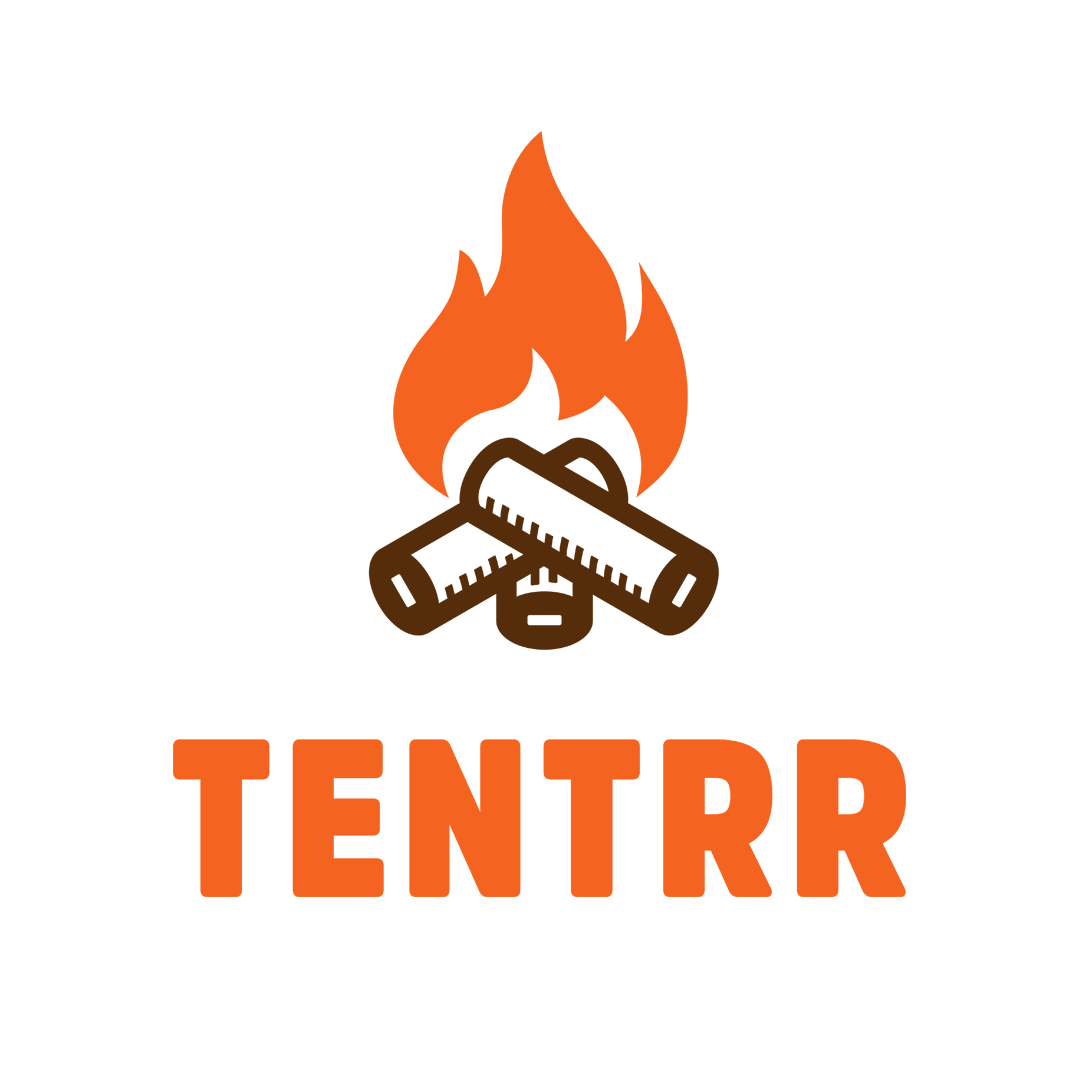 The Tentrr Experience Team is looking for rockstar teammates to provide...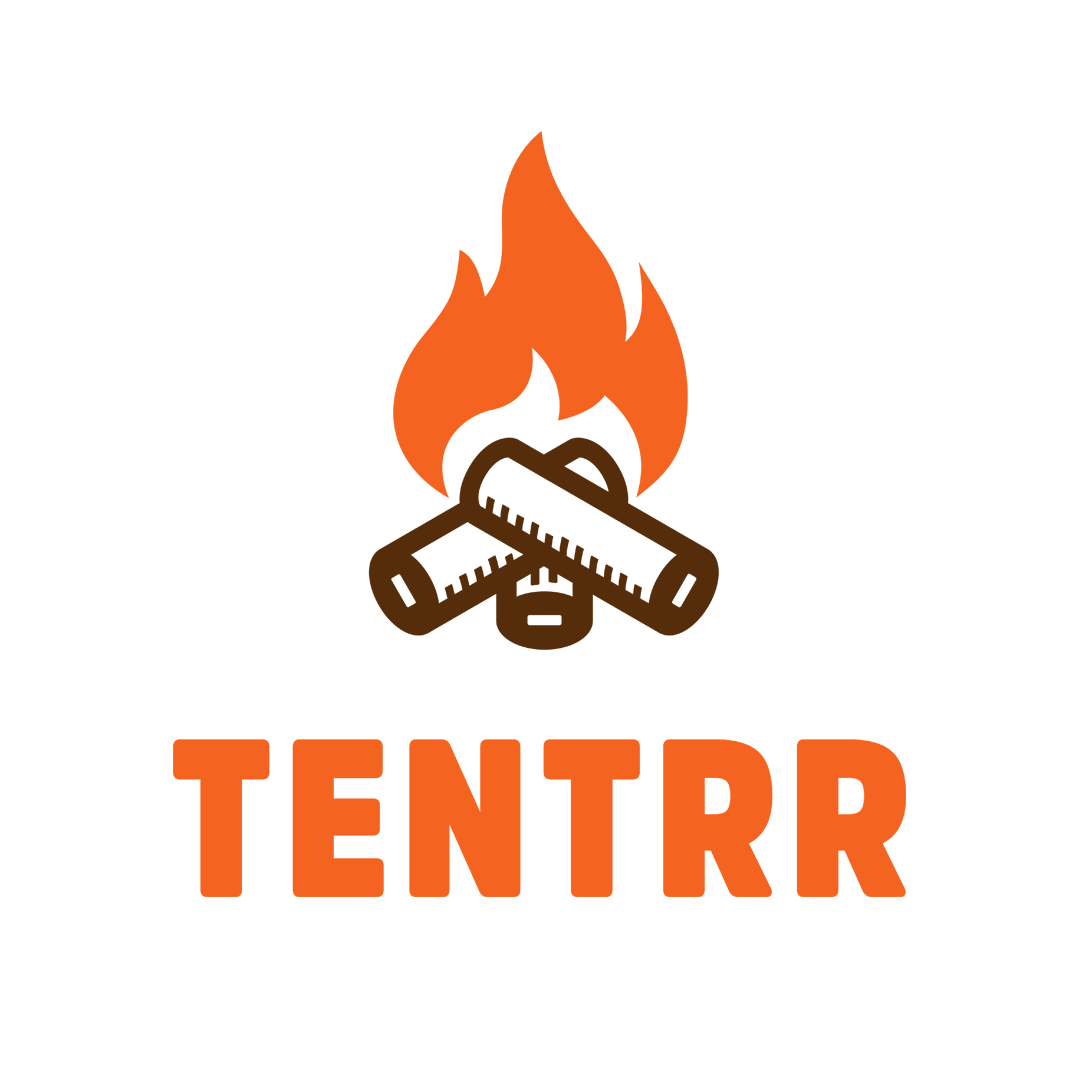 We're looking for brilliant, empathetic and friendly outdoors...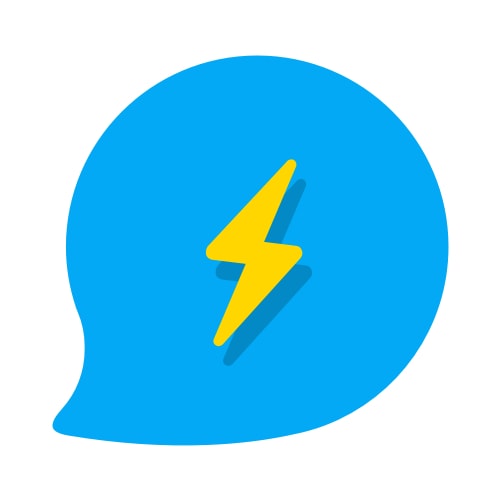 At Campuswire, we're building a messaging forum designed to make...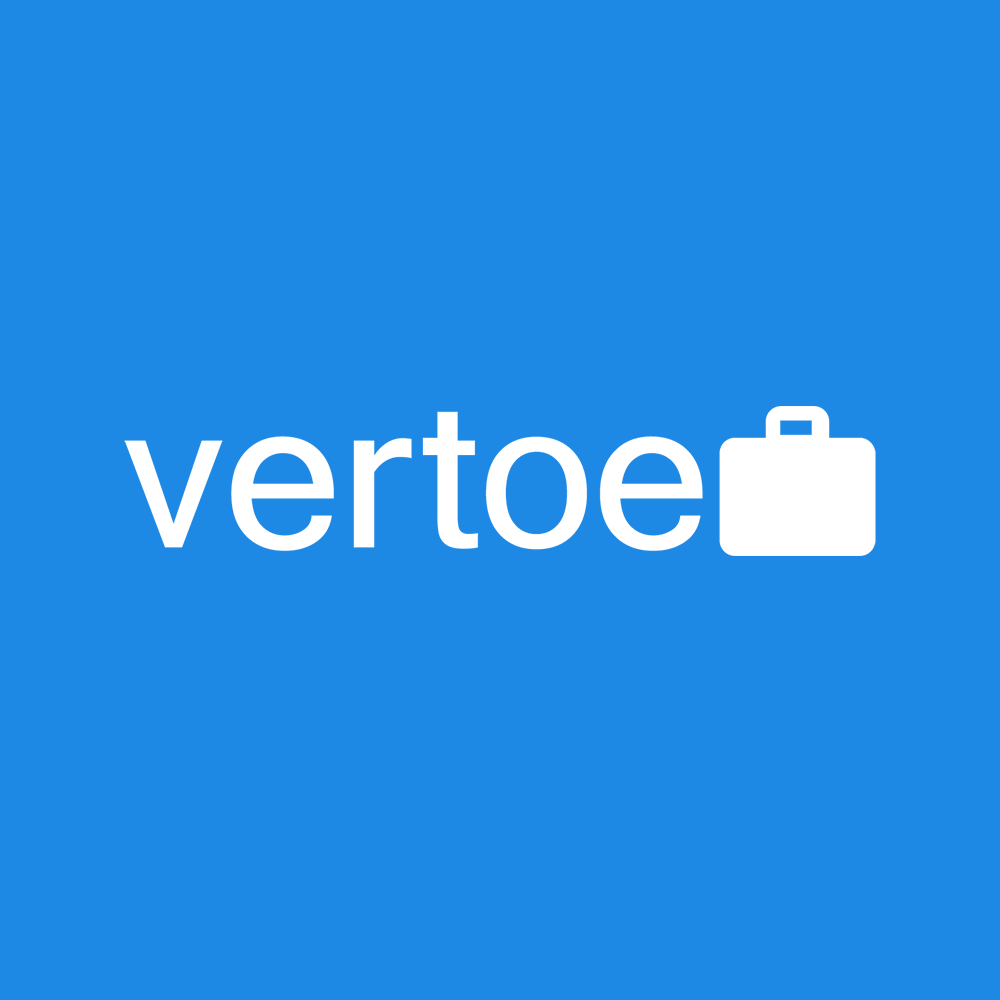 As a lead generator for Vertoe, America's first and largest on-demand...

Join a team of award-winning Art Directors, Designers &...