Operations Associate
Description
As a Via Associate, you will have the opportunity to gain broad exposure to entrepreneurship, operations management, marketing, and product and business development. You will work directly with our senior team as we grow our service various cities, including New York, Chicago and Washington DC.
Responsibilities:
- Help build a successful local service
- Serve as point of contact for drivers and customers; preempt and respond to operational issues
- Contribute to product development, both internal and consumer-facing
- Generate leads, acquire contacts, and develop relationships with potential business partners
- Utilize proprietary technology to monitor Via's operation in real time and ensure its smooth execution
- Conduct in-depth market research as Via expands its footprint
Click Here to Apply
Related College Jobs Listings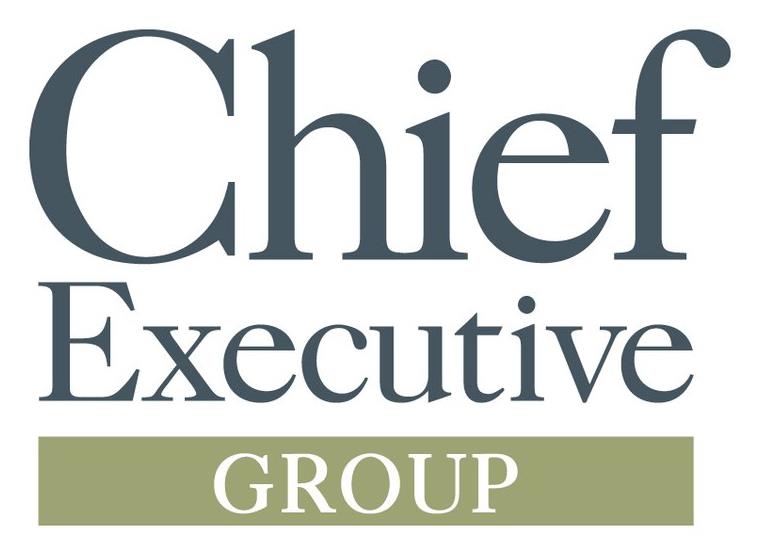 We are looking for an energetic Business Development Associate to help...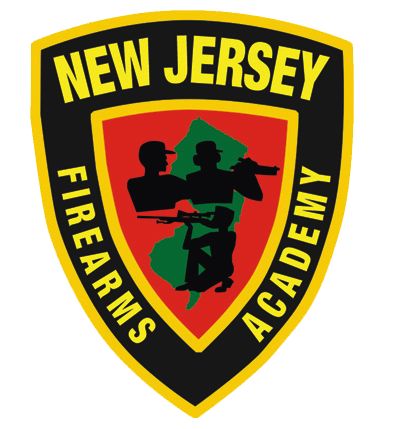 Do you have a desire to maintain a safe and secure environment? Join our...

It's an incredibly exciting time at Hero! We have just launched our...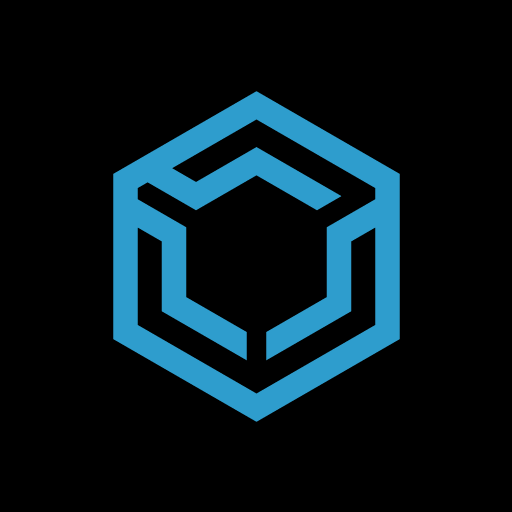 Talent Managers are responsible for working with engineers we've...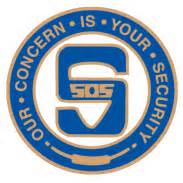 Talent Sourcing Specialist SOS Security is looking for a Talent Sourcing...