Project Manager (Brooklyn)
Description
Pixel helps global brands like LEGO, Canon, and Bose bring their most innovative products to market. This usually means doing everything it takes to launch a product: strategy, creative direction, ads & commercial production, and analytics.
We're a small team that operates like a startup. We're looking for a project manager to help keep our projects organized and on track. The ideal candidate will be responsible for planning, coordinating, and implementing projects within the decided-upon budget, timeline, and scope. They will also effectively monitor and present project updates to relevant stakeholders, clients, or project team members.
About you: If you're the type to over-research group trips, plan itineraries by the hour on a spreadsheet, and keep budgets to the dollar, you'll do well in this role.
- Set project timeline
- Monitor project deliverables
- Update relevant stakeholders or team members on the project progress
- Coach and support project team members with tasks you assign them
- Travel to client sites as needed (New York, Chicago, LA, Paris, Tokyo)
$45k-70k
Click Here to Apply
Related College Jobs Listings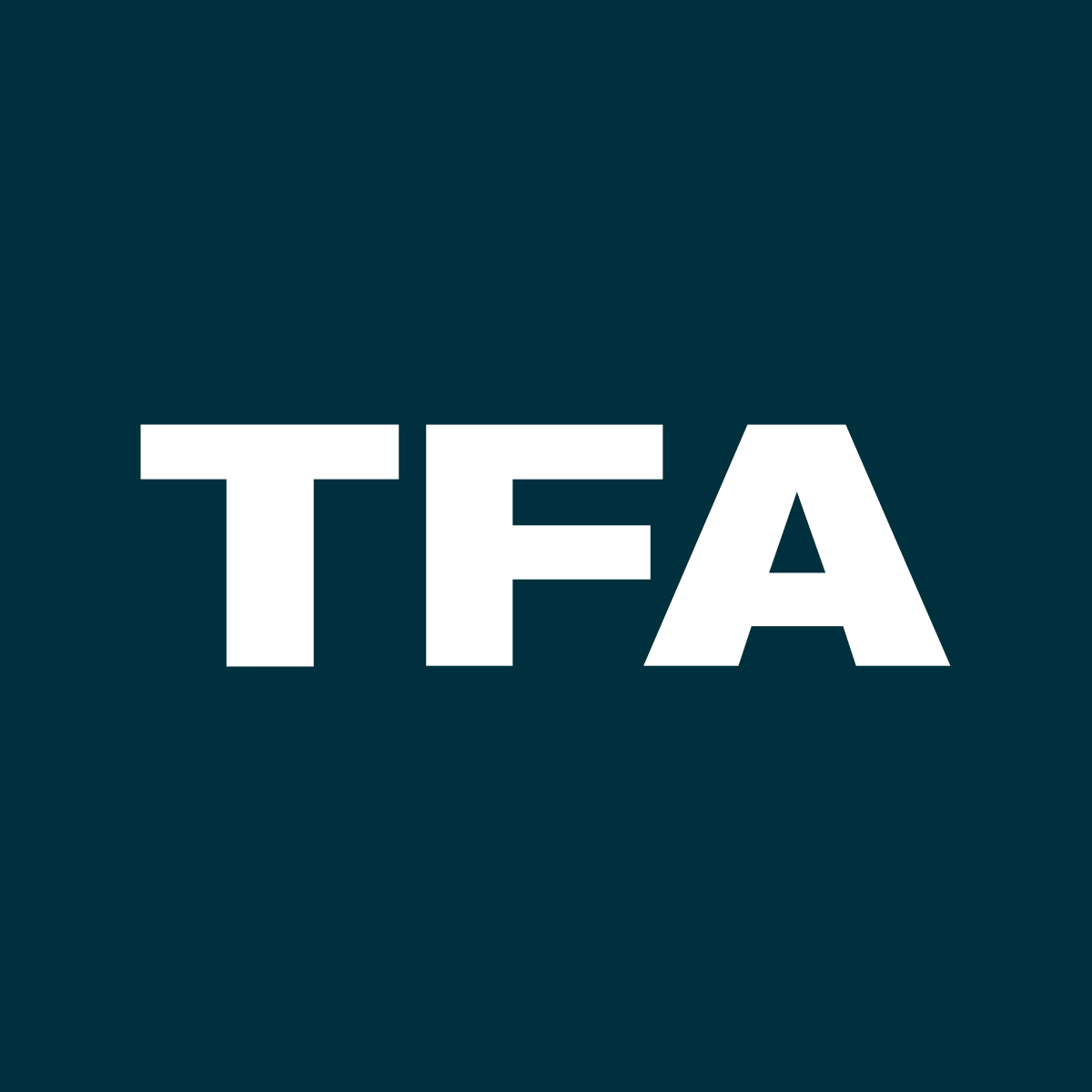 As a Teach For America Corps Member, you will have the privileged and...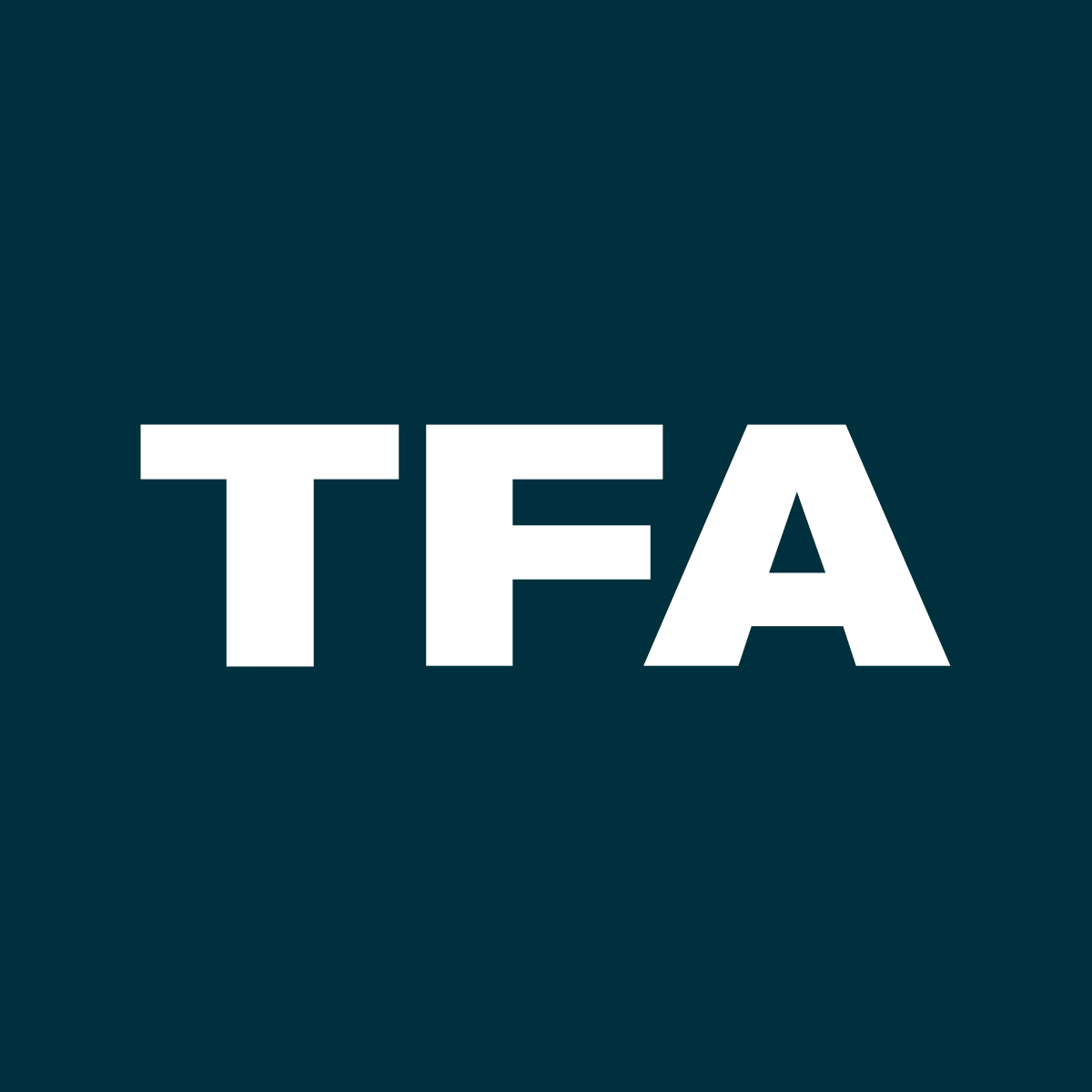 As a Teach For America Corps Member, you will have the privileged and...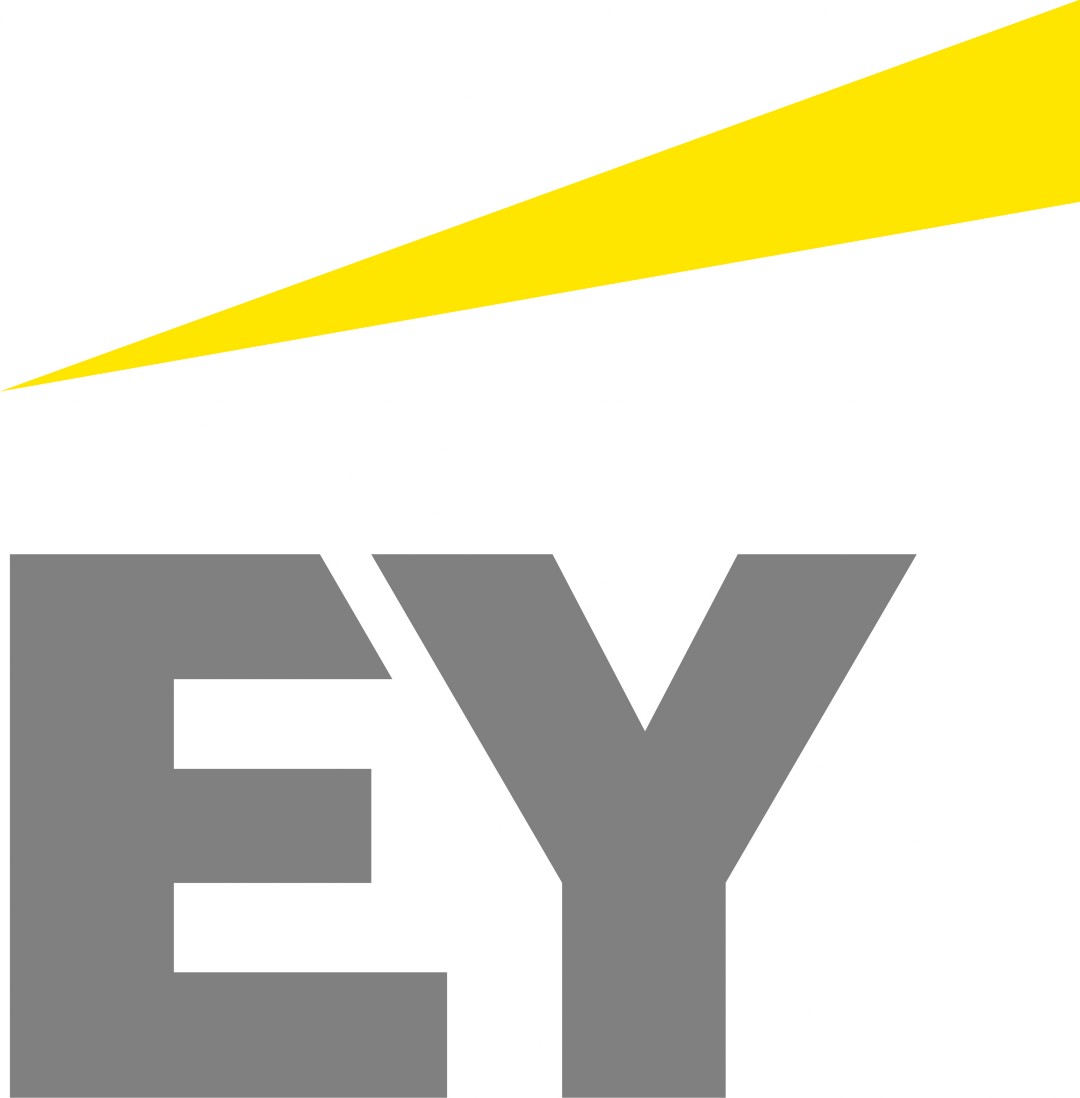 EY's Advisory Consultant Program (ACP) is a great way to start your...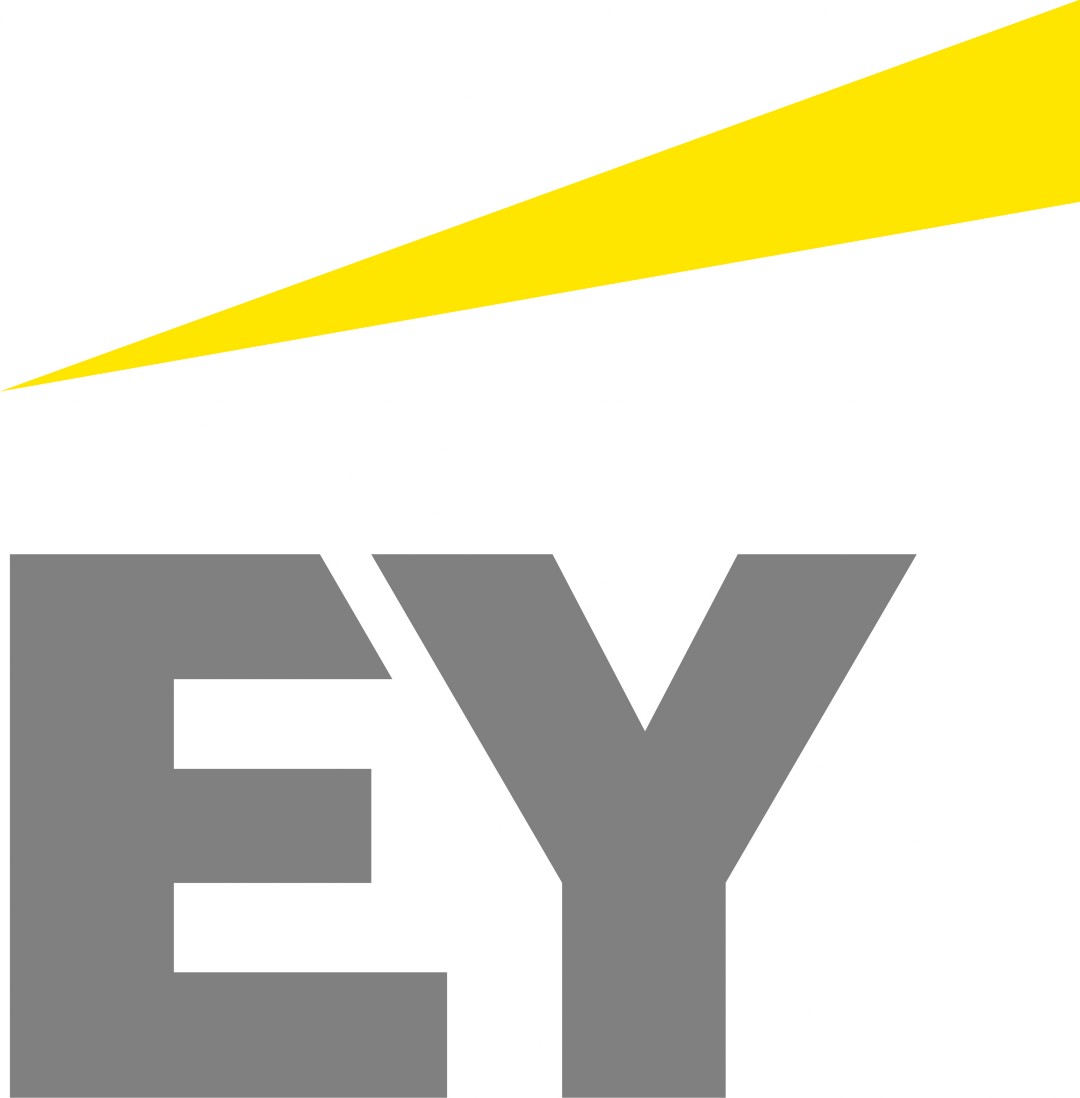 Our Service Delivery Center provides a broad range of integrated...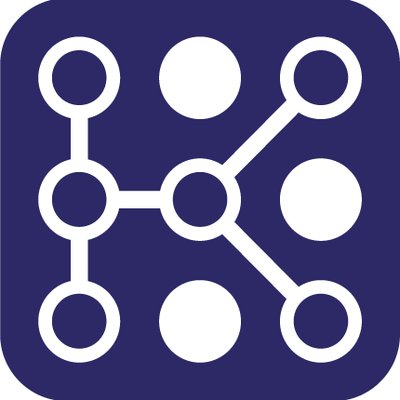 Kinnek is the champion for small businesses. Our mission is to build a...