Sales Management Trainee - 2019 - Denver
Description
The Opportunity: Help families in your community while working in a lucrative industry.
The roofing repair industry enjoys consistent, rapid growth due to annual storms and expanding residential sprawl that create bigger targets for severe weather. You could earn six figures while helping homeowners recover from storm damage.
Premier Roofing Company provides an award-winning Sales Management Training program. We offer quality products and services to homeowners who need help navigating insurance claims for roof replacements after catastrophic storm damage. Our mission is to provide a system and environment for our people to experience Growth, Wealth and Happiness while providing insurance claim resolutions and construction services to customers in need.
We're an award winning organization with an A+ rating with the Better Business Bureau and 4.6 stars (out of 5) on Glassdoor.
As a Premier Roofing Sales Management Trainee, you will:
- Study and complete a comprehensive training program
- Participate in a hands-on mentor relationship with a proven performer
- Work with a team of highly motivated and fun-loving individuals
- Actively pursue residential restoration roofing sales in neighborhoods damaged by storms
- Assist customers in filing insurance claims and navigating the insurance process
- Manage customer expectations and experience throughout the construction process
- Manage a substantial book of business through the sales process
$60,000 - $100,000 with commission
Click Here to Apply
Related College Jobs Listings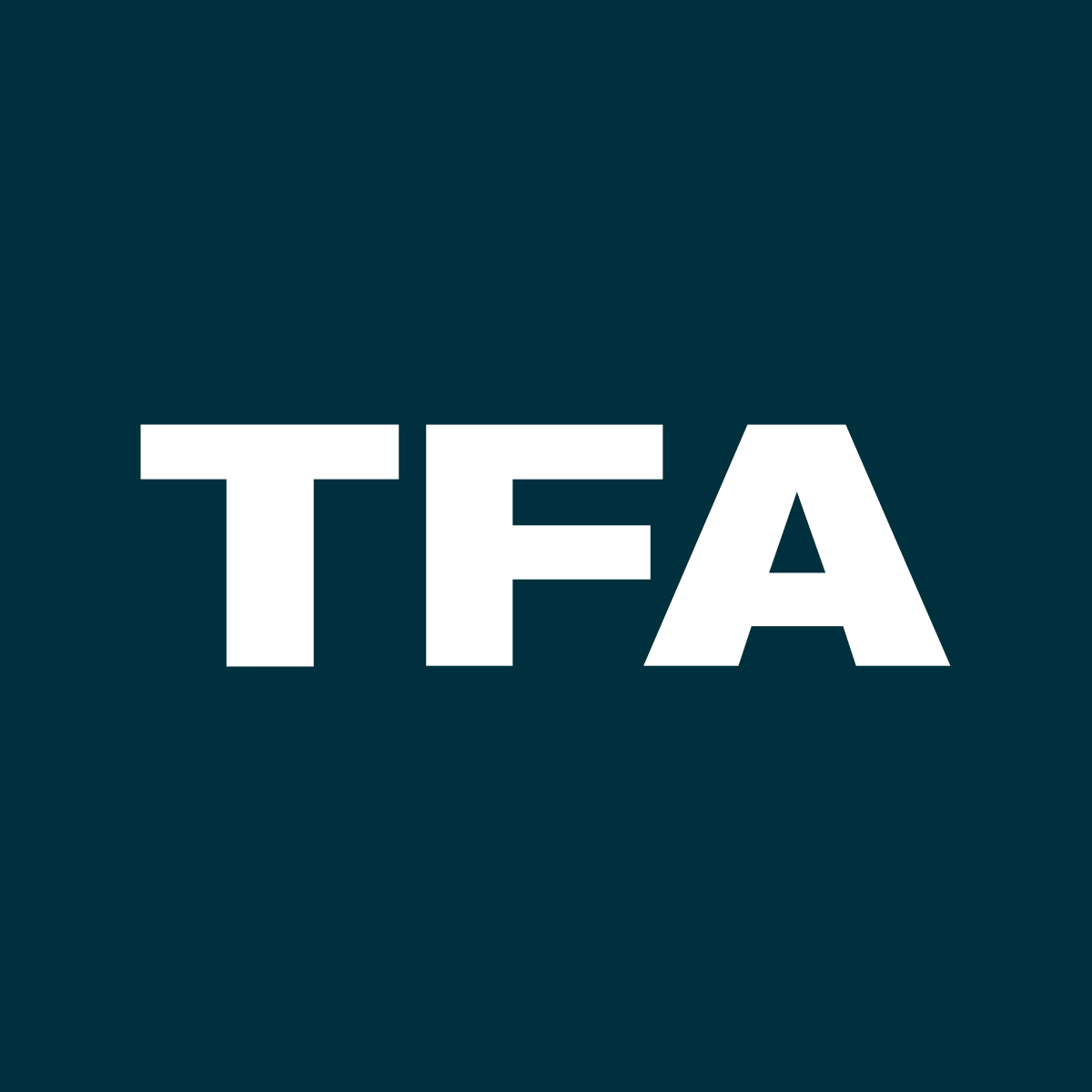 As a Teach For America Corps Member, you will have the privileged and...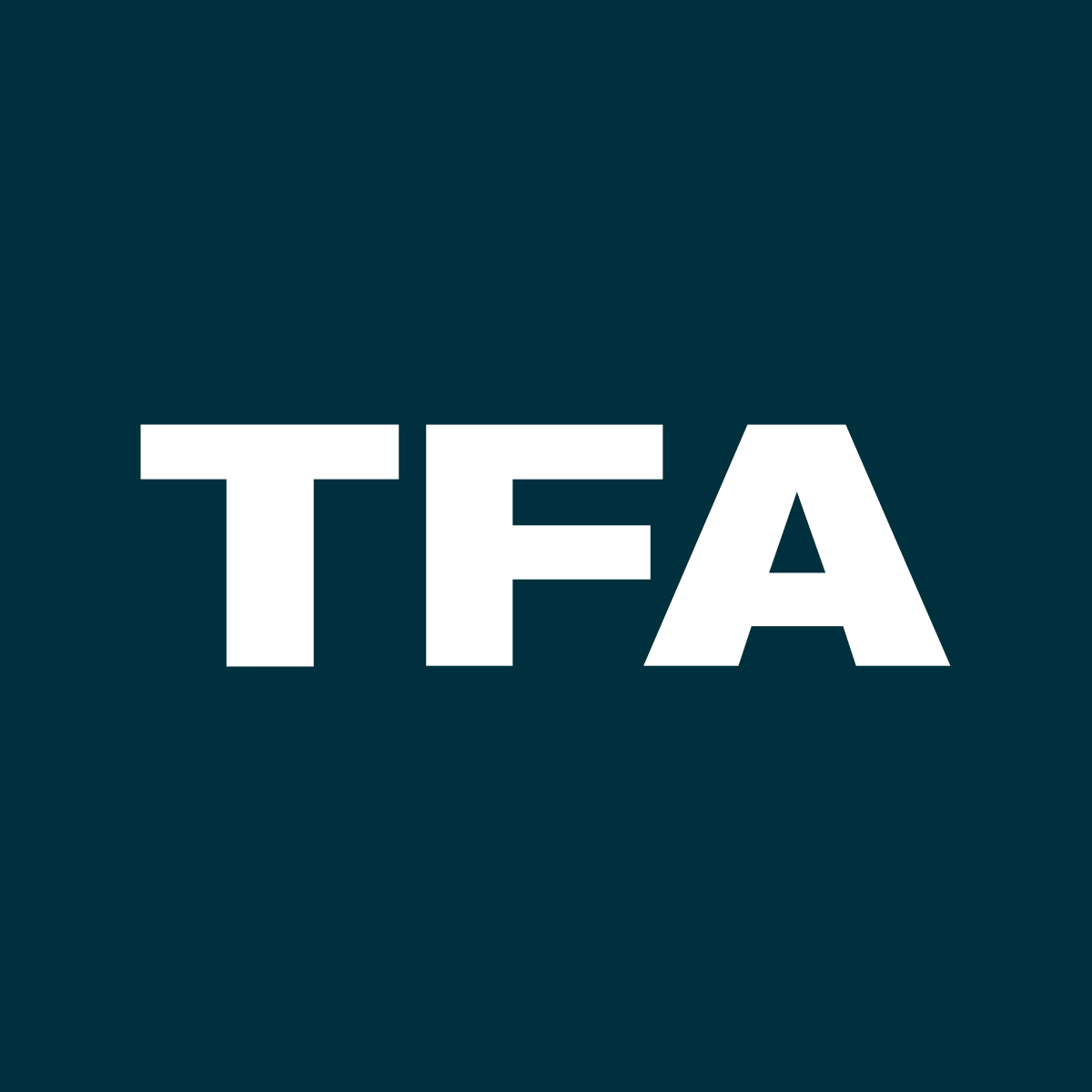 As a Teach For America Corps Member, you will have the privileged and...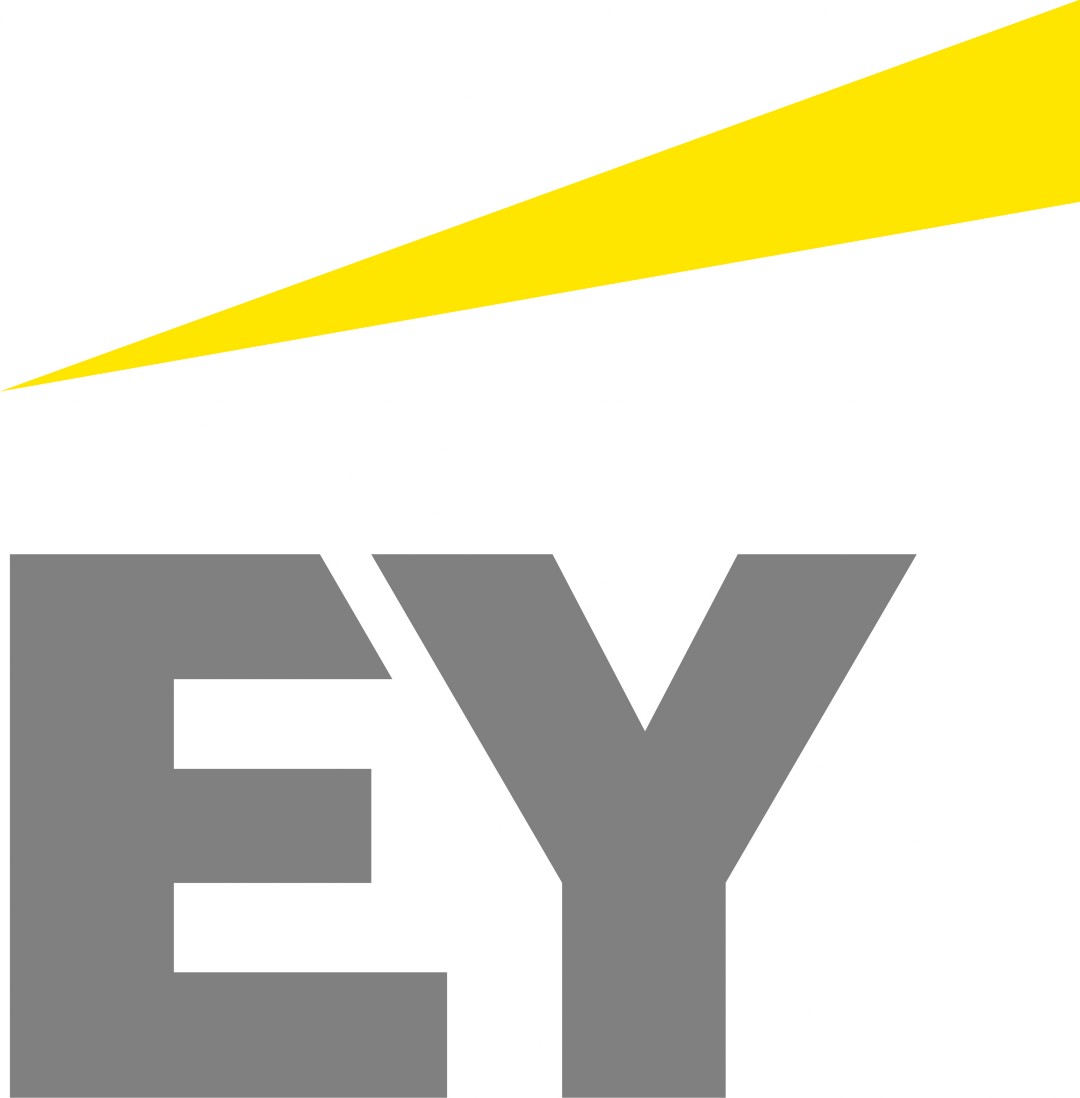 EY's Advisory Consultant Program (ACP) is a great way to start your...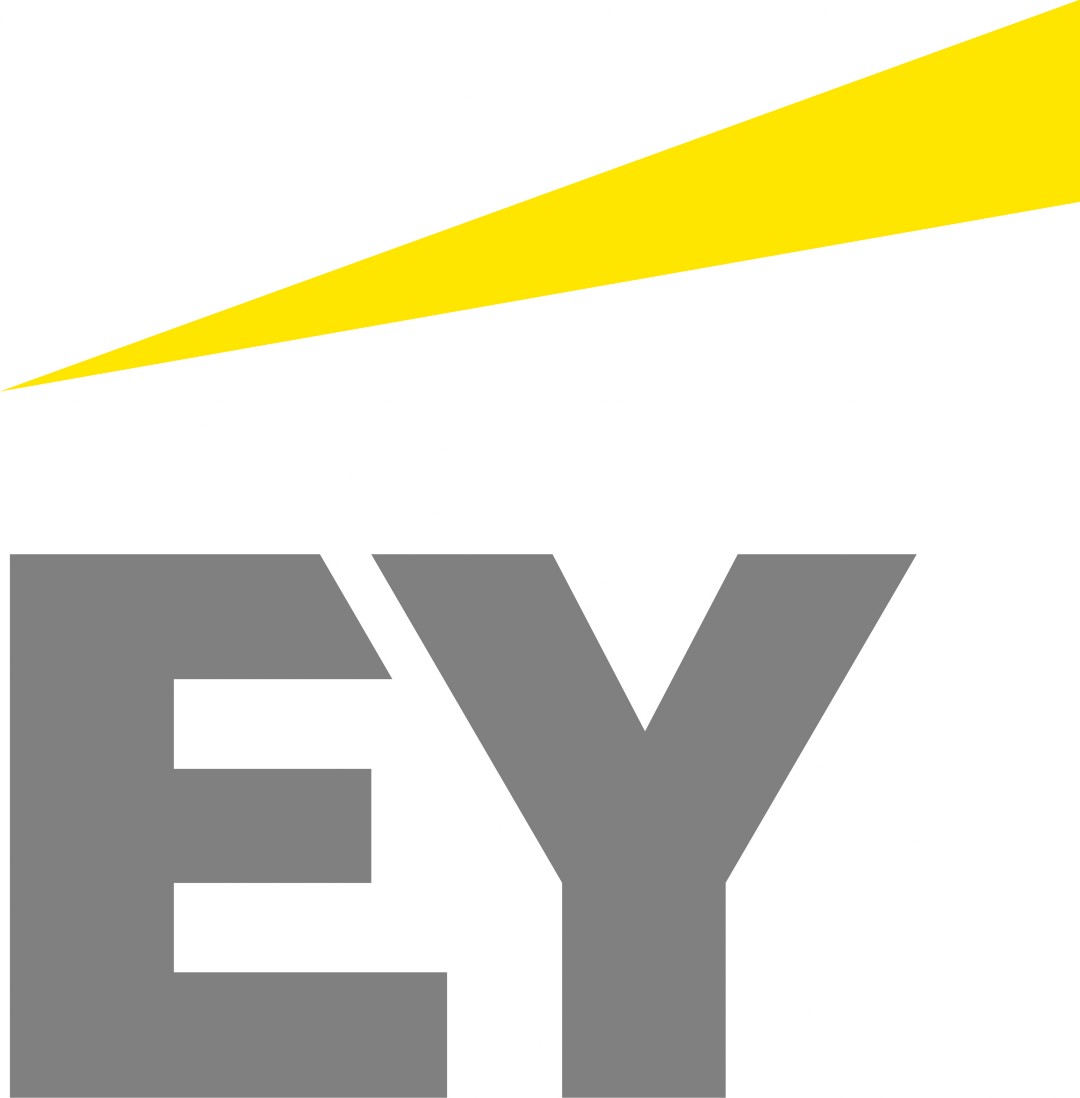 Our Service Delivery Center provides a broad range of integrated...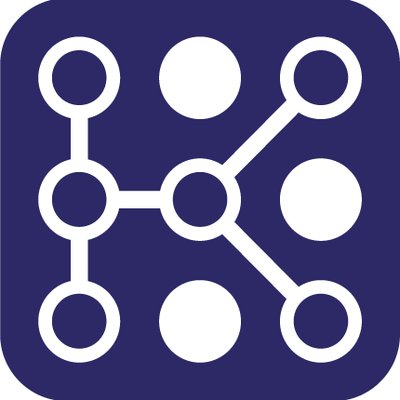 Kinnek is the champion for small businesses. Our mission is to build a...