Science Teacher - (Grades K-12)
Description
As the fastest growing, highest-performing public charter school network in New York State, Success Academy has reimagined public education. Primarily serving low-income families and communities, we have created a revolutionary K-12 school model that is nationally recognized for achieving outstanding academic results for students. We are seeking hard-working, fast-learning, exceptional candidates to join our revolution.
We welcome candidates just starting their career or considering a change and provide our Associate Teachers with intensive summer training at Success Academy's Education Institute, as well as ongoing professional development from experienced teachers and talented school leaders.
As a Science Associate Teacher, you will hit the ground running to support students in the classroom. An ideal candidate should exude professionalism and self-awareness, relish the fast-track, take and implement feedback quickly, and possess a good sense of humor. Science Associate Teachers that demonstrate their ability to effectively lead a classroom will be considered for a Lead Teacher position.
Beginning in Kindergarten, our scholars enjoy an inquiry-based, hands-on science curriculum five days a week.
Success Academy is disrupting the status quo so we need candidates with a deep-seated belief that all children are capable of reaching the highest bars we set for them and are excited to join the ed reform movement.
If you are ready to join this elite team, your key responsibilities would include:
- Teaching small groups and leading whole-class instruction using an inquiry-based, rigorous curriculum that inspires intellectual curiosity, reinforces the joy of learning, and enables all students to thrive;
- Facilitating scholars' increasing independence in developing their own scientific processes, from basic skills, to analyzing data, to fully internalizing the scientific method;
- Working collaboratively with other teachers, assuming increased teaching responsibilities while progressing towards the Lead Science Teacher role;
- Engaging in training with school leaders to benefit from targeted, in-the-moment feedback on instruction, accelerating learning and growth with unparalleled support;
- Developing meaningful relationships with students and parents that drive students to love learning and make exceptional academic gains; and
- Joining a highly motivated team committed to education reform, parent choice, and the building of exemplary schools.
Competitive
Click Here to Apply
Related College Jobs Listings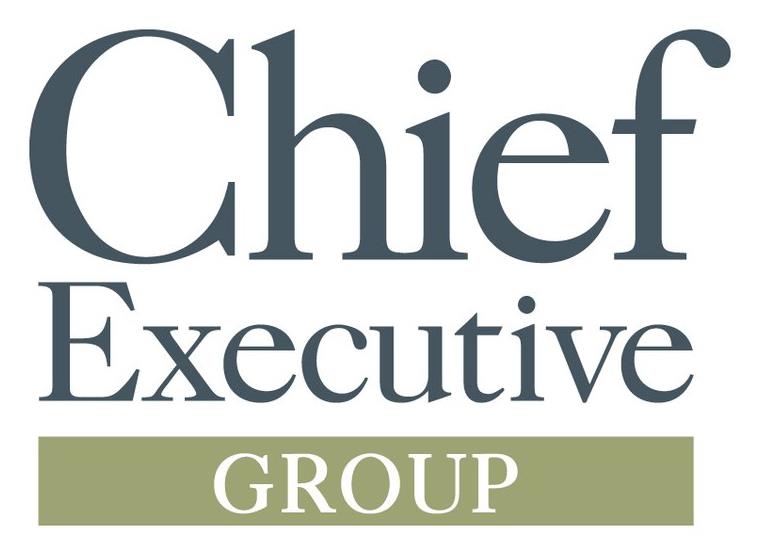 We are looking for an energetic Business Development Associate to help...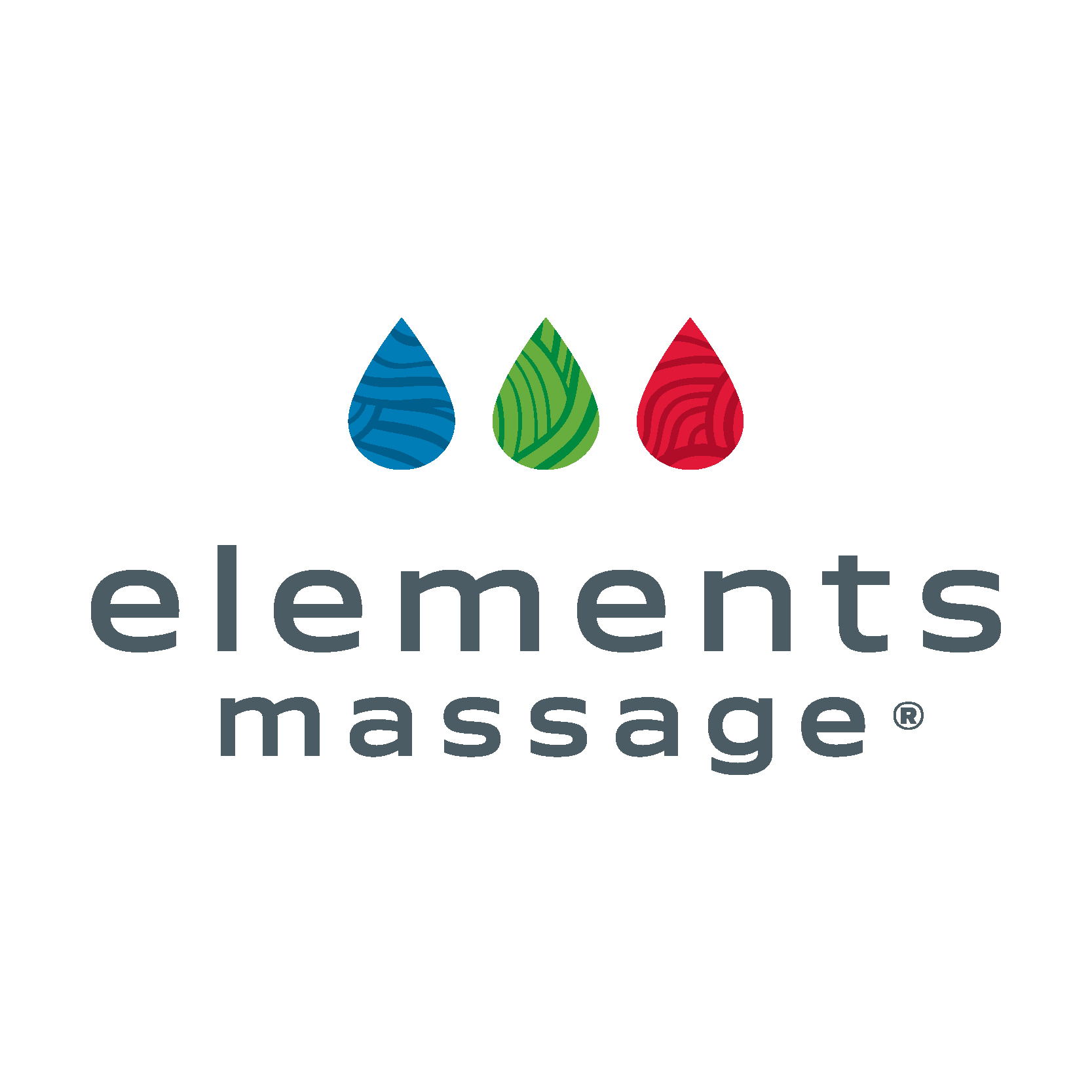 Delivering an exceptional massage experience customized to our...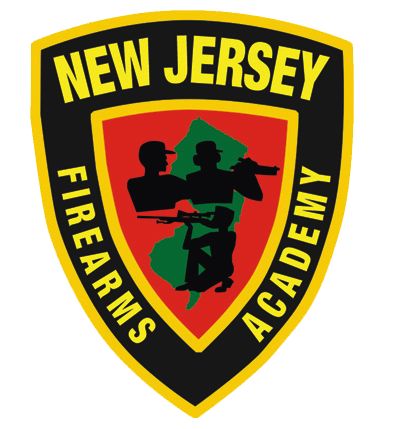 Do you have a desire to maintain a safe and secure environment? Join our...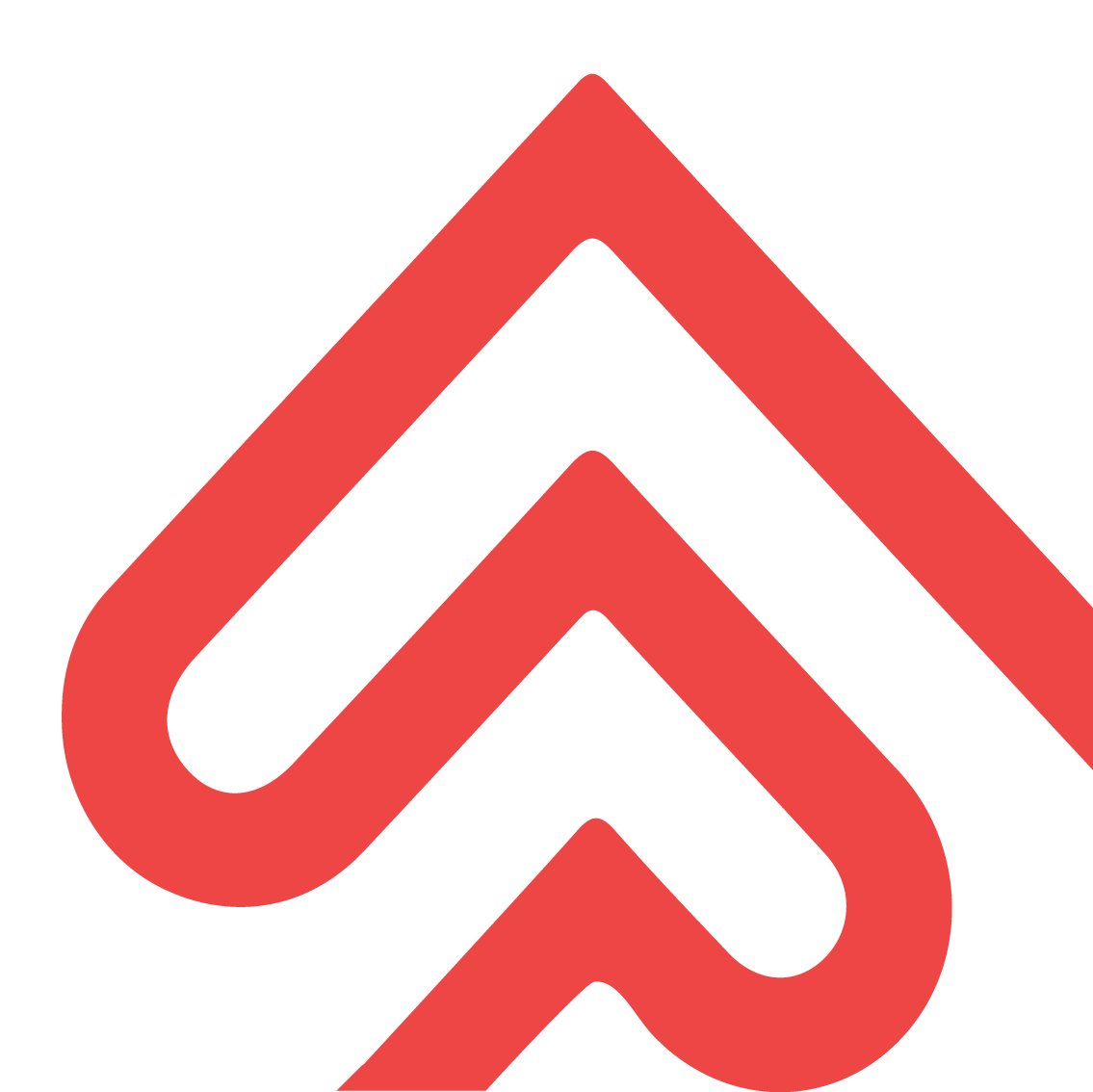 ABOUT USHopHR is a talent matching platform, connecting outstanding Data...

It's an incredibly exciting time at Hero! We have just launched our...