Talent Sourcing Specialist
Description
Talent Sourcing Specialist
SOS Security is looking for a Talent Sourcing Specialist to focus on content, design, marketing, networking and staffing solutions to help shape our candidate pipeline.
The Talent Sourcing Specialist develops candidate engagement strategies to build networks and a pipeline of qualified candidates. Ensures consistent messaging throughout all attraction and sourcing strategies. Develops social content; creates and executes social content calendars. Manages all social interactions for career channels.
Focused on the Mid-Atlantic region, this is a ground-floor opportunity for the right candidate. Responsibilities include implementing various recruitment marketing campaigns, creating and maintaining spreadsheets and reports which provide customized data analysis on activities, trends and results. Duties will include copywriting, email creation and deployment, website content updates, digital campaigns, and execution of assigned marketing tactics.
Candidates should be self-starters who are comfortable taking initiative, posting social media stories, hosting live social events, and eager to improve results.
Responsibilities:
- Develop and implement effective and innovative recruiting strategies for attracting and sourcing high quality candidates
- Develop talent pool through creative sourcing techniques including social networking, referral generation, employee promotions, email marketing, networking, direct sourcing, and advanced internet sourcing
- Participate in marketing events, user groups, and industry specific interest groups to build relationships and a candidate pipeline
- Establish and maintain solid working relationships with regional recruiters and regional managers by understanding existing and future needs and challenges in the marketplace and industry
- Help maintain content calendar and deadlines
- Support the development of marketing collateral, including direct mail, print/digital advertising, content, and social media
- Proofread print and digital content for grammar and typographical errors
Job Duties:
Social Media
- Create and edit social media posts (Facebook, Twitter, YouTube, LinkedIn, etc.)
- Reply to comments, and messages
- Track and analyze the growth and the impact of social media on our business
- Upload videos and photos to YouTube and other platforms
- Identify other organizations/users to follow/friend/like our business
- Visit site/Attend some organizational events to capture photos/video/content for social media accounts
- Manage social media campaigns and optimizes for engagement
Websites (Intranet & Website)
- Publish promotional jobs, career-related articles on intranet
- Creating updates and edits for website
- Create landing pages, forms and social media content using marketing software tools
- Manages website content updates with a focus on user experience and optimization
Email Marketing
- Curate targeted marketing lists
- Create marketing emails from scratch and monitors performance metrics
- Design and implement marketing experiments, and report results
Click Here to Apply
Related College Jobs Listings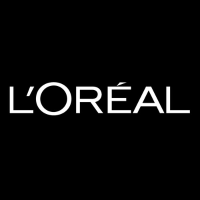 12 Month Internship Program: L'Or\xe9al USA has a unique program for...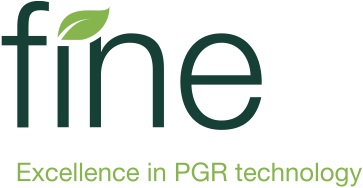 We are looking for a motivated and flexible full-time candidate to...
Calling future leaders...Own a Business,Launch Your Career.Why work on a...

Calling future leaders...Own a Business,Launch Your Career.Why work on a...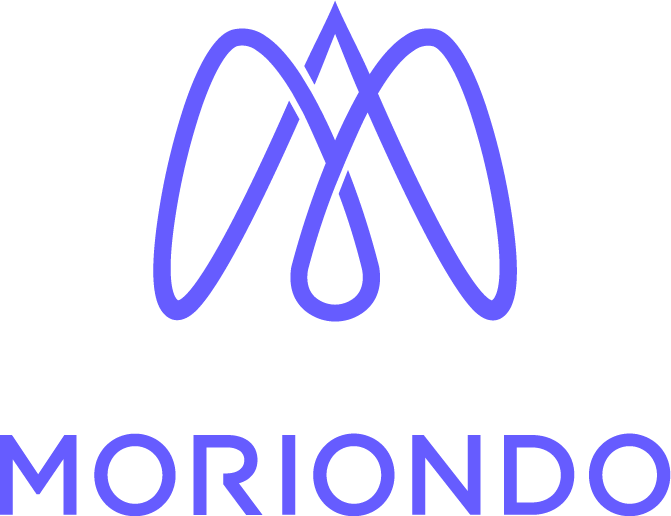 We are a fast growing startup with lots of opportunities to grow out of...