2-D & 3-D Animation Developer
Description
We're looking for a student to design and develop 2-D and 3-D animations for online educational modules to be used in dental education at the NYU College of Dentistry.
$35/hour
Click Here to Apply
Related College Jobs Listings

Join a team of award-winning Art Directors, Designers &...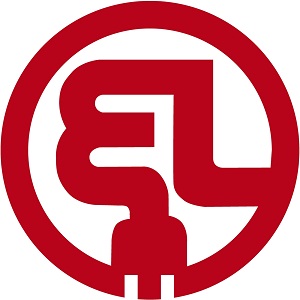 Internship Description:- Create marketing collateral (ad copy, landing...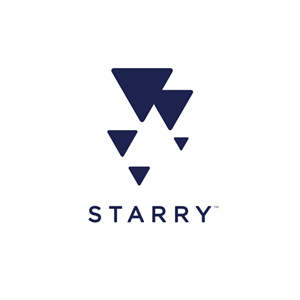 About Starry:Starry is reinventing how people connect to the internet....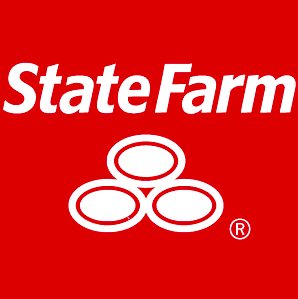 The Field/Office Marketing Representative position is a learning...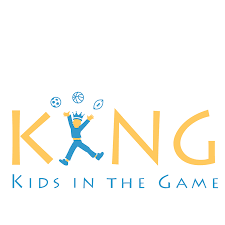 Make a positive impact on the lives of New York City children and join...