2019 Spring/Summer Sales Internship ($17/hr)
Description
This role will be focused on setting up meetings with potential customers by educating them about H1 offerings, which help healthcare and life science companies make informed scientific decisions through access to critical data.
Details
H1 is the first company to arm healthcare and life science companies with on-demand, live insights from across the data universe to accelerate the discovery and development of therapies to fight diseases
Responsibilities:
- Navigate organizations of different sizes to identify prospects that fit our offering
- Use your domain experience to help mold and continue to optimize our ICPs
- Develop high-performing outbound business development campaigns centered around our different offerings, geared towards specific ICPs
- A/B test and optimize our outbound efforts
- Using a blended approach, qualify leads and get them excited about how our offering will provide them value
$17/hr
Click Here to Apply
Related College Jobs Listings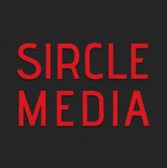 Work side by side with a team of full-time social media managers and...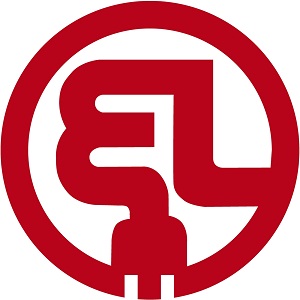 Internship Description:- Create marketing collateral (ad copy, landing...
What you'll do:Execute early childhood enrichment classes ranging in...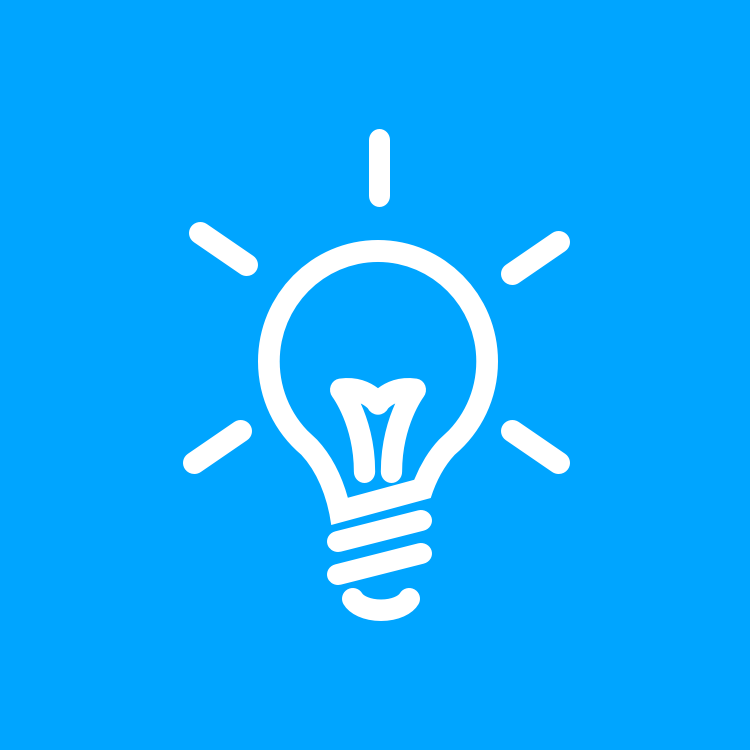 Do you love working with kids and inspiring the next generation of...

- Will develop all aspects of the firm's online presence. - This...