Account Manager
Description
Apploi is an HR tech startup providing software to restaurants, retailers, and healthcare providers all over the country to help manage their hiring process - with a strong focus on the candidate and recruiter experience.
We are looking for someone who is dedicated, full of enthusiasm and truly enjoys working with others to provide world-class service and liaise with our growing numbers of clients.
As a Full Time member of the Customer Success team, you will be responsible for onboarding, implementing and supporting our customers by:
- Developing long-term relationships with clients
- Operating as the lead point of contact to ensure the timely and successful delivery of solutions
- Tracking the development, growth, and success of our clients
- Capturing customer feedback and translating them into product requirements
To be discussed
Click Here to Apply
Related College Jobs Listings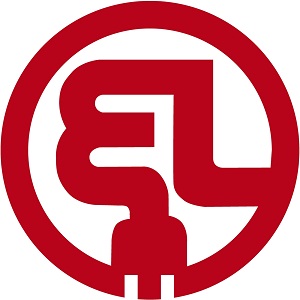 Internship Description:- Create marketing collateral (ad copy, landing...
What you'll do:Execute early childhood enrichment classes ranging in...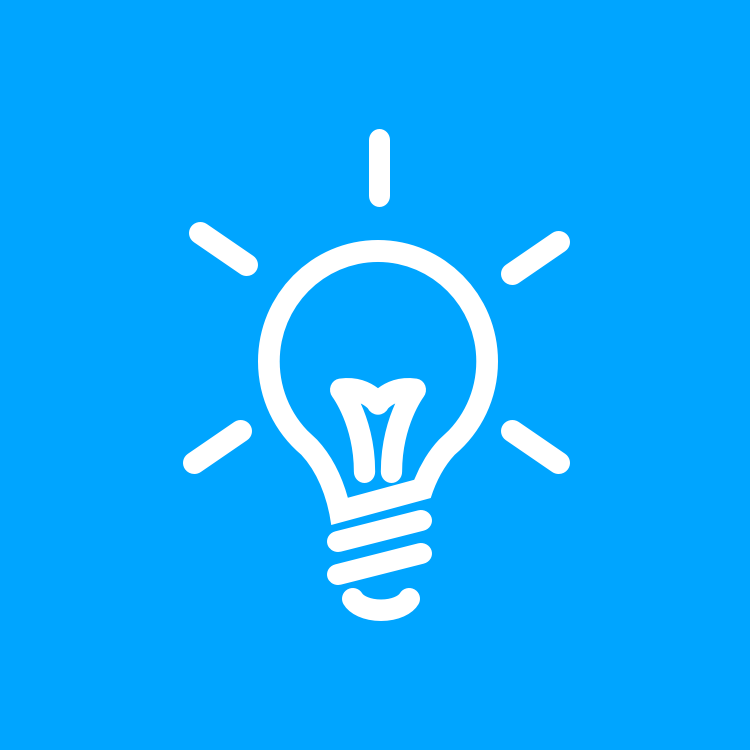 Do you love working with kids and inspiring the next generation of...

- Will develop all aspects of the firm's online presence. - This...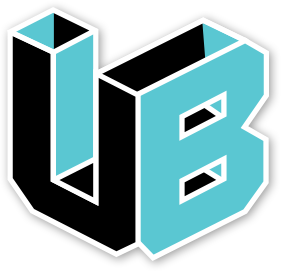 - 40 Hours of collateral distribution (primarily door hanging and...