After School STEM Teacher
Description
- Teaching a group of 8-12 students through exciting, 1 hour filled with lessons and stimulating activities.
- Working on daily setup and clean up for camp classrooms.
- Learn and teach the Idea Lab Curriculum to create a stimulating and enriching after school experience.
- Comfortable interaction with parents.
- Classroom management skills to work with assigned age groups.
- Organization skills needed for managing class supplies.
- Comfortable with technology and capable of learn new things.
- CPR/First Aid Certification
- Background Check Clearance Required before start.
- Must be able to lift 40lbs from car to classroom
$30/hour of class taught
Click Here to Apply
Related College Jobs Listings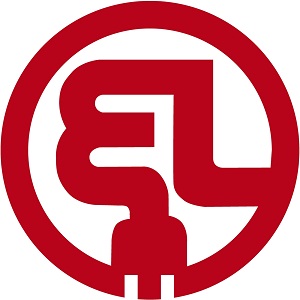 Internship Description:- Create marketing collateral (ad copy, landing...
What you'll do:Execute early childhood enrichment classes ranging in...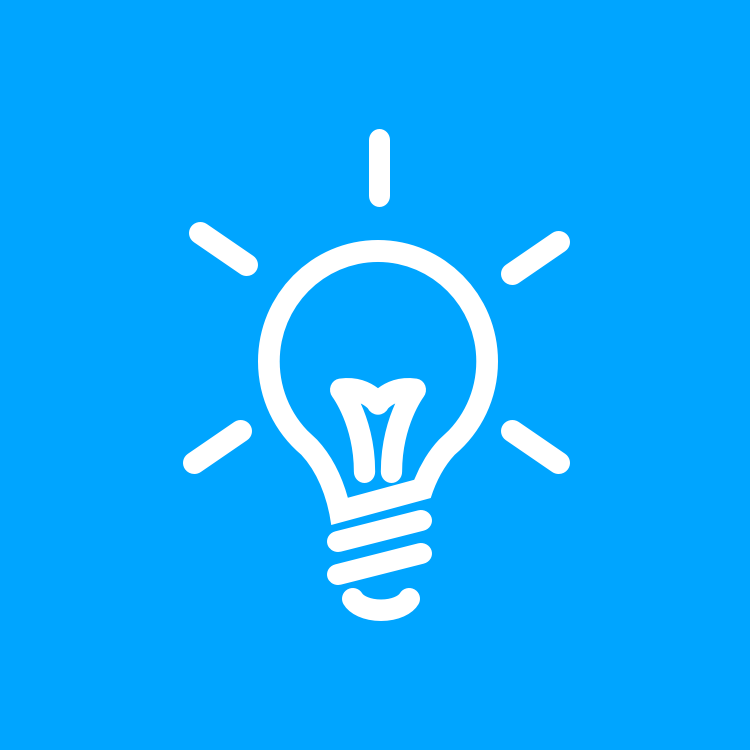 Do you love working with kids and inspiring the next generation of...

- Will develop all aspects of the firm's online presence. - This...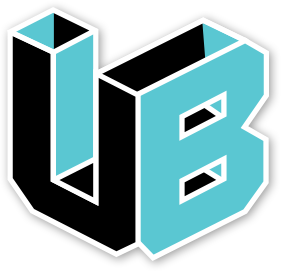 - 40 Hours of collateral distribution (primarily door hanging and...