After School STEM Teacher
Description
- Teaching a group of 8-12 students through exciting, 1 hour filled with lessons and stimulating activities.
- Working on daily setup and clean up for camp classrooms.
- Learn and teach the Idea Lab Curriculum to create a stimulating and enriching after school experience.
- Comfortable interaction with parents.
- Classroom management skills to work with assigned age groups.
- Organization skills needed for managing class supplies.
- Comfortable with technology and capable of learn new things.
- CPR/First Aid Certification
- Background Check Clearance Required before start.
- Must be able to lift 40lbs from car to classroom
$30/hour of class taught
Click Here to Apply
Related College Jobs Listings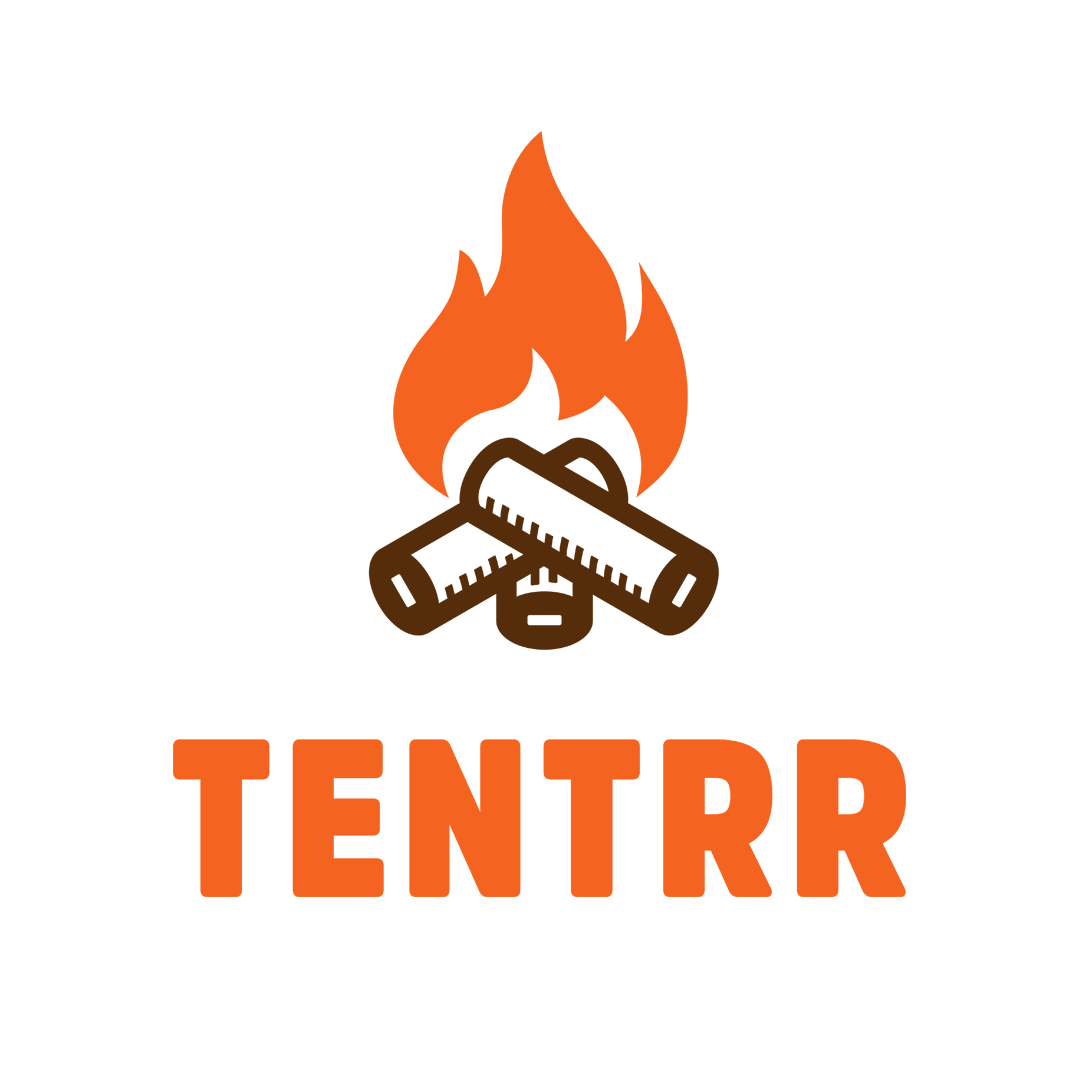 The Tentrr Experience Team is looking for rockstar teammates to provide...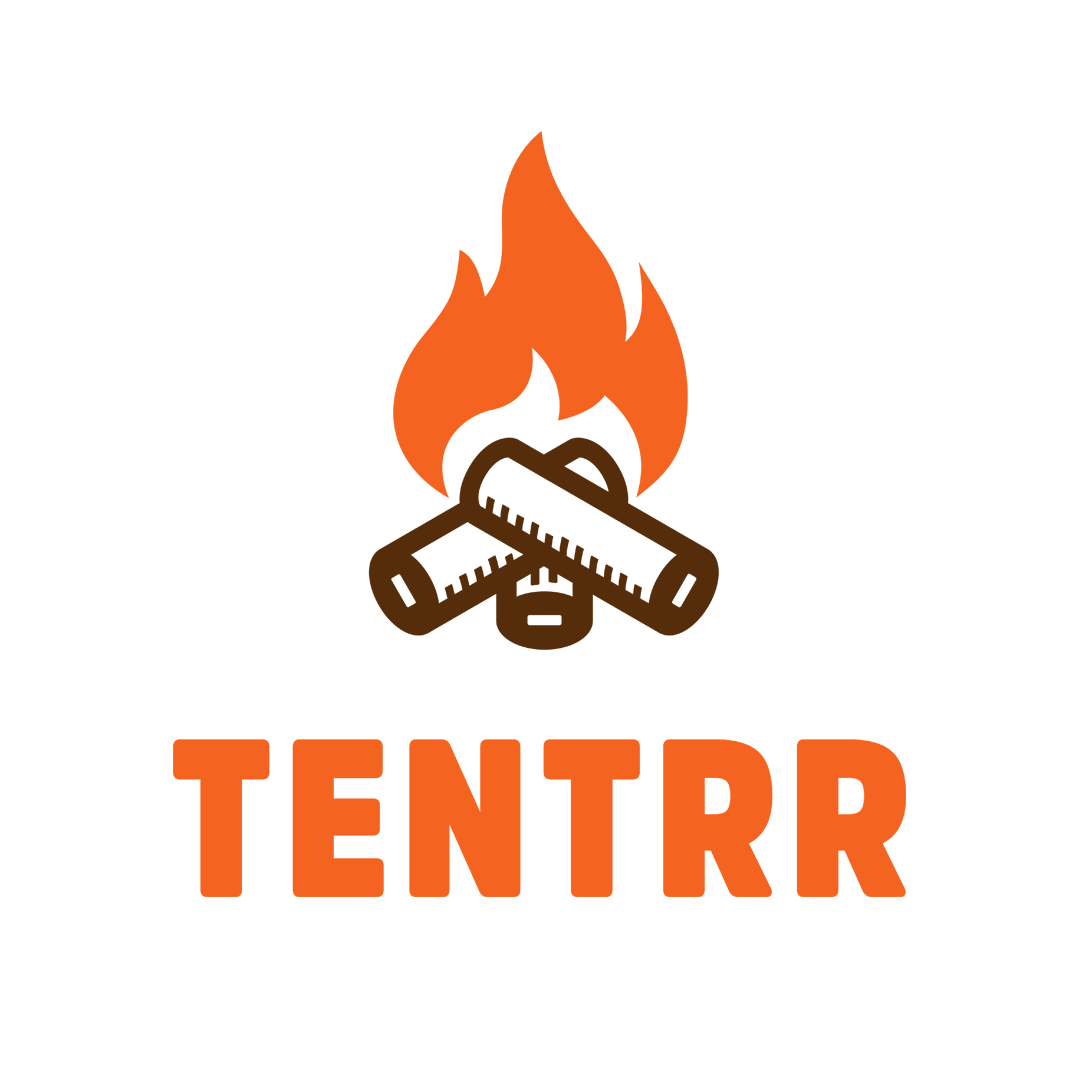 We're looking for brilliant, empathetic and friendly outdoors...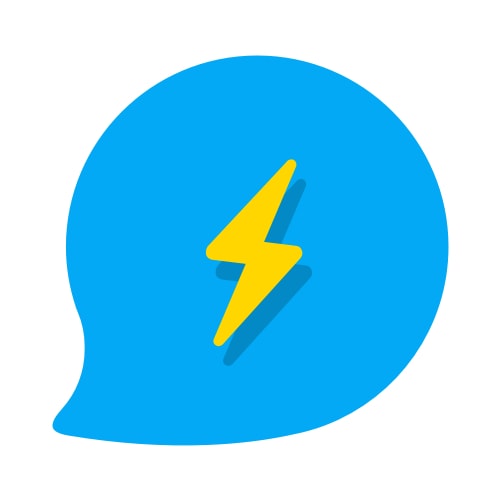 At Campuswire, we're building a messaging forum designed to make...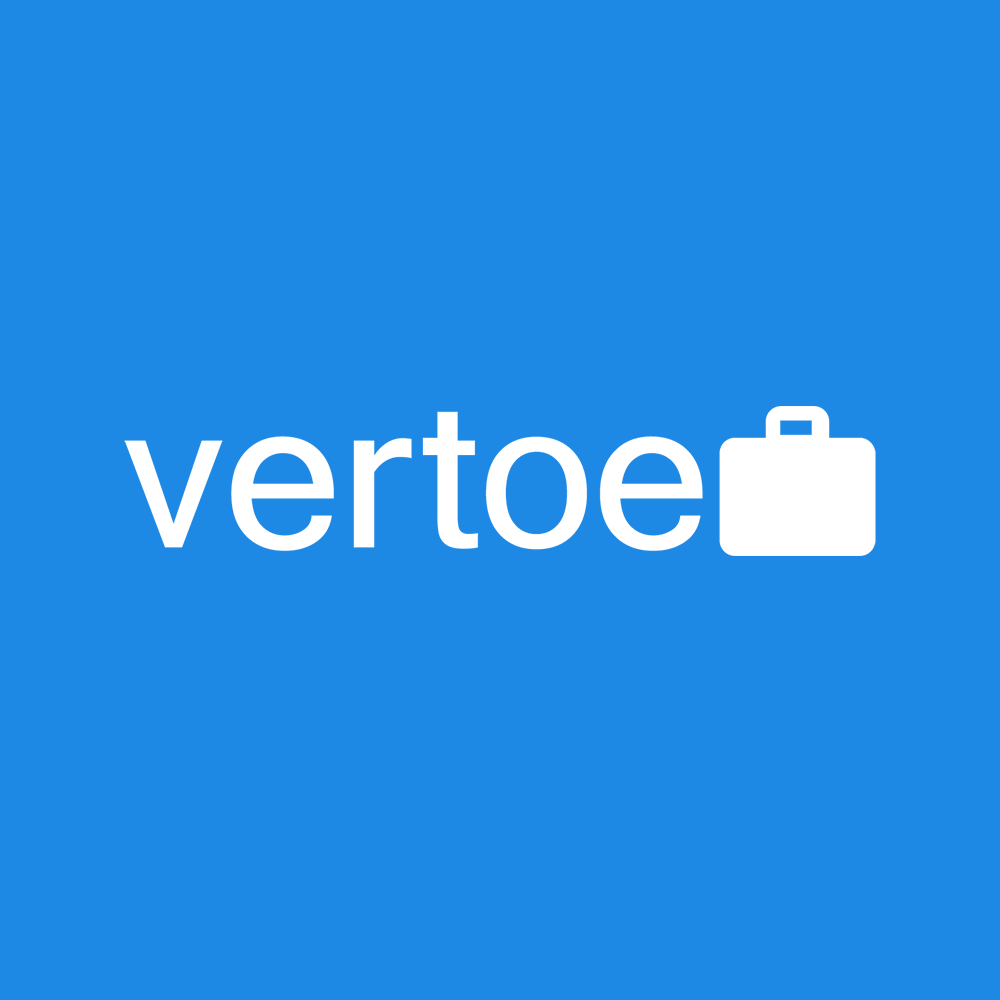 As a lead generator for Vertoe, America's first and largest on-demand...

Join a team of award-winning Art Directors, Designers &...