Assistant Property Manager
Description
Seeking a hard working, punctual, aggressive, self starter who will manage a multi million Airbnb business in Washington DC and Virginia Beach area.
- Manage all guest communication across multiple platforms - Guesty, AIrbnb, Booking.com, CHBO
- Organize all guest requests, assign to property manager or cleaners
- Provide reports on reviews
- Ensure all guest requests are satisfied in a timely manner
- Work to satisfy guests with a sense of urgency
- Maintain cleaning schedule
- Approve inventory spending
- Submit detailed expense reports from vendors
- Work with accountants on book keeping items
This is a huge opportunity to work for a progressive firm who has doubled in size and value every year for 5 years.
- Must be enrolled in business school or have a 4year business degree.
- Maintain calendar of leads
- Maintain calendar of maintenance
- Maintain licenses and insurance with city of DC
Click Here to Apply
Related College Jobs Listings

Join a team of award-winning Art Directors, Designers &...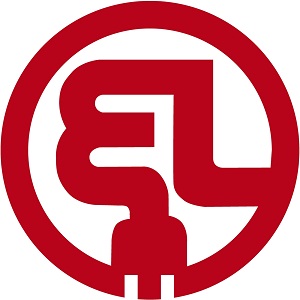 Internship Description:- Create marketing collateral (ad copy, landing...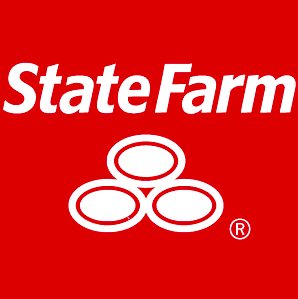 The Field/Office Marketing Representative position is a learning...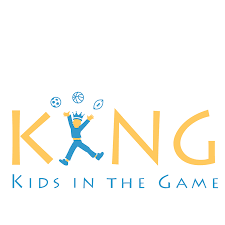 Make a positive impact on the lives of New York City children and join...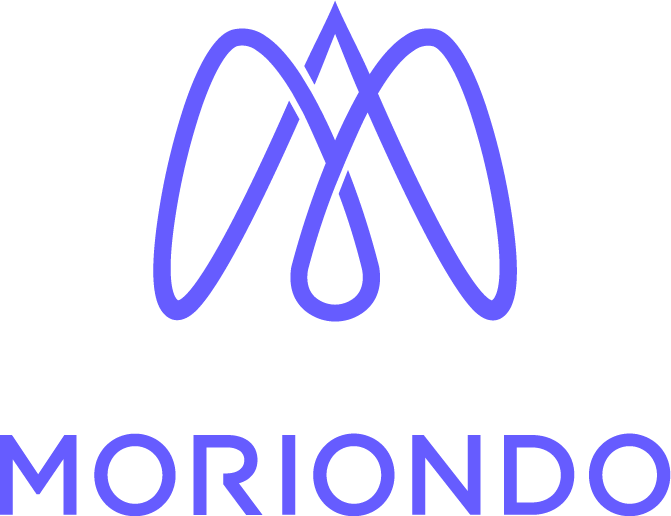 We are looking for a Sales & Marketing Support Associate to join...