Campus Promotions Team
Description
You will be part of a 2 person team that will visit college campuses throughout the East Coast to promote Spring Break Vacations. Position requires posting flyers, visiting fraternities and sororities and locating campus leaders and influencers.
Daily plus commission
Click Here to Apply
Related College Jobs Listings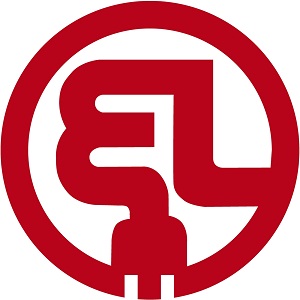 Internship Description:- Create marketing collateral (ad copy, landing...
What you'll do:Execute early childhood enrichment classes ranging in...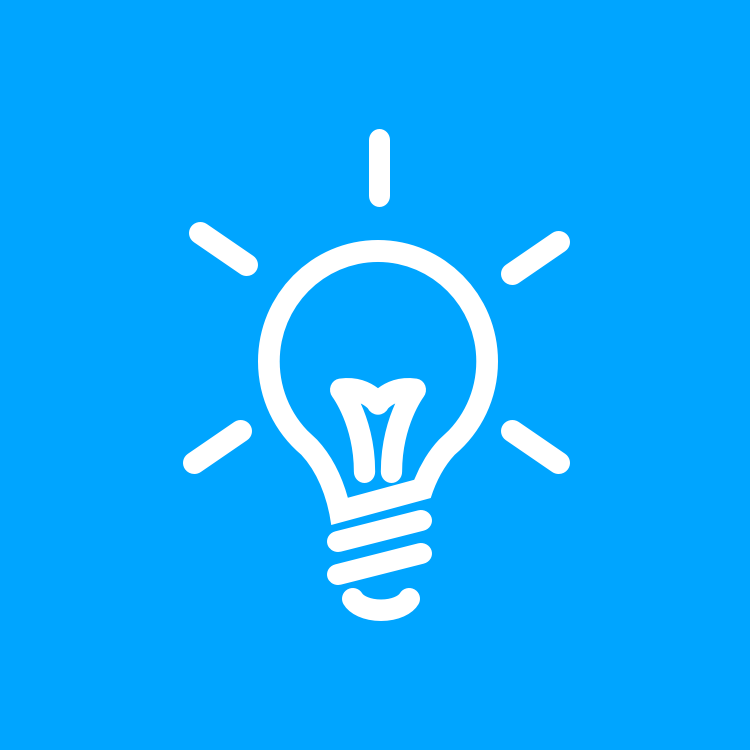 Do you love working with kids and inspiring the next generation of...

- Will develop all aspects of the firm's online presence. - This...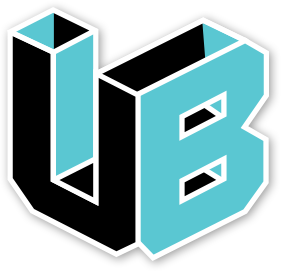 - 40 Hours of collateral distribution (primarily door hanging and...