Campus Promotions Team
Description
You will be part of a 2 person team that will visit college campuses throughout the East Coast to promote Spring Break Vacations. Position requires posting flyers, visiting fraternities and sororities and locating campus leaders and influencers.
Daily plus commission
Click Here to Apply
Related College Jobs Listings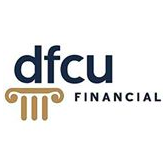 The Opportunity: Build customer relationships, refer financial products...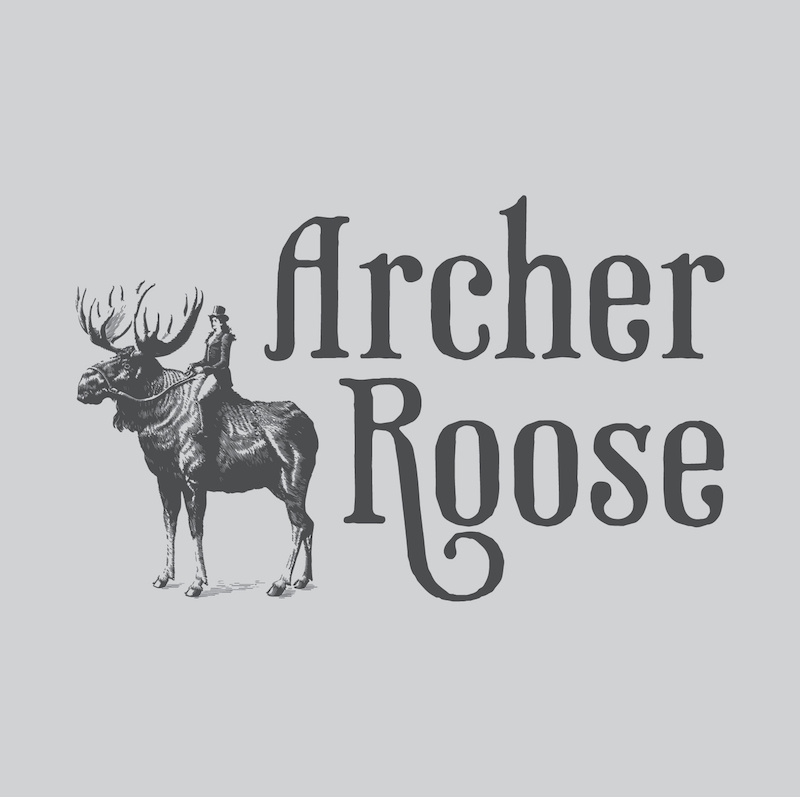 You will be our lynch-pin this fall (with opportunities to join our team...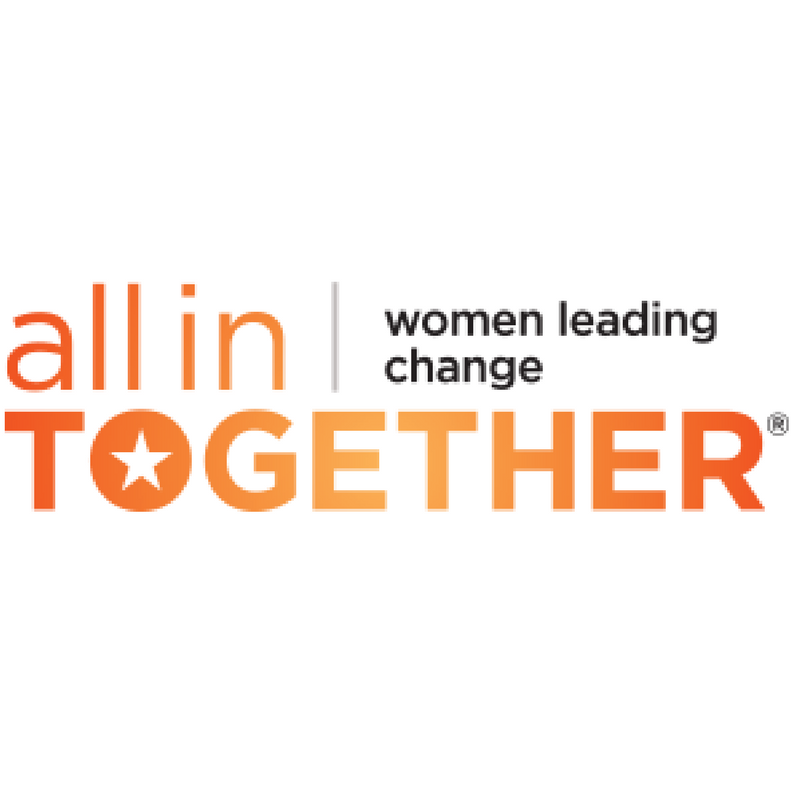 - Execute strategy to grow our online and in-person community- Provide...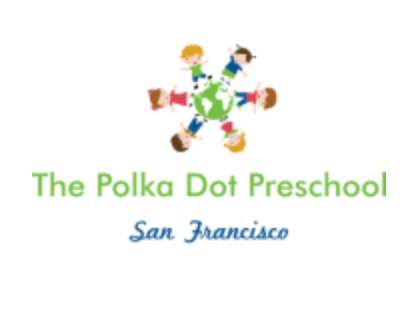 - Assists the Director in the implementation of the planned preschool...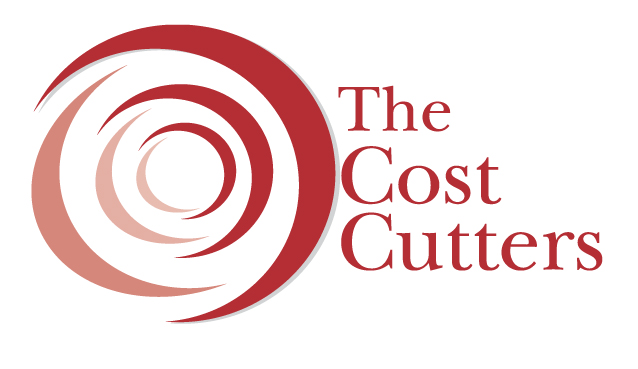 Responsibilities:- Finding prospective clients- Doing general Internet...