Campus Sales Lead
Description
We are building a new model for local businesses to serve their customers by enabling an innovative loyalty platform. We are starting with the restaurant industry where initial customer feedback suggests we can make a major impact.
We are looking for motivated, confident, articulate and relentless individuals who will drive through walls and deliver. The opportunity involves 3 stages:
1 - Run interviews with users (mainly college students) to gather feedback on our product; participate in feature definition and ideation
2 - On launch in your market, market and sell the app to peer students
3 - Establish contact with owners of local restaurants to bring them on our platform
This will involve sales, prospecting, demos and face-to-face meetings.
Must Have:
- time and commitment
- strong local social network
- positive and affable personality
- ability to develop trust with prospects
- professional approach
- prompt reporting and response
Job Type: Part-time
Education: Currently in college (undergrad or grad)
Travel: None
Compensation:
Combination of hourly plus bonus per milestones. Opportunity for full-time including stock options if successful.
CONTACT:
[email protected]
Related College Jobs Listings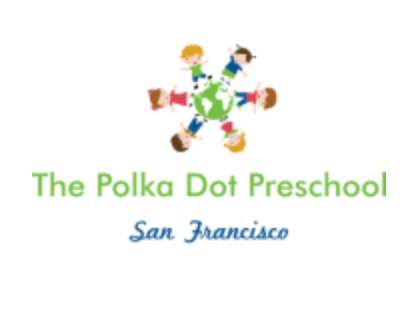 - Assists the Director in the implementation of the planned preschool...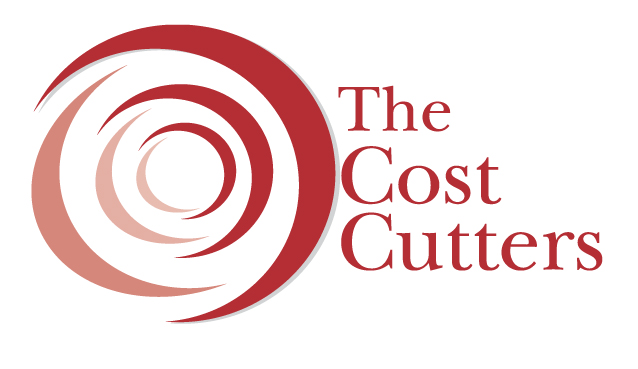 Responsibilities:- Finding prospective clients- Doing general Internet...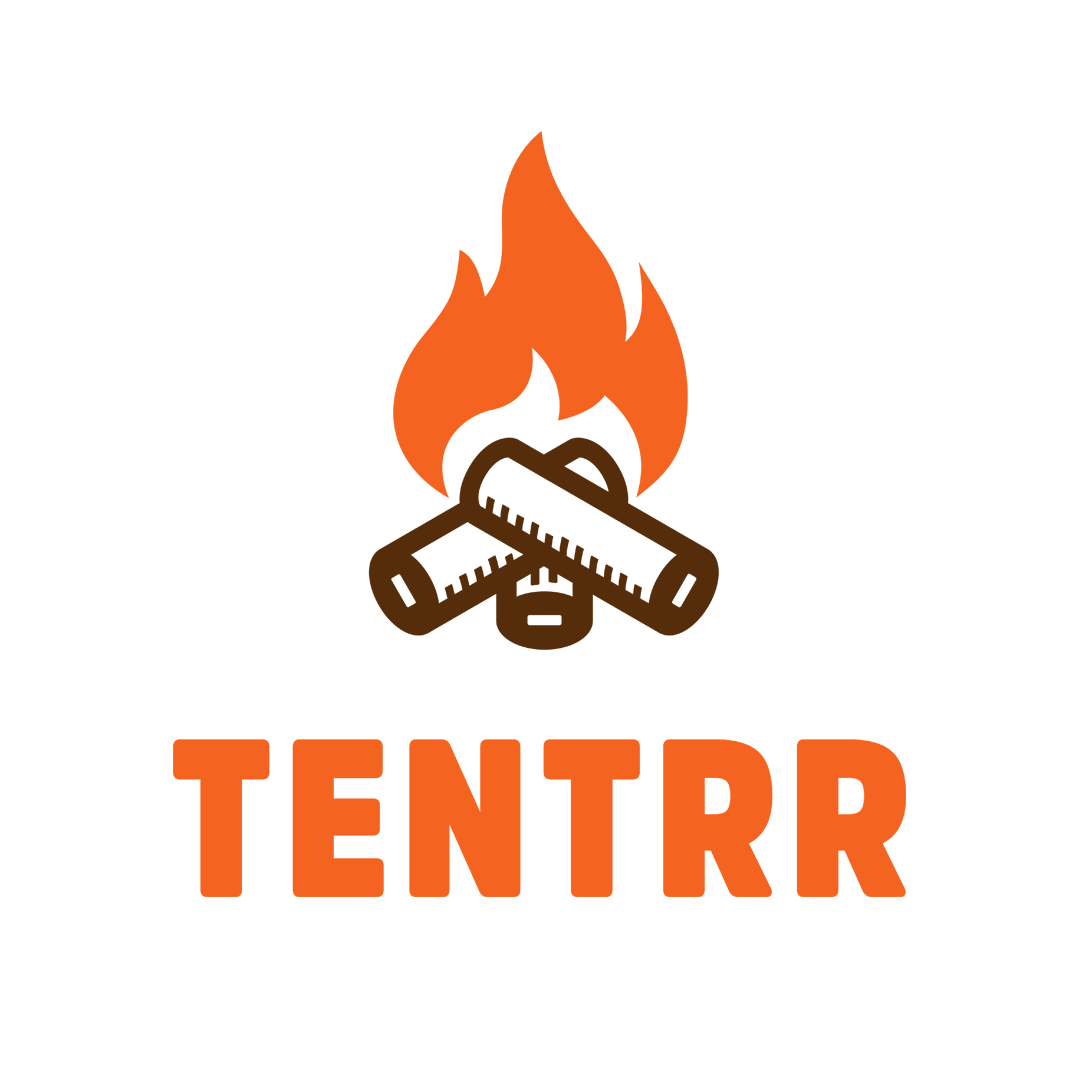 The Tentrr Experience Team is looking for rockstar teammates to provide...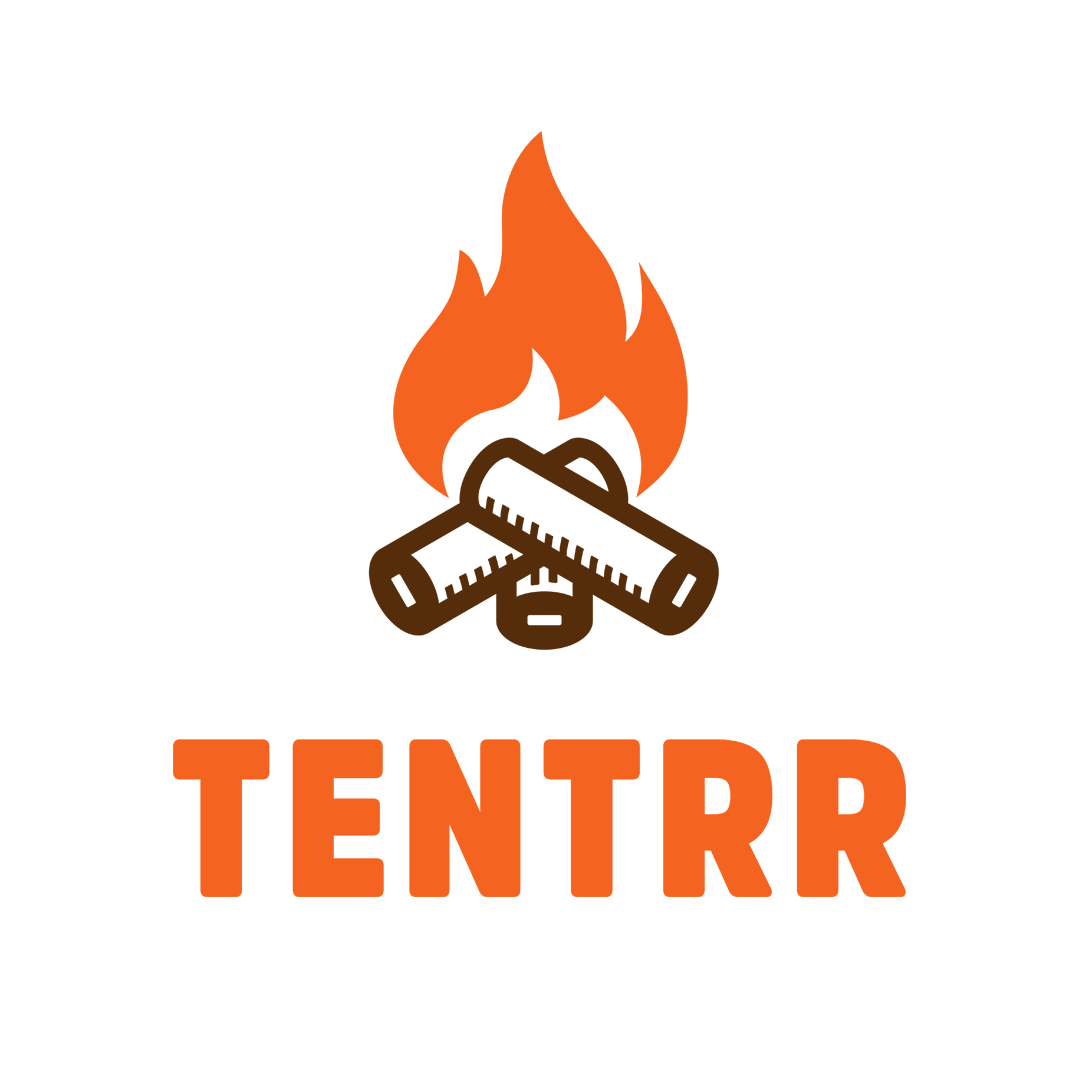 We're looking for brilliant, empathetic and friendly outdoors...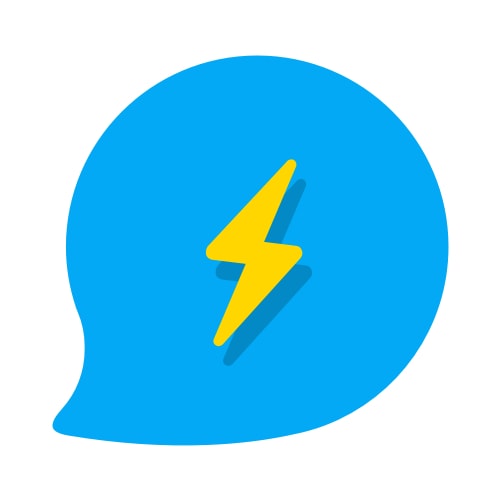 At Campuswire, we're building a messaging forum designed to make...