Campuswire Remote Internship
Description
At Campuswire, we're building a messaging forum designed to make communication easier between college professors, TAs and students -- especially in large classes.
We're hiring a team of Remote Growth & Marketing interns who are excited about improving communication on college campuses.
---Who we are---
We're a team of engineers from Leeds University, Cornell University, Columbia University, Embry-Riddle Aeronautical University, UCLA and the University of Michigan, and we've been backed by some of the best Seed VCs and Angel Investors in Silicon Valley and New York City.
---What you'll be doing---
- Convincing professors on YOUR CURRENT COLLEGE CAMPUS to use Campuswire in their Summer and/or Fall classes!
- You'll start the summer with about a week of training via video calls -- we'll teach you everything you need to know about our team, what Campuswire does, how to demo Campuswire for professors, and how to answer any question professors might have.
- Once you're trained, you'll knock on professors' doors on your campus, give them a quick demo of Campuswire, and help them get their class set up (each demo takes no more than thirty minutes!)
- You'll report back to us at the end of each week with feedback you heard, things you learned, questions you have for us, and how many new professors you've brought onboard.
$1,000 (plus bonuses!)
Click Here to Apply
Related College Jobs Listings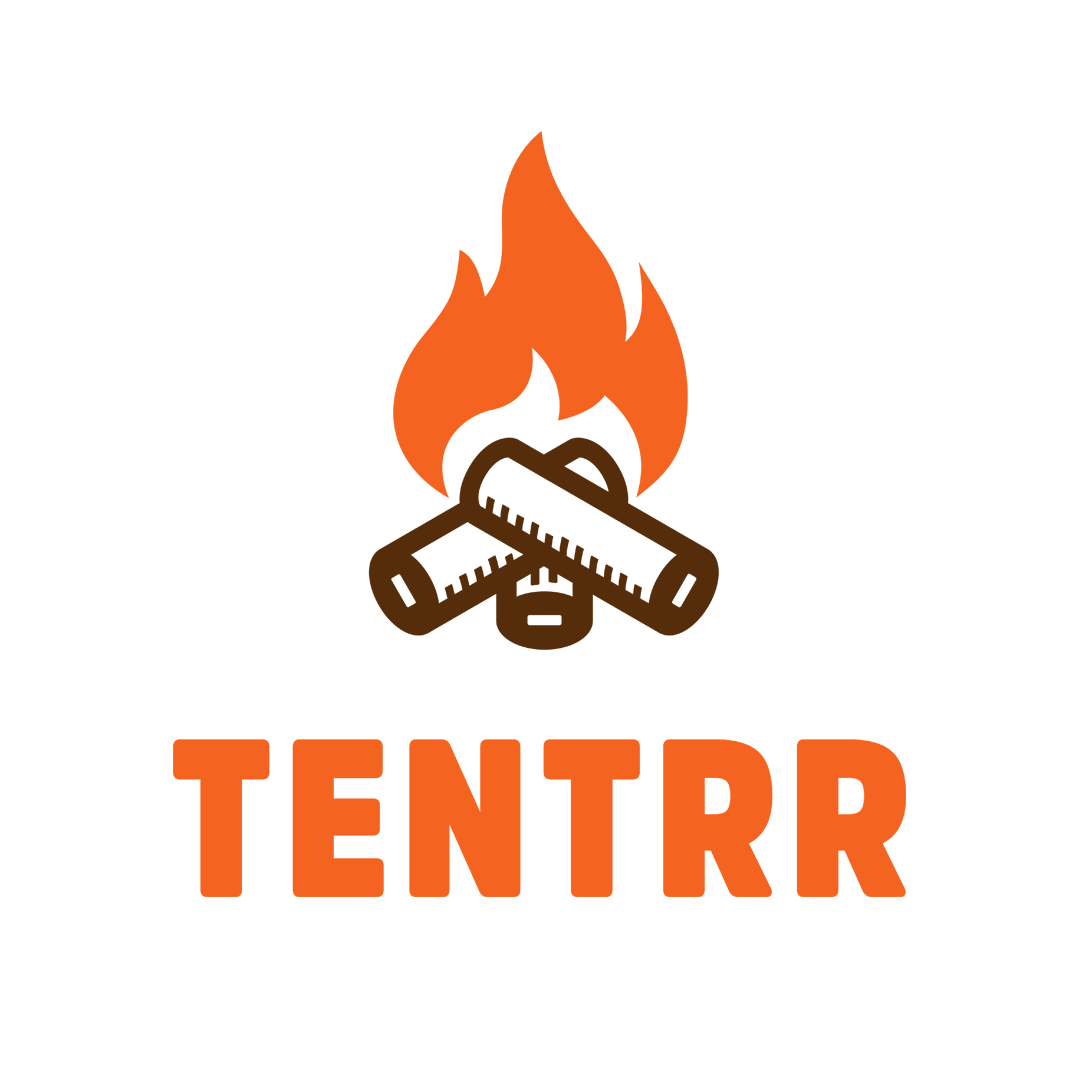 The Tentrr Experience Team is looking for rockstar teammates to provide...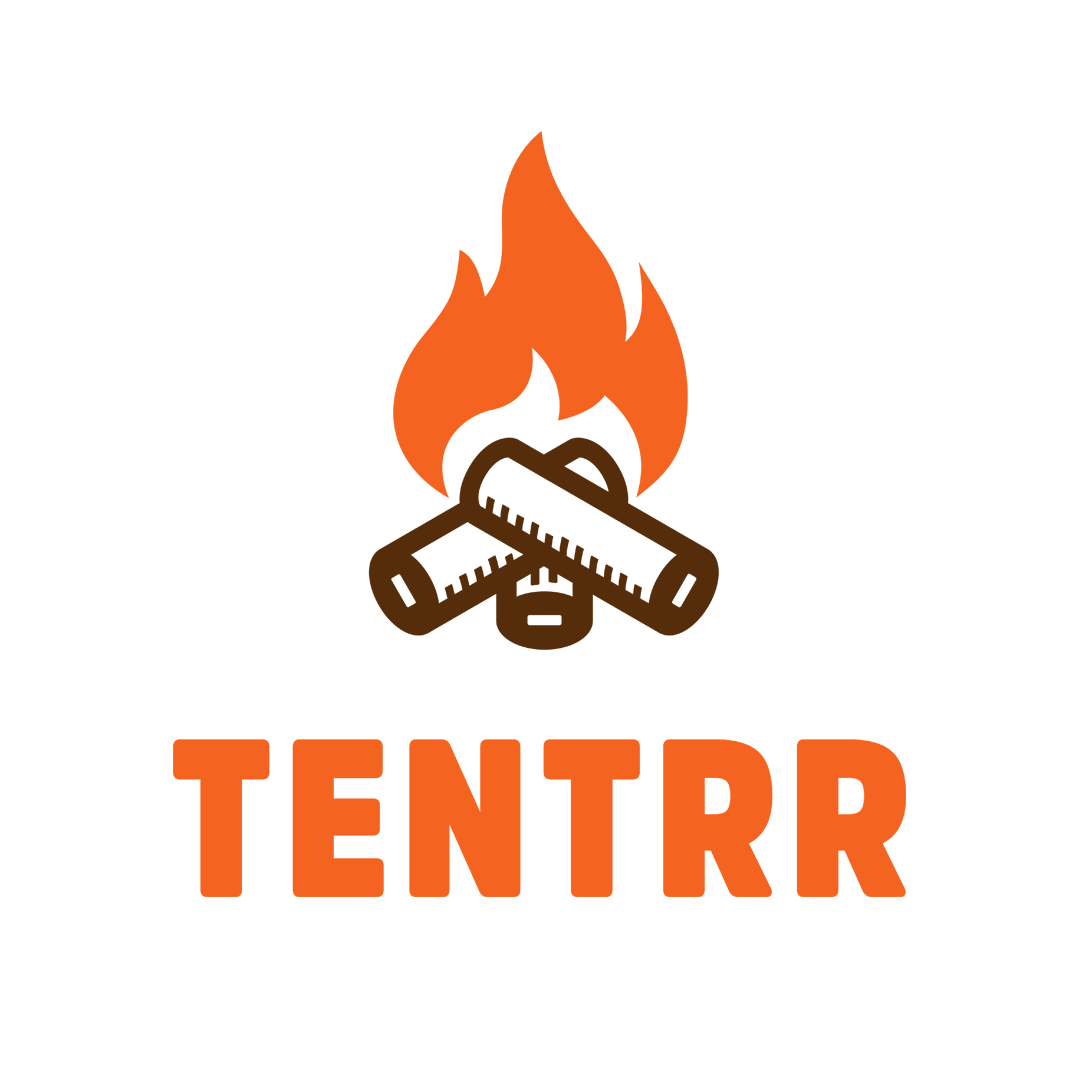 We're looking for brilliant, empathetic and friendly outdoors...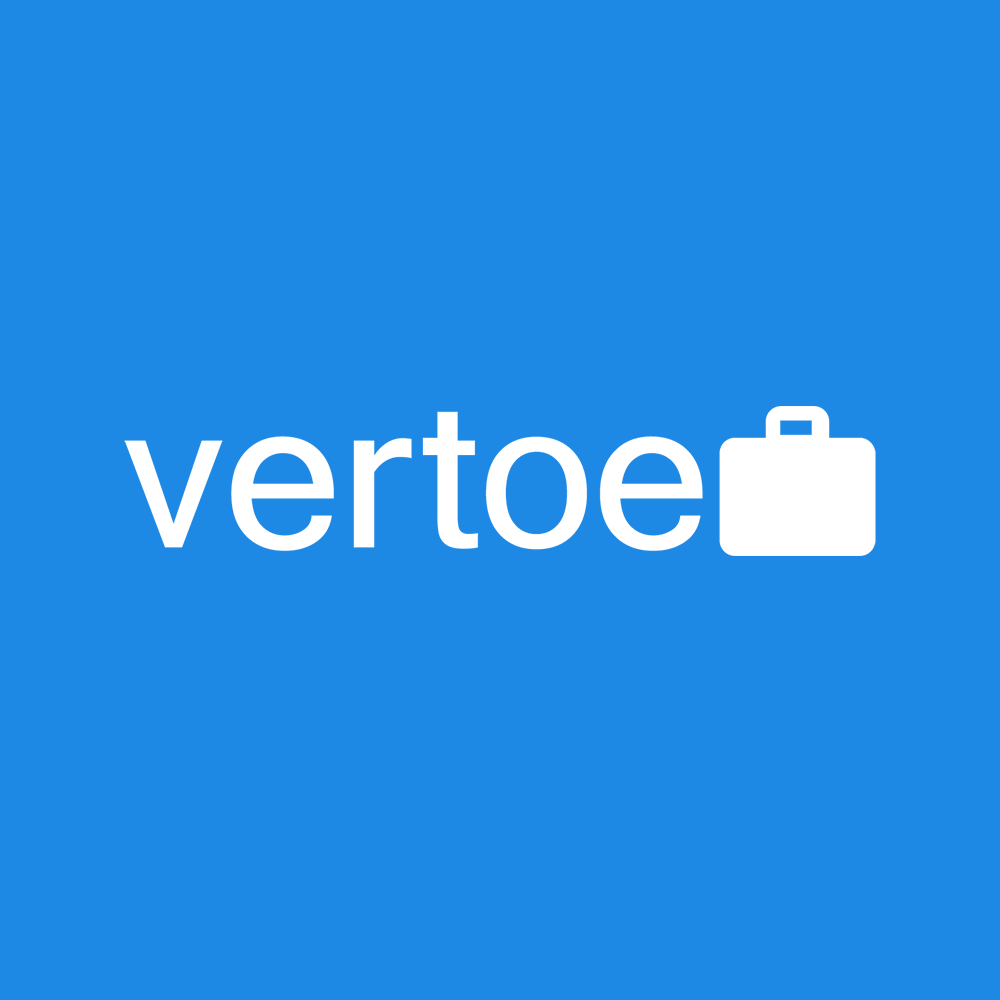 As a lead generator for Vertoe, America's first and largest on-demand...

Join a team of award-winning Art Directors, Designers &...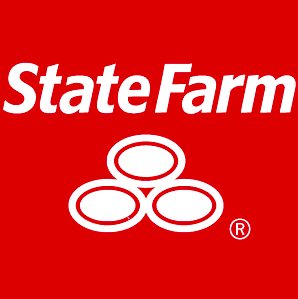 The Field/Office Marketing Representative position is a learning...