Community Day Program Position (Signing Bonus Offered)
Description
Our Community Day Support (CDS) program offers one-on-one support to adults with disabilities. You and your client will be participating in a lot of fun activities throughout the community. Swimming, ice skating, bicycling, art, music, dance and cooking are just some of the great things you will get to do together.
At times it will be just you and your client out in the community together, and sometimes you will join up with other CDS participants and staff for group activities. It is a lively, diverse crowd with a wide range of amazing personalities, interests and skills.
This job is perfect for you if you are interested in:
- Having an exciting and diverse work week
- Breaking down barriers to community participation for individuals with disabilities
- Building meaningful, lasting relationships
Daily tasks may include:
- Assisting with community access
- Utilizing public transportation with clients
- Participating in a variety of community events
- Providing emotional support and companionship
- Providing personal/intimate care
- Assisting with wheelchair transfers
Shifts are during the day, Monday through Friday, and currently require staff to travel to the Oakland/Berkeley area. All entry level positions start at part-time with the option to grow to full-time if desired.
$15/hour + comprehensive benefits package
Click Here to Apply
Related College Jobs Listings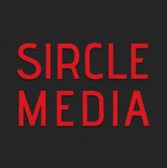 Work side by side with a team of full-time social media managers and...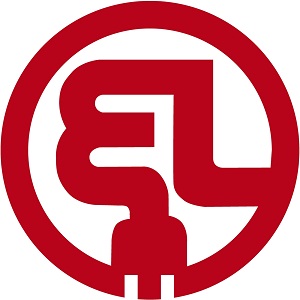 Internship Description:- Create marketing collateral (ad copy, landing...
What you'll do:Execute early childhood enrichment classes ranging in...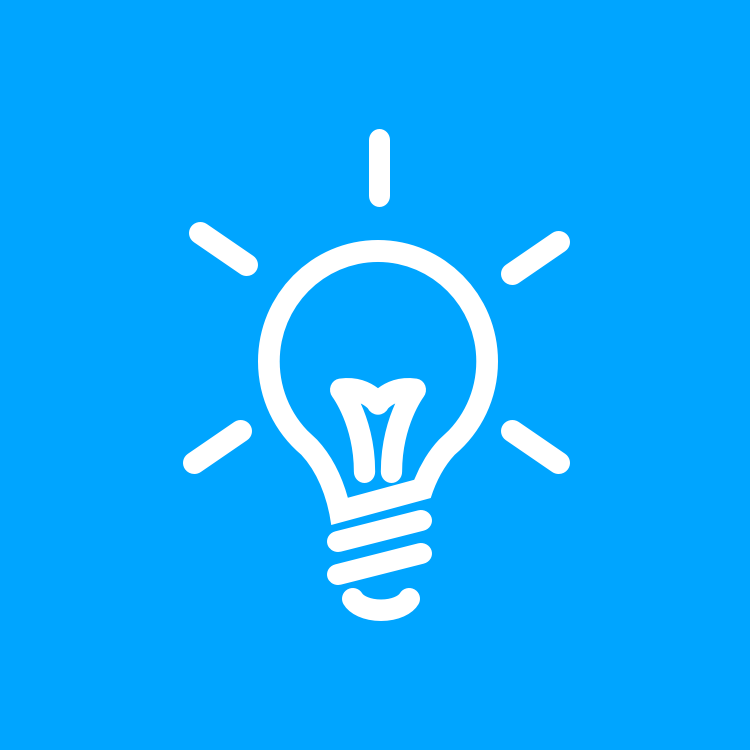 Do you love working with kids and inspiring the next generation of...

- Will develop all aspects of the firm's online presence. - This...