Cook, Dishwasher, Server, Host, Busser, Bakery - Apply Today!
Description
THE CHEESECAKE FACTORY
Located at The Mall at Green Hills
2133 Green Hills Village Dr - Nashville, TN 37215
Why us?
When you step inside, you're surrounded by the best of everything: fresh ingredients, delicious dishes, and incredible people. Take your restaurant career to the next level and become part of what we are creating.
NOW HIRING
Line Cook -- Prep Cook -- Dishwasher -- Server -- Host
Busser -- Dessert Finisher/Espresso Maker
As a staff member, you'll enjoy:
- Consistent hours due to our busy restaurants
- Flexible scheduling - full and part time
- Benefits at 25 hours - including paid time off & health coverage
- Medical insurance may be obtained for as low as $10 per paycheck (employee-only coverage)
- Discounted Shift Meal + 25% discount when dining as a guest
- Training & career growth opportunities (40% of our managers are promoted from internal hourly staff)
The Cheesecake Factory is an Equal Opportunity and E-Verify Employer.
Click Here to Apply
The Cheesecake Factory
894984961
Related College Jobs Listings

Join a team of award-winning Art Directors, Designers &...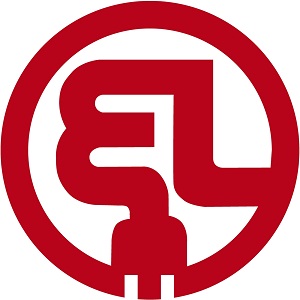 Internship Description:- Create marketing collateral (ad copy, landing...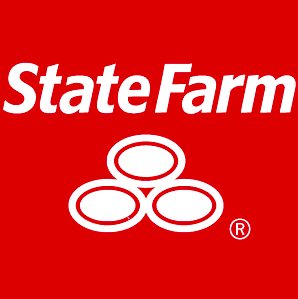 The Field/Office Marketing Representative position is a learning...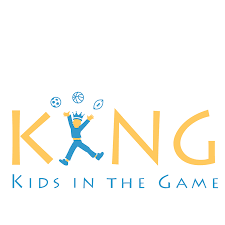 Make a positive impact on the lives of New York City children and join...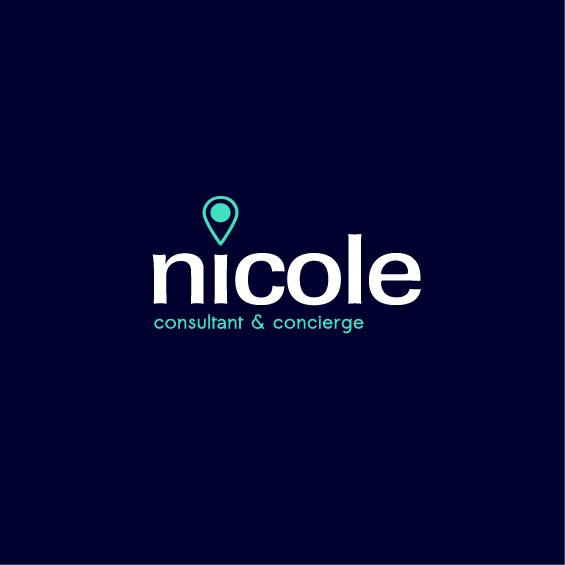 Seeking a hard working, punctual, aggressive, self starter who will...