Creative Writing and Social Media Intern
Description
We are currently seeking Creative Writing Interns. Interns will write blogs, develop social content/posts for a wide range of our schools, and edit/proof read other writing projects from fellow interns. This will allow interns to work on projects and improve their passion for writing.
Here at ESL Traveler, we have created a unique platform where current students can post reviews of their home University or College and also can apply for short term study abroad program or MBA or MS program.
We are looking for 5-10 virtual (unpaid) interns, who will help us with content production on these topics:
- School Profiling
- International Travel
- Study Abroad Advice
- Few things I wish I know before I attend ….
In addition, we welcome applicants looking to work in social media.
We will assign topics to you on a weekly or bi-weekly basis. You will need to research the subject matter and provide at least one story per week. You should expect to work around 2 hours per week, depending on the topic and functions assigned.
We accept interns on a rolling basis, and therefore there is no hard deadline. We are looking for interns for 3 month, 6 month.
Responsibilities
- Research and plan blog topics
- Create blog content
- Conduct creative research
- Research content topics
- Create social media content/posts/graphics
Click Here to Apply
Related College Jobs Listings

Join a team of award-winning Art Directors, Designers &...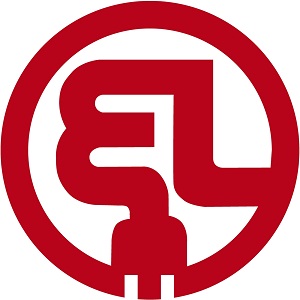 Internship Description:- Create marketing collateral (ad copy, landing...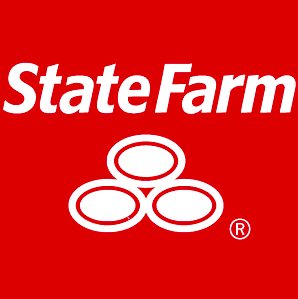 The Field/Office Marketing Representative position is a learning...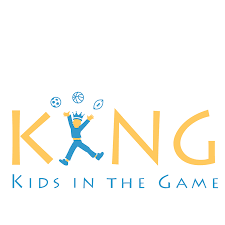 Make a positive impact on the lives of New York City children and join...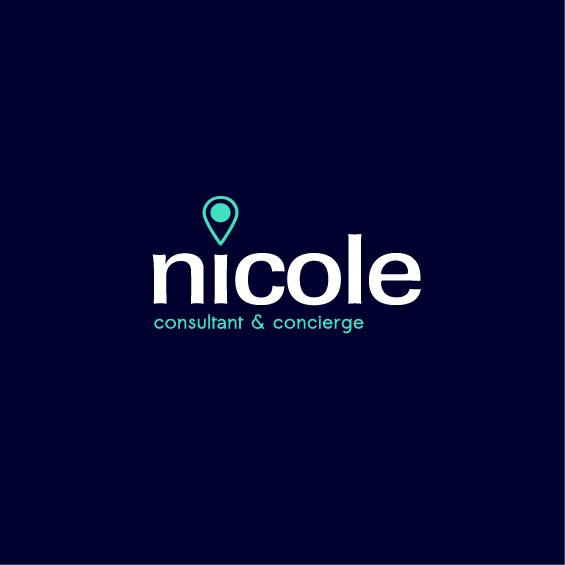 Seeking a hard working, punctual, aggressive, self starter who will...