Creative/Graphic Design Intern
Description
We're looking for a NY Area Based Graphic Design Intern to help us create premium branded content for the SwearBy brand, working on all creative endeavors for the brand.
Responsibilities include:
- Committing to a minimum of 15 hours a week for the semester (approx. 12 weeks)
- Ideating and concepting emails/social media posts
- Graphic design and layout of branded communications
- Photography (if applicable)
- Video editing (if applicable)
$500 stipend
Click Here to Apply
Related College Jobs Listings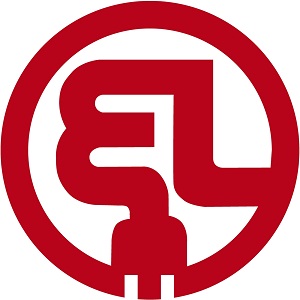 Internship Description:- Create marketing collateral (ad copy, landing...
What you'll do:Execute early childhood enrichment classes ranging in...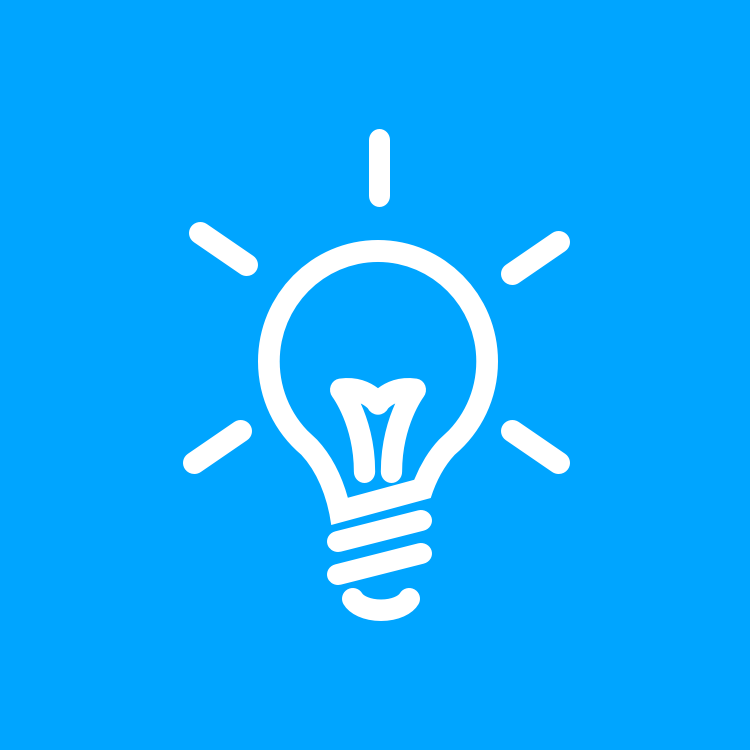 Do you love working with kids and inspiring the next generation of...

- Will develop all aspects of the firm's online presence. - This...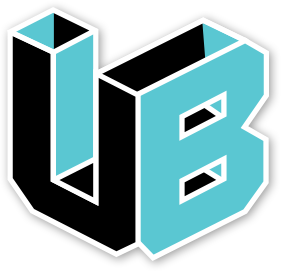 - 40 Hours of collateral distribution (primarily door hanging and...