Customer Experience Internship
Description
Everyday Athlete (EA) helps people from all walks and stages of life to discover their peak performance so they can feel, play, and live better. Our innovative approach to exercise focuses on training movement instead of muscle, tuning in instead of tuning out, and cultivating an attitude of play while keeping a competitive edge. It is the Lead Coach's primary responsibility to ensure the highest level of delivery service to clients, prospective clients, and guests.
Job Responsibilities:
- Report directly to Chief Of Staff
- Help Coaches and Staff safeguard clients including children
- Assist Teaching a basic class in each EA After School Program
- Safeguard against any risky behavior that will endanger the safety of a child or team member
- Assist in the delivery of EA curriculum for toddler through grade school age clients
- Constructively critique curriculum and programming through daily observation and note-taking
- Provide training recommendations from personal critique during the end of day closeout meetings
- Provide COS with prompt notification on an emergency, injury, or any other particular situation affecting current work or the following day's work
- Communicate to COS important information regarding client and studio issues
- Develop and maintain trust-based relationships with clients, parents, and guests
- Greet clients, prospective clients, and guests with enthusiasm and professionalism
- Respond and assist in answering any client, potential client, or guest questions, concerns, or needs
- Consistent punctuality for beginning shifts, taking breaks and ending shifts
- Time-off requests and schedule changes submitted formally by email to TM with two weeks notice
- Refrain from participation in any behavior unaligned with EA Programming or EA Handbooks
- Remain free of drug and alcohol influence while on shift, on premises, or within view of an EA facility
- Develop and maintain knowledge, expertise, and fluency in EA services, pricing, and memberships
- Exemplify Everyday Athlete's mission of building a Strong Body, Focused Mind, and Playful Attitude
Hourly
Click Here to Apply
Related College Jobs Listings
The ASP math and reading teacher will be responsible for assessing and...

Looking for a fun, part-time opportunity where you can work...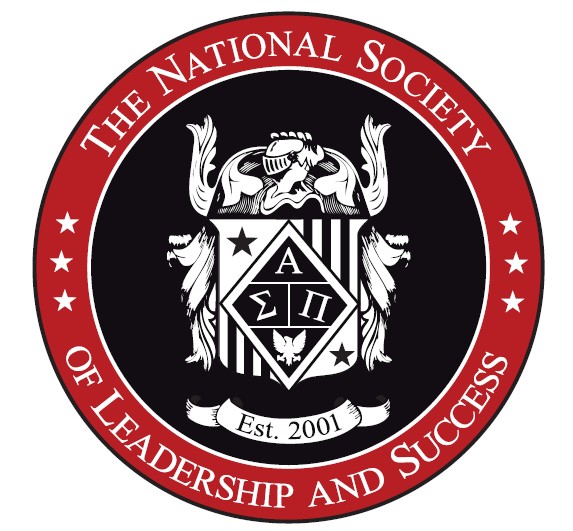 We're seeking outstanding college students across the nation who...

Looking for a fun, part-time opportunity where you can work...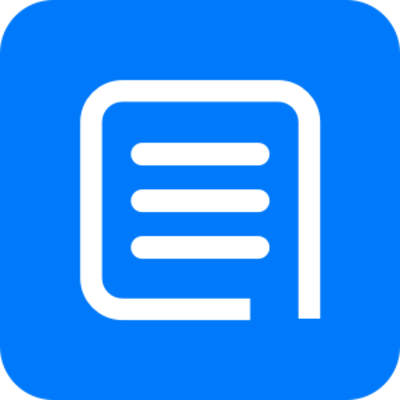 The Data Operations Specialists support the work of the Production Team...