Data & Analytics Internship
Description
- Gathering data and analyzing results to gain business and customer insights
- Working with the Data Analyst to present findings to management
- Assisting in analyzing conceptual, logical and physical data models and documenting business concepts, data entities, data elements and the relationship between them
- Reviewing master data against the presently used data in various business processes to identify the gaps, discrepancies and the opportunities to further improve quality of master data
- Participating in documenting systems and processes interactions within a functional scope
- Taking part in master data quality improvement activities through analysis and remediation of data quality issues.
Click Here to Apply
Related College Jobs Listings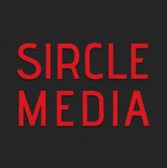 Work side by side with a team of full-time social media managers and...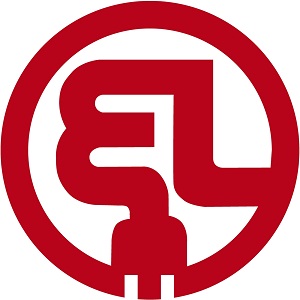 Internship Description:- Create marketing collateral (ad copy, landing...
What you'll do:Execute early childhood enrichment classes ranging in...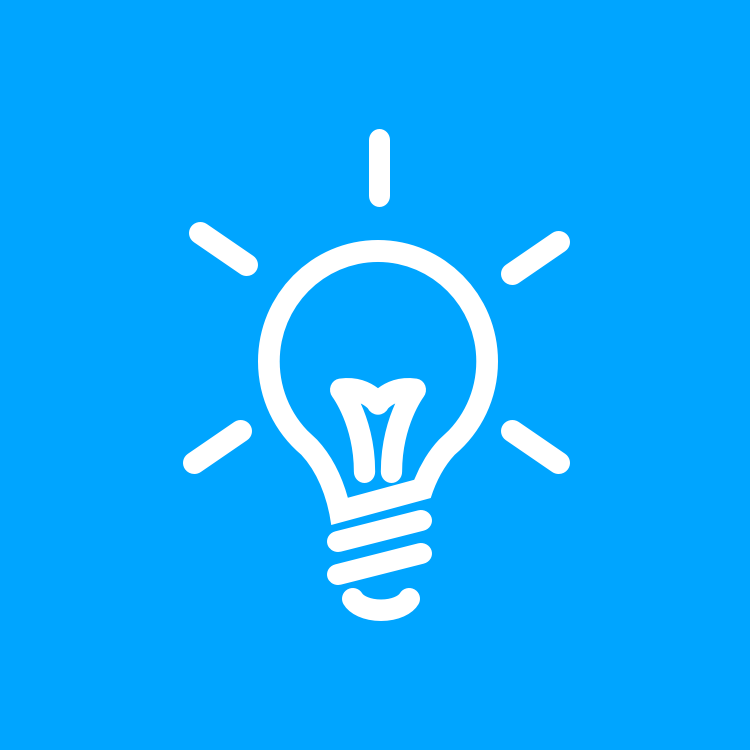 Do you love working with kids and inspiring the next generation of...

- Will develop all aspects of the firm's online presence. - This...