Design Intern
Description
Join a team of award-winning Art Directors, Designers & Animators in creating interactive digital campaigns specific to the film industry. Going beyond basic websites, we include a fully immersed social experience for the client and consumers alike. Learn about intuitive site design, motion graphics, gifs, social media campaigns, mobile design, best practices and how to communicate interactive concepts.
The designer must be passionate in the following: web design, mobile design, interactive design, Photoshop, Tumblr, Facebook Apps, movies, and should possess a professional manner with the ability to work with a team or in an individual setting.
Click Here to Apply
Related College Jobs Listings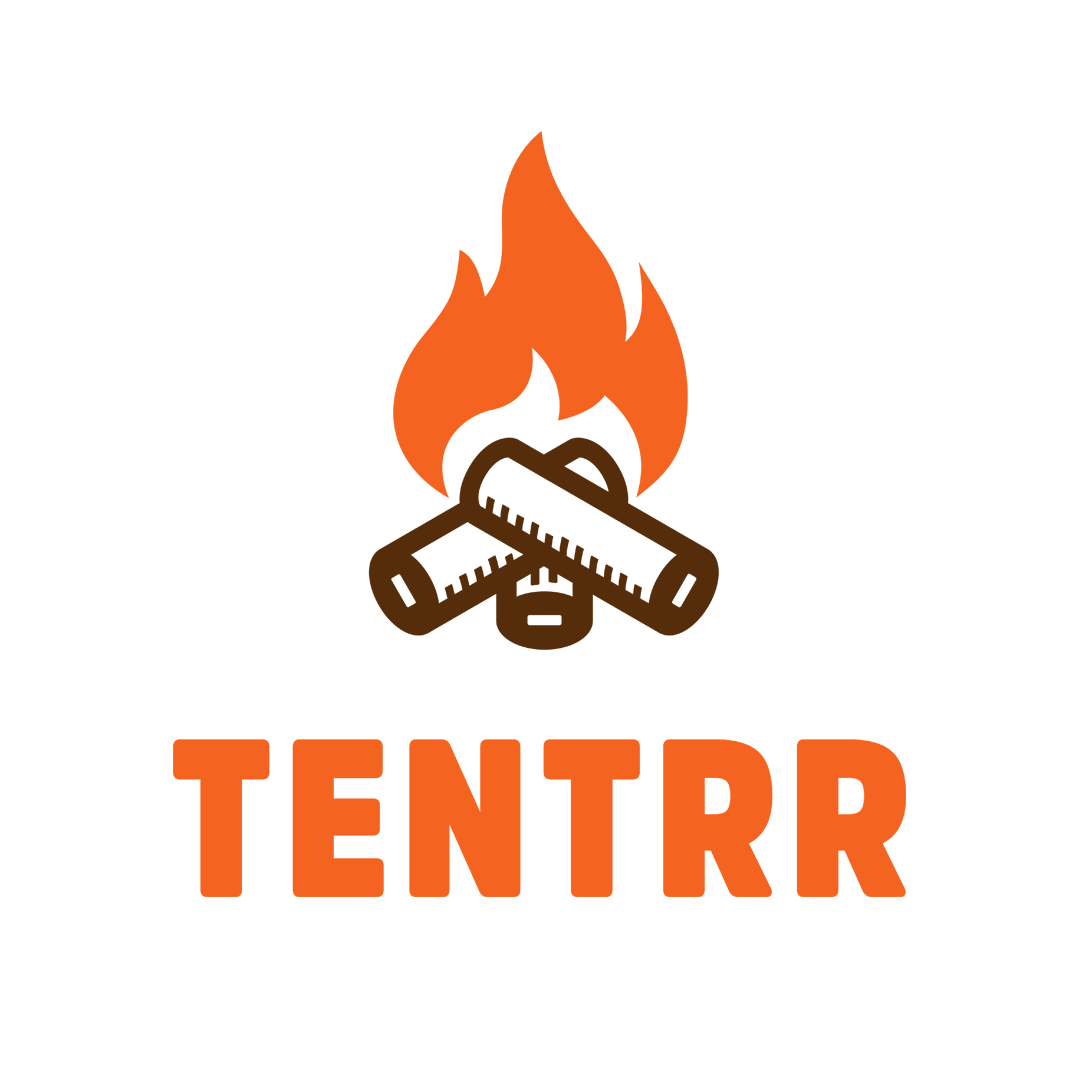 The Tentrr Experience Team is looking for rockstar teammates to provide...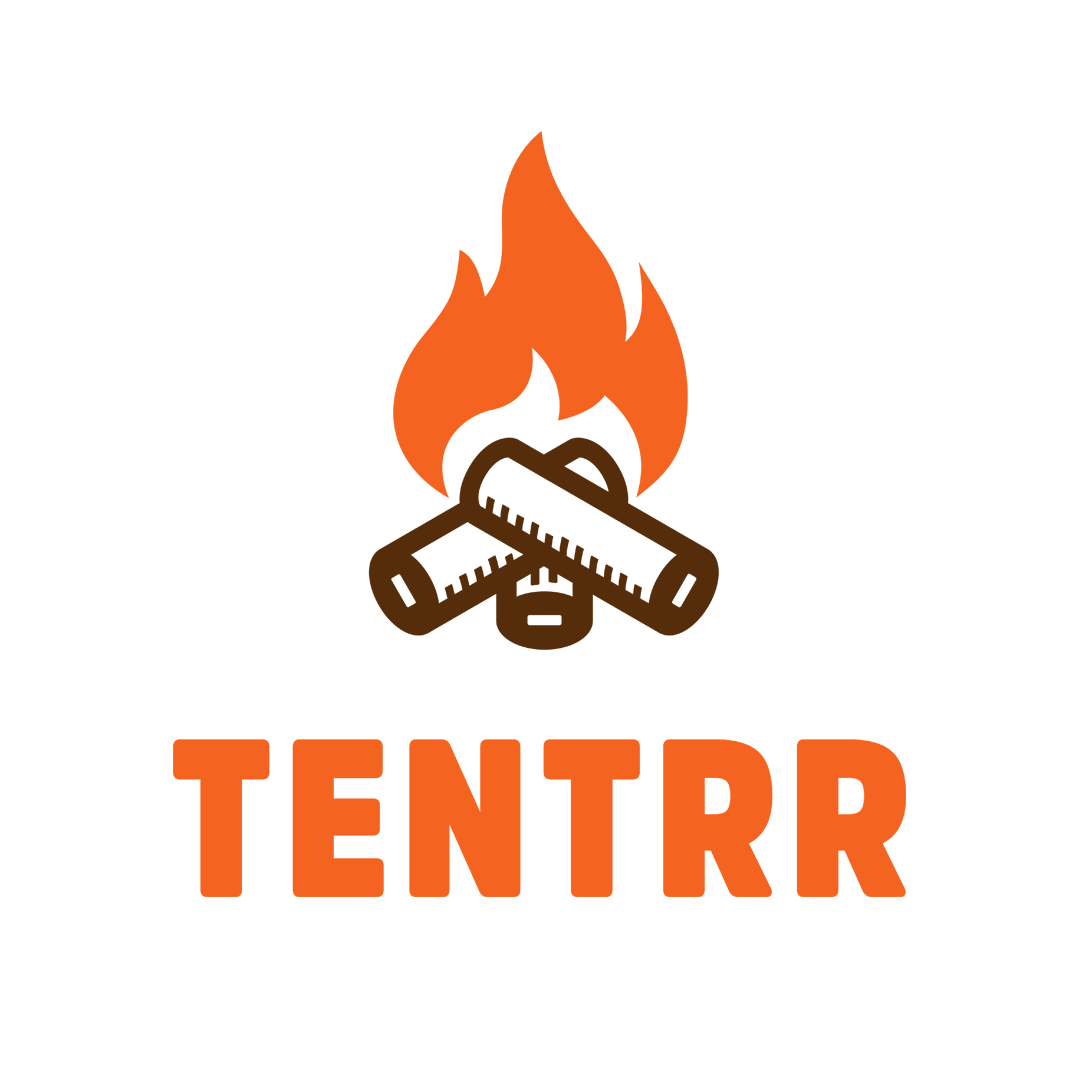 We're looking for brilliant, empathetic and friendly outdoors...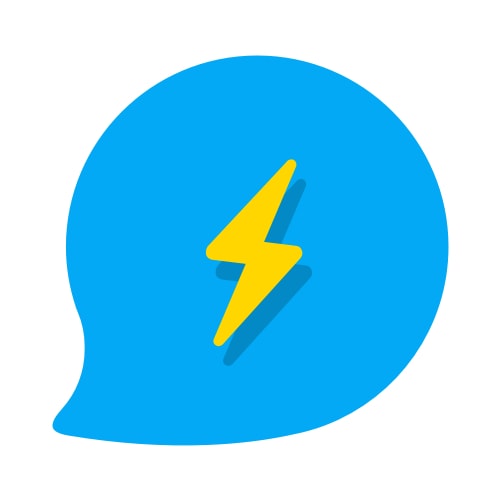 At Campuswire, we're building a messaging forum designed to make...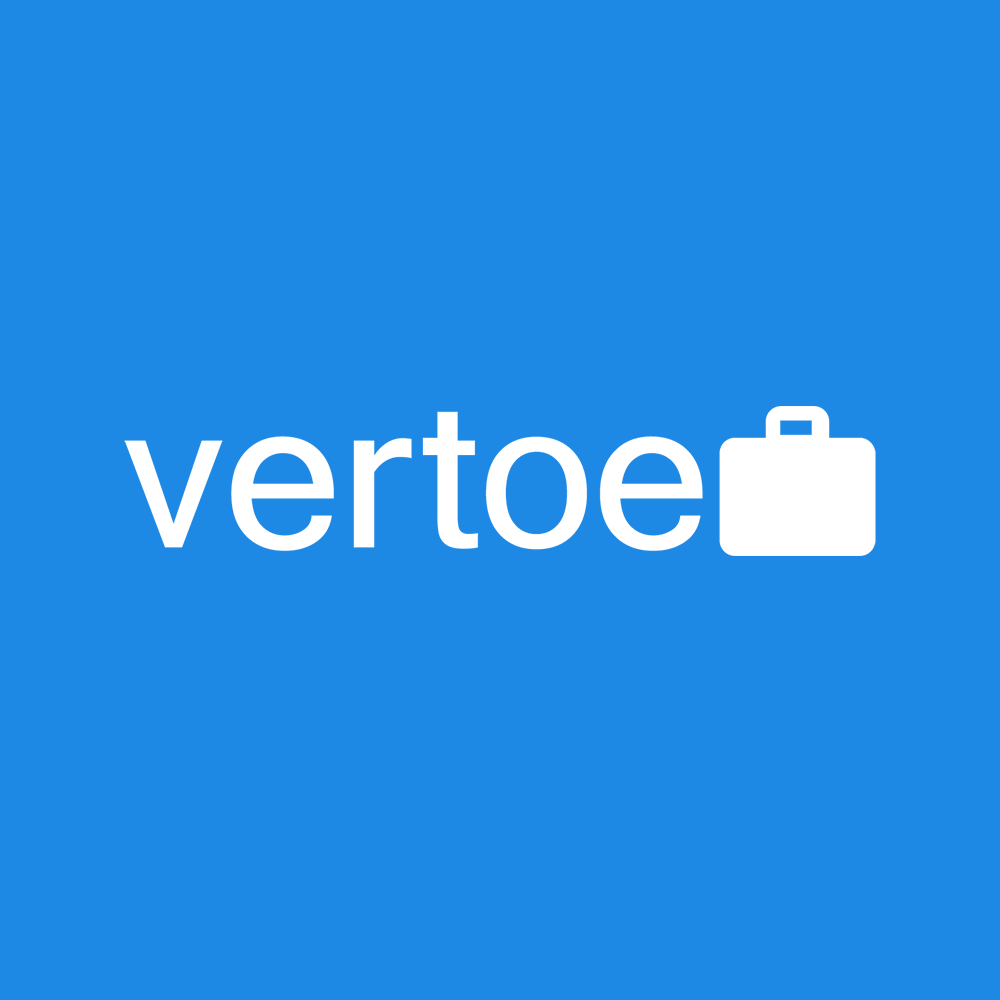 As a lead generator for Vertoe, America's first and largest on-demand...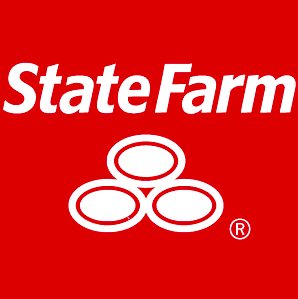 The Field/Office Marketing Representative position is a learning...