Digital Marketer/Social Media Expert
Description
- Will develop all aspects of the firm's online presence.
- This includes but is not limited to, website creation, SEO, Content strategy, digital marketing strategy, paid traffic and brand development.
$15/per hour
Click Here to Apply
Related College Jobs Listings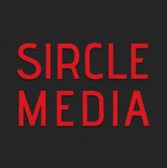 Work side by side with a team of full-time social media managers and...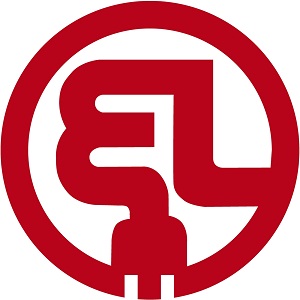 Internship Description:- Create marketing collateral (ad copy, landing...
What you'll do:Execute early childhood enrichment classes ranging in...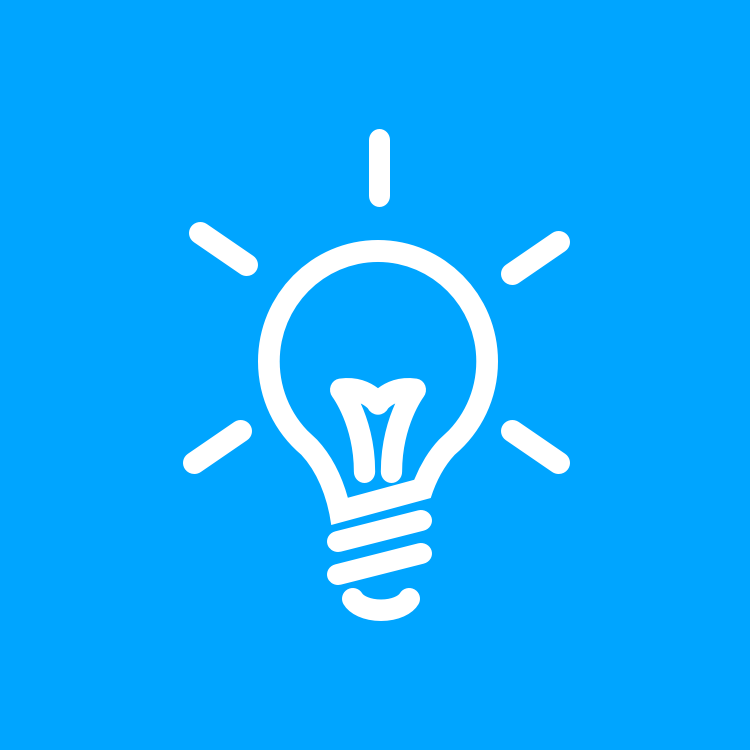 Do you love working with kids and inspiring the next generation of...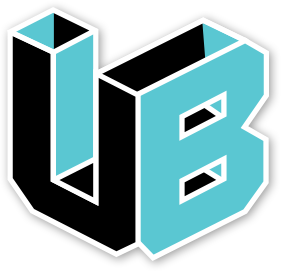 - 40 Hours of collateral distribution (primarily door hanging and...