Digital Marketing Intern
Description
- Launch products via A/B Testing for PPC, Images and Pricing on products.
-Track and report performance metrics, always optimizing, testing, iterating to maximize and improve results.
- Maintain a data-first approach through continual tracking, reporting, optimization and experimentation (A/B or multivariate testing) to meet or exceed company goals
- Collaborate with Web/SEO to maximize engagement and conversion
$13.50/hour
Click Here to Apply
Related College Jobs Listings

Join a team of award-winning Art Directors, Designers &...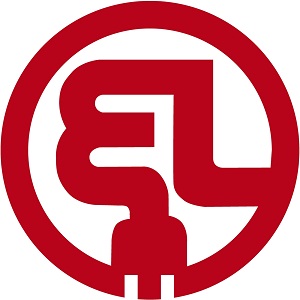 Internship Description:- Create marketing collateral (ad copy, landing...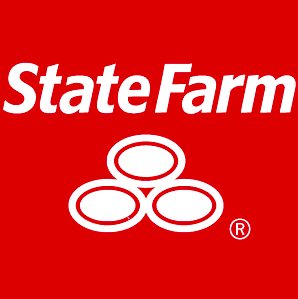 The Field/Office Marketing Representative position is a learning...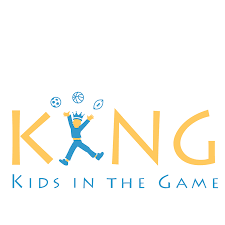 Make a positive impact on the lives of New York City children and join...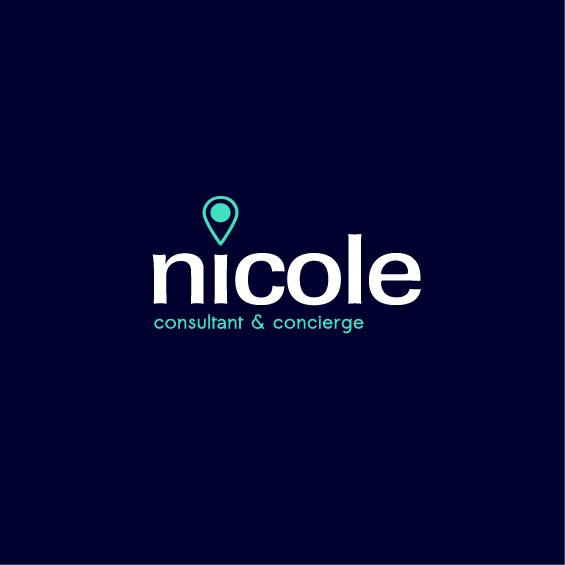 Seeking a hard working, punctual, aggressive, self starter who will...