Electrical Engineering Technician
Description
We're looking for a lab technician who can assist our electrical engineer with PCBA board-level work. Candidate studying electrical engineering and tinkerers are preferred. Candidates will be asked to:
- Read schematics and validate board traces follows design
- Follow provided bring-up procedures to confirm every circuit in the board is constructed properly
- Assist with hand modifications of PCBAs, as necessary.
Great opportunity to work with professional engineering teams.
Based on experience
Click Here to Apply
Related College Jobs Listings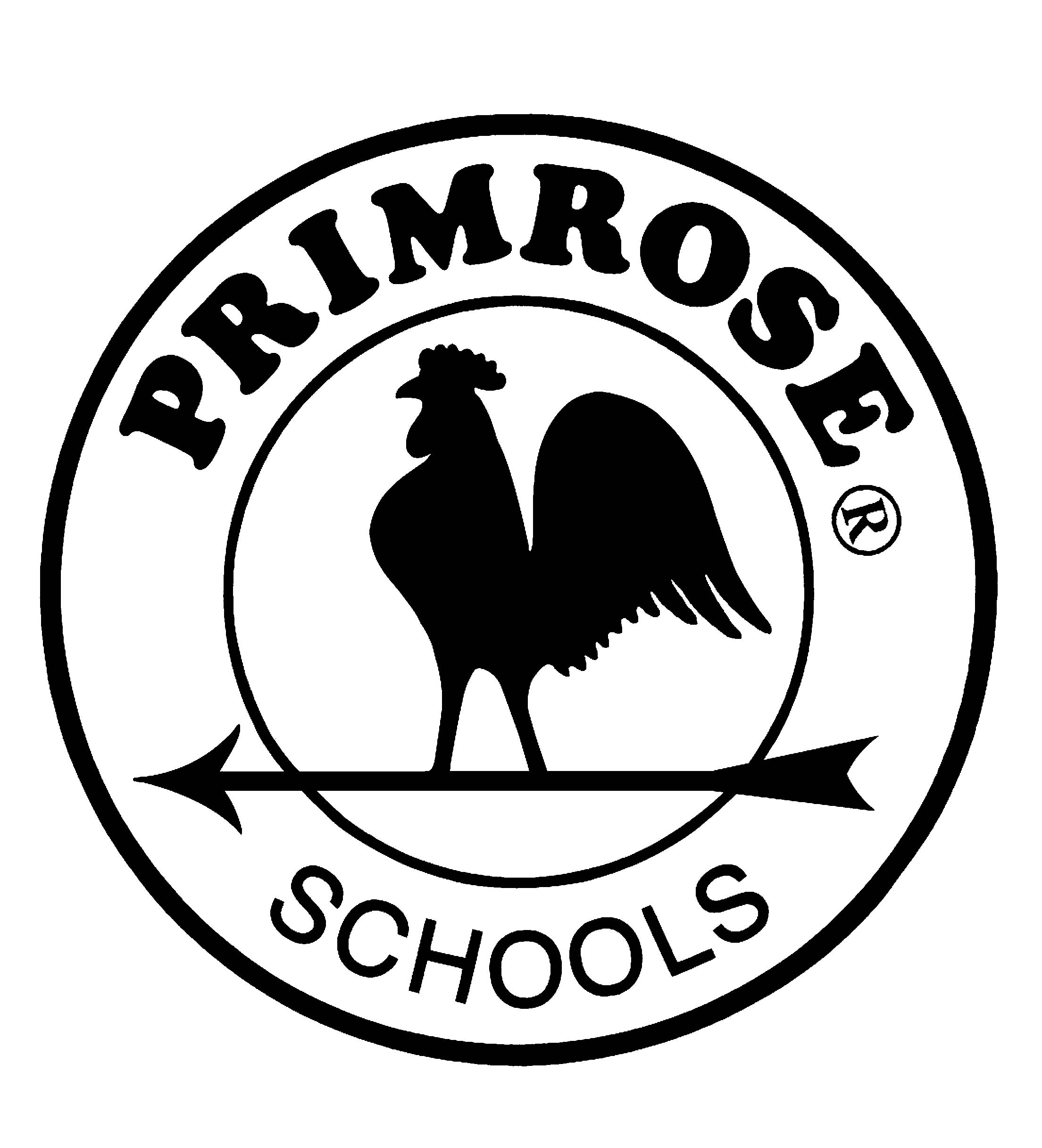 - Assist Lead Teachers in curriculum implementation, scheduled...
- After school tutoring in English Language Arts, History, and Science-...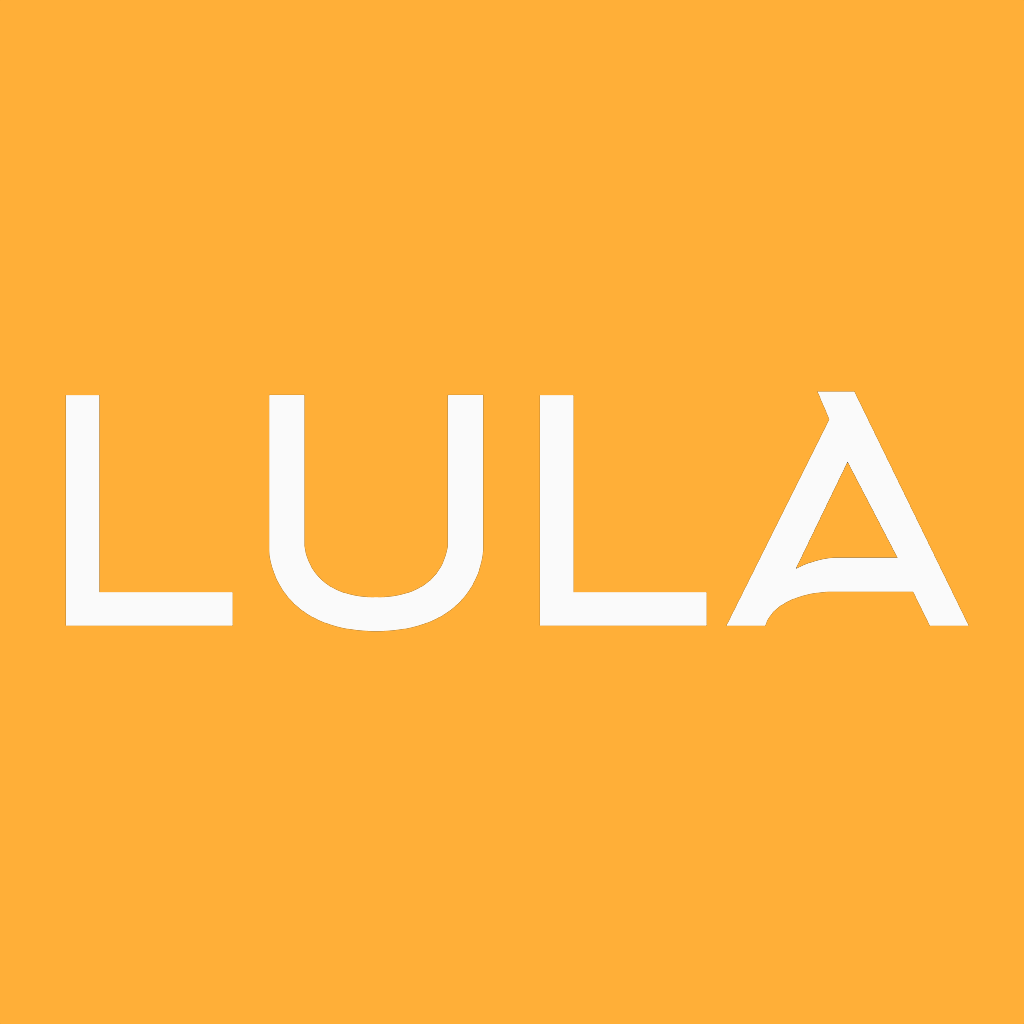 Lula is relaunching right here on the University of Miami campus this...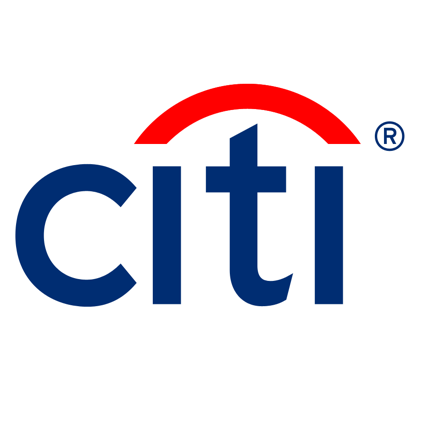 You're the brains behind our work.You're ready to bring your...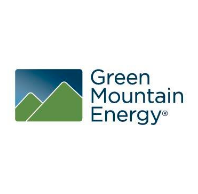 Earn full time pay working part time hours and have a lot of fun while...