Electrical Engineering Technician
Description
We're looking for a lab technician who can assist our electrical engineer with PCBA board-level work. Candidate studying electrical engineering and tinkerers are preferred. Candidates will be asked to:
- Read schematics and validate board traces follows design
- Follow provided bring-up procedures to confirm every circuit in the board is constructed properly
- Assist with hand modifications of PCBAs, as necessary.
Great opportunity to work with professional engineering teams.
Based on experience
Click Here to Apply
Related College Jobs Listings

Join a team of award-winning Art Directors, Designers &...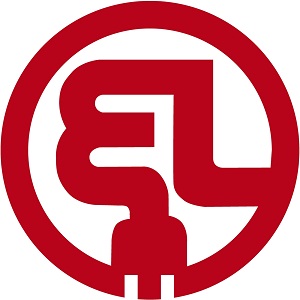 Internship Description:- Create marketing collateral (ad copy, landing...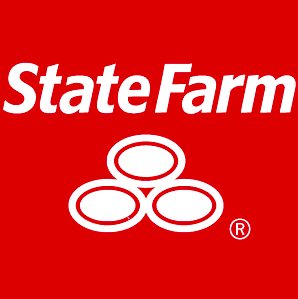 The Field/Office Marketing Representative position is a learning...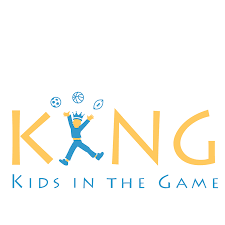 Make a positive impact on the lives of New York City children and join...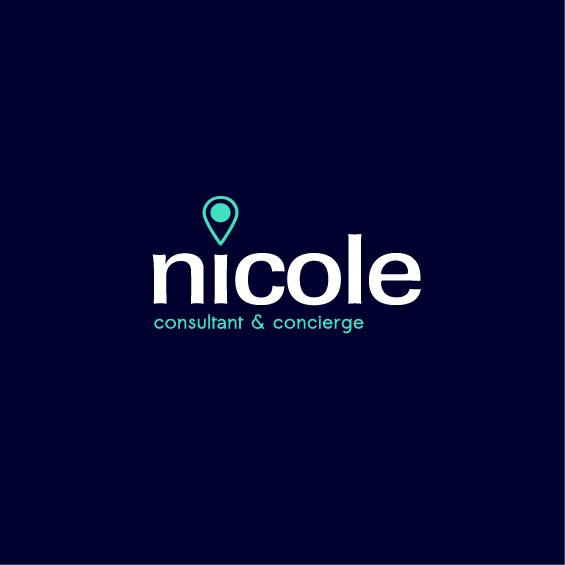 Seeking a hard working, punctual, aggressive, self starter who will...