Executive Search - Research Assistant in NYC
Description
As a Research Assistant, you will use your analytical skills; knowledge of technology, information systems, and the web; as well as your research abilities to work with and support senior executive search professionals. During your assignment, you will have the opportunity to:
- Source and identify passive candidates through various channels
- Evaluate candidates' resumes against position requisition criteria for interest and acceptability
- Compile company target lists, research candidates, and help identify necessary skills and experience using internal and external sources
- Research, collect, and compile information related to client engagements and market opportunities
- Keep and track up-to-date records on our proprietary candidate database and input appropriate data as needed
- Help develop business by researching areas such as market influences and competition and building market maps
- Perform other duties as assigned
$20 per hour
Click Here to Apply
Related College Jobs Listings

Looking for a fun, part-time opportunity where you can work...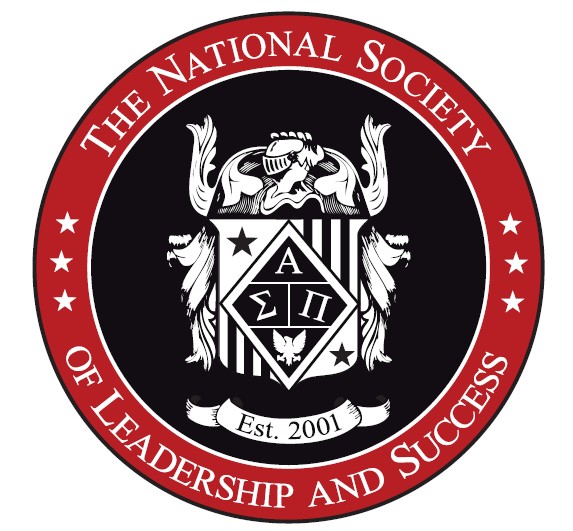 We're seeking outstanding college students across the nation who...

Looking for a fun, part-time opportunity where you can work...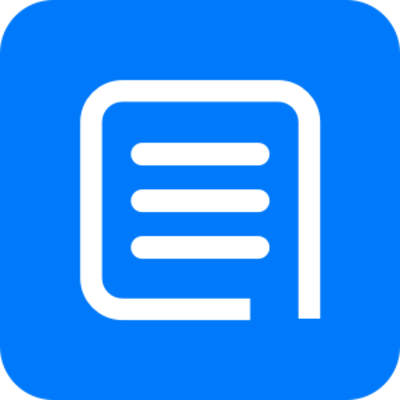 The Data Operations Specialists support the work of the Production Team...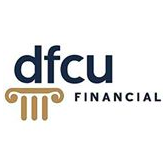 The Opportunity: Build customer relationships, refer financial products...