Field/Office Marketing Representative
Description
The Field/Office Marketing Representative position is a learning position with the intent of building company knowledge and an understanding of marketing/sales processes and systems. Candidates should be looking for practical training and experience in business-oriented marketing and supporting a sales team.
Overall, your responsibility will be in contacting local small businesses for marketing material placement.
$10.00 per hr + commission
Click Here to Apply
Related College Jobs Listings

Join a team of award-winning Art Directors, Designers &...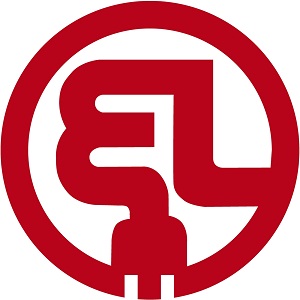 Internship Description:- Create marketing collateral (ad copy, landing...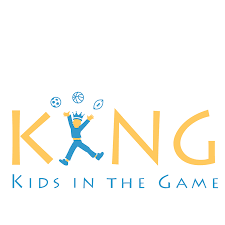 Make a positive impact on the lives of New York City children and join...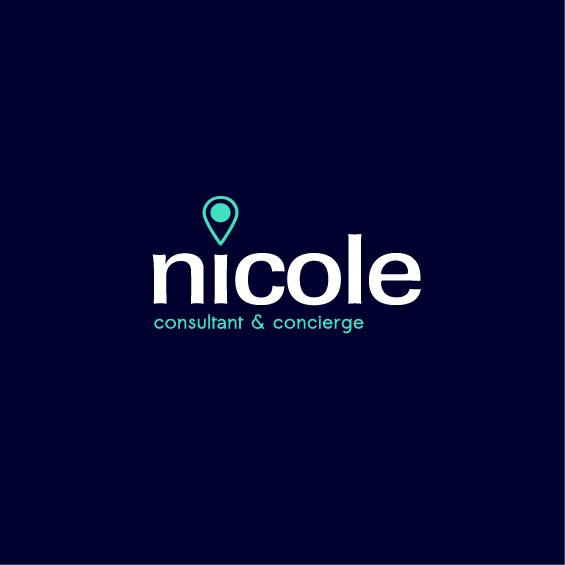 Seeking a hard working, punctual, aggressive, self starter who will...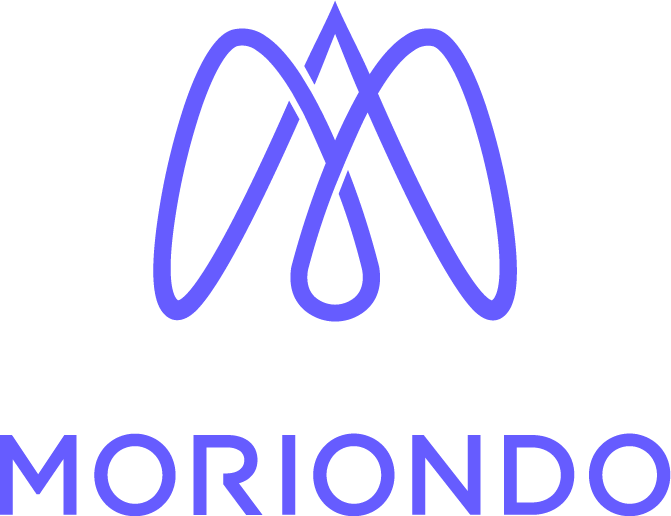 We are looking for a Sales & Marketing Support Associate to join...