Financial Aid Workshop Leader
Description
RESPONSIBILITIES
- Present financial aid workshops in local high schools in your community
- 5 workshops per week minimum.
- Usually in a classroom setting with 30 students.
- Help students understand different kinds of financial aid forms, scholarships, and student loans
Based on number of workshops completed + number of new students connected. Minimum = $250 / week. Maximum - $1,000 / week.
Click Here to Apply
Related College Jobs Listings
What you'll do:Execute early childhood enrichment classes ranging in...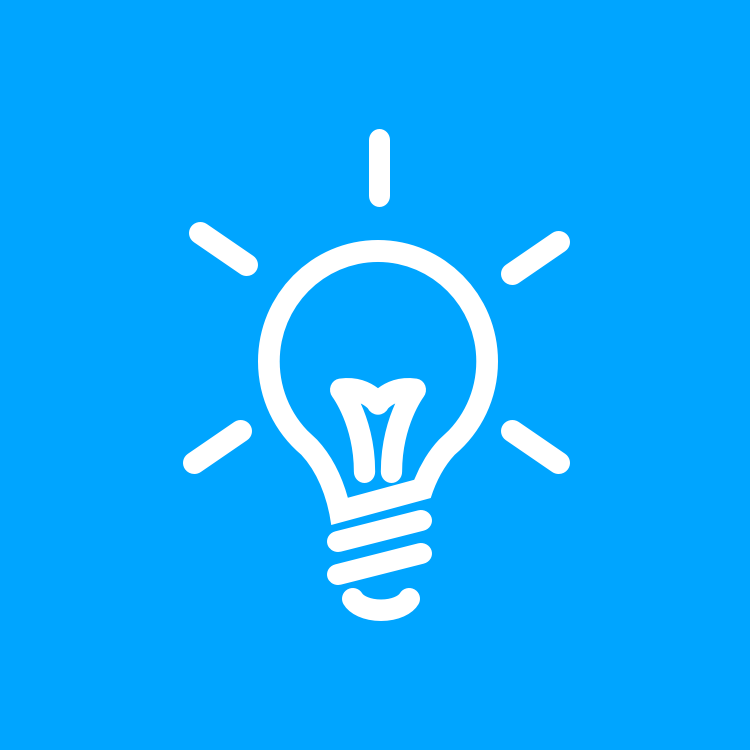 Do you love working with kids and inspiring the next generation of...

- Will develop all aspects of the firm's online presence. - This...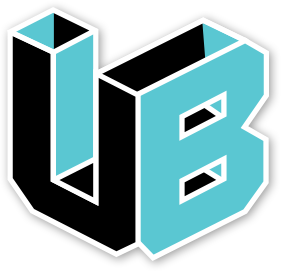 - 40 Hours of collateral distribution (primarily door hanging and...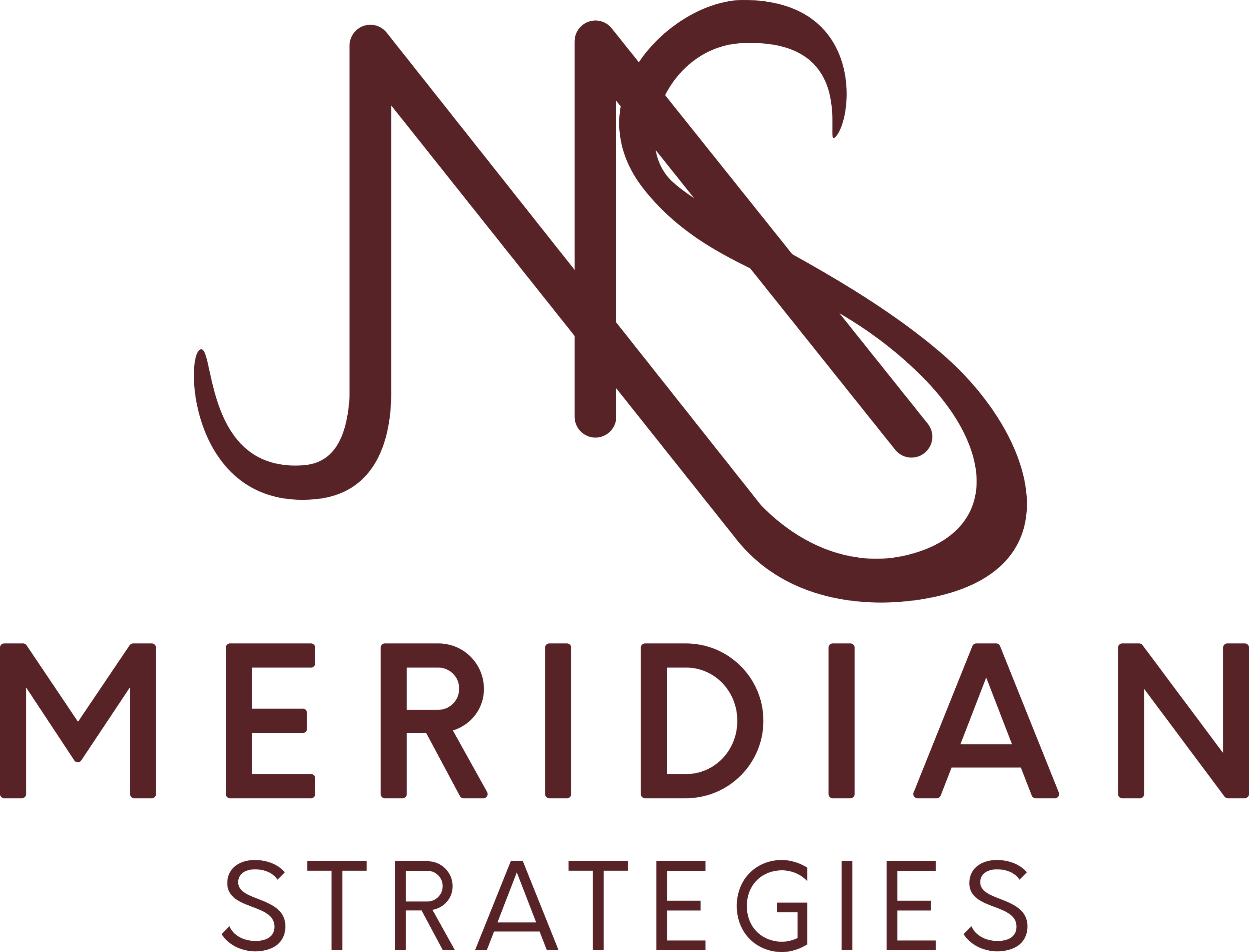 - Going door to door and collecting signatures from registered democrats...