High School Motivational Speaker (Up to $40-70/hr)
Description
Elevate is an education company that attracts high performing people who want to make a difference to school students' lives. Our presenters (of which we have about 200 around the world) are all current college students, who become role models within the NYC and NJ school community.
We go into schools and deliver incredibly engaging and fun seminars to improve student achievement. You can find more about us online (www.elevateeducation.com).
Over the past 16 years we have had hundreds of presenters go on to become comedians, actors, film producers, as well as business leaders and entrepreneurs. The job is completely flexible around your college schedule, as our entire presenting body is comprised of college students.
The starting rate is $40-$50 per hour, and increases as your skills in the job progress. You are also paid to travel to the schools, and there are opportunities to present across different parts of the US, as well as the UK, Australia, South Africa and Singapore.
Job Description
You will be visiting schools around New York and New Jersey to present engaging 80-minute workshops to middle and high school students. The topic: showing students how to achieve their personal best at school.
$40 - $70 per hour
Click Here to Apply
Related College Jobs Listings
The ASP math and reading teacher will be responsible for assessing and...

Looking for a fun, part-time opportunity where you can work...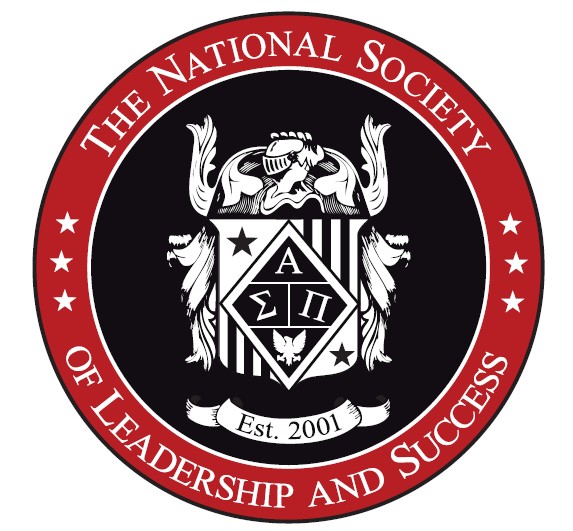 We're seeking outstanding college students across the nation who...

Looking for a fun, part-time opportunity where you can work...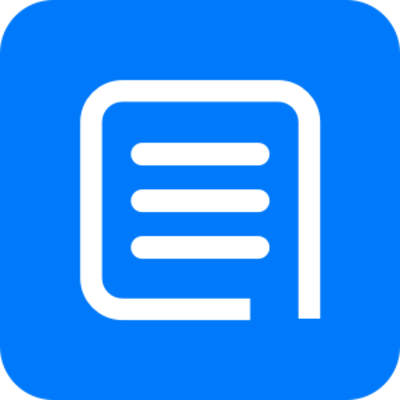 The Data Operations Specialists support the work of the Production Team...