Junior Marketing Associate Internship in NYC
Description
The Berman Group is looking for Fall and Winter Interns to join our team, on either a part-time or full-time basis. Start date is flexible.
Job functions include, but are not limited to:
- Support account executives with specific client accounts
- Assist in the management of client relationships and be a "go to" source for client requests
- Draft and prepare materials associated with client meeting and events
- Assist in implement new client strategy
- Manage President's and office calendar
- Assist and support President with scheduling
- Answer phones and greet clients
- Assist and support office administration
- Provide Support for events and association management
- Write and edit press released
- Write and edit articles and biographies for industry newsletters
- Coordinate with the design department on Social Media, newsletters, ads, invitations and other projects
- Creatively imagine and develop ideas to pitch to clients and media
- Generate PR progress and clippings reports for clients and senior management
- Create and manage social media schedules, posts, and engagements
- Maintain a specific PR Calendar for clients and provide updates to clients and team
Hourly Rate - Can Be Full Time or Part Time
Click Here to Apply
Related College Jobs Listings

Join a team of award-winning Art Directors, Designers &...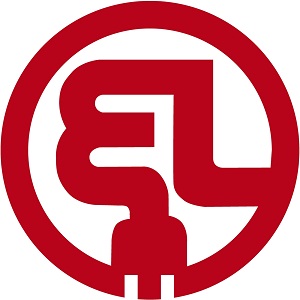 Internship Description:- Create marketing collateral (ad copy, landing...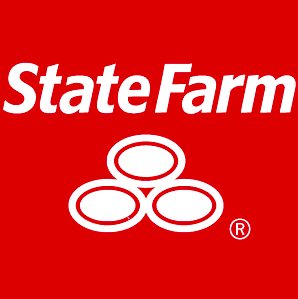 The Field/Office Marketing Representative position is a learning...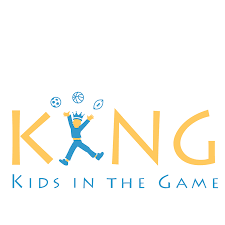 Make a positive impact on the lives of New York City children and join...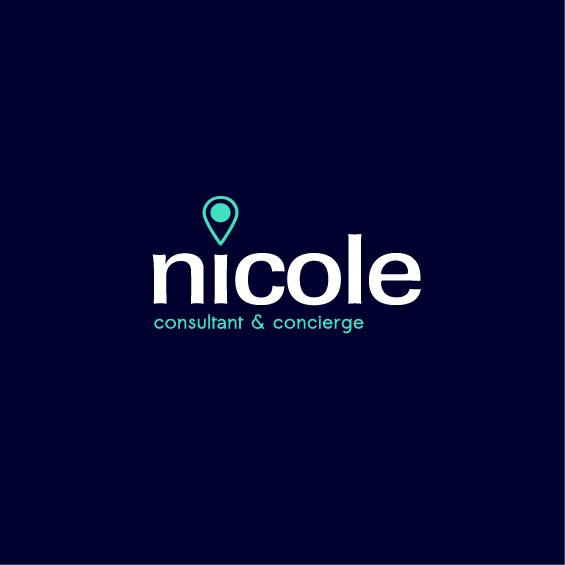 Seeking a hard working, punctual, aggressive, self starter who will...