Landscape Laborer in the Berkshires-Spring-Fall ($14/hour)
Description
- Landscape Maintenance Aspect: Weed, rake, dig, aerate, mulch, plant annuals, deadhead, tree and shrub pruning, operate weed whacker, power broom, leaf blower. Load and unload trucks. Mow lawns. Leaf cleanup.
- Landscape Installation Aspect: bed prep, hand digging, sod removal, perennial, shrub and tree planting and removal, transplanting, base prep for stone walls, patios and walkways, assistance in building with stone or wood.
- Employees must keep track of tools and are assigned their own weeding tool and pruners. They are provided with gloves and safety equipment and are expected to use them. Must come prepared to work in all weather conditions, maintain professional appearance and attitude. No smoking, chewing, drinking or drug use on jobs or in company vehicles.
- Employees are given work shirts and rain gear. Must come to work with proper foot wear. Must limit their smart phone use and not post pictures of the private estates they are on on social media (we have to protect our client's privacy).
- Employees are trained in all equipment use and shown how to properly plant, mulch, and perform all duties asked of them.
We are a seasonal business. We start the beginning of April and end around Thanksgiving. We are flexible with these dates for people who are in school.
Starting at $14/hour, more experience pays more. Paid holidays, 401k and 50% of your Health Insurance paid for for full time employees. Some jobs we travel an hour to work on. Travel time is paid one way, whether carpooling or driving yourself.
Click Here to Apply
Related College Jobs Listings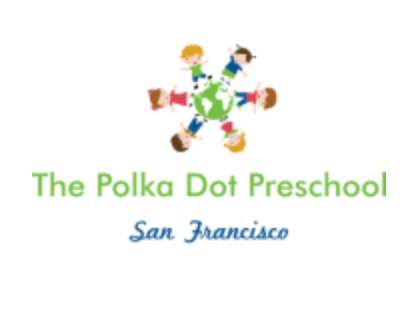 - Assists the Director in the implementation of the planned preschool...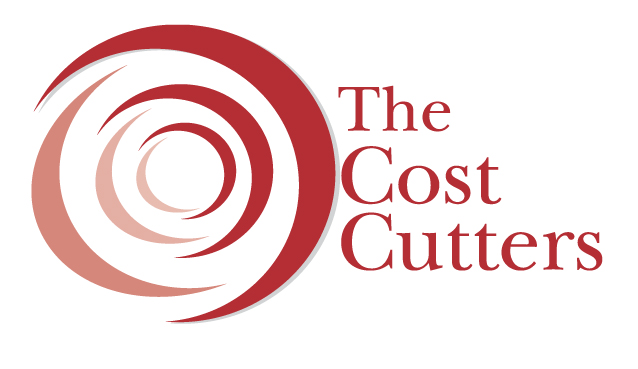 Responsibilities:- Finding prospective clients- Doing general Internet...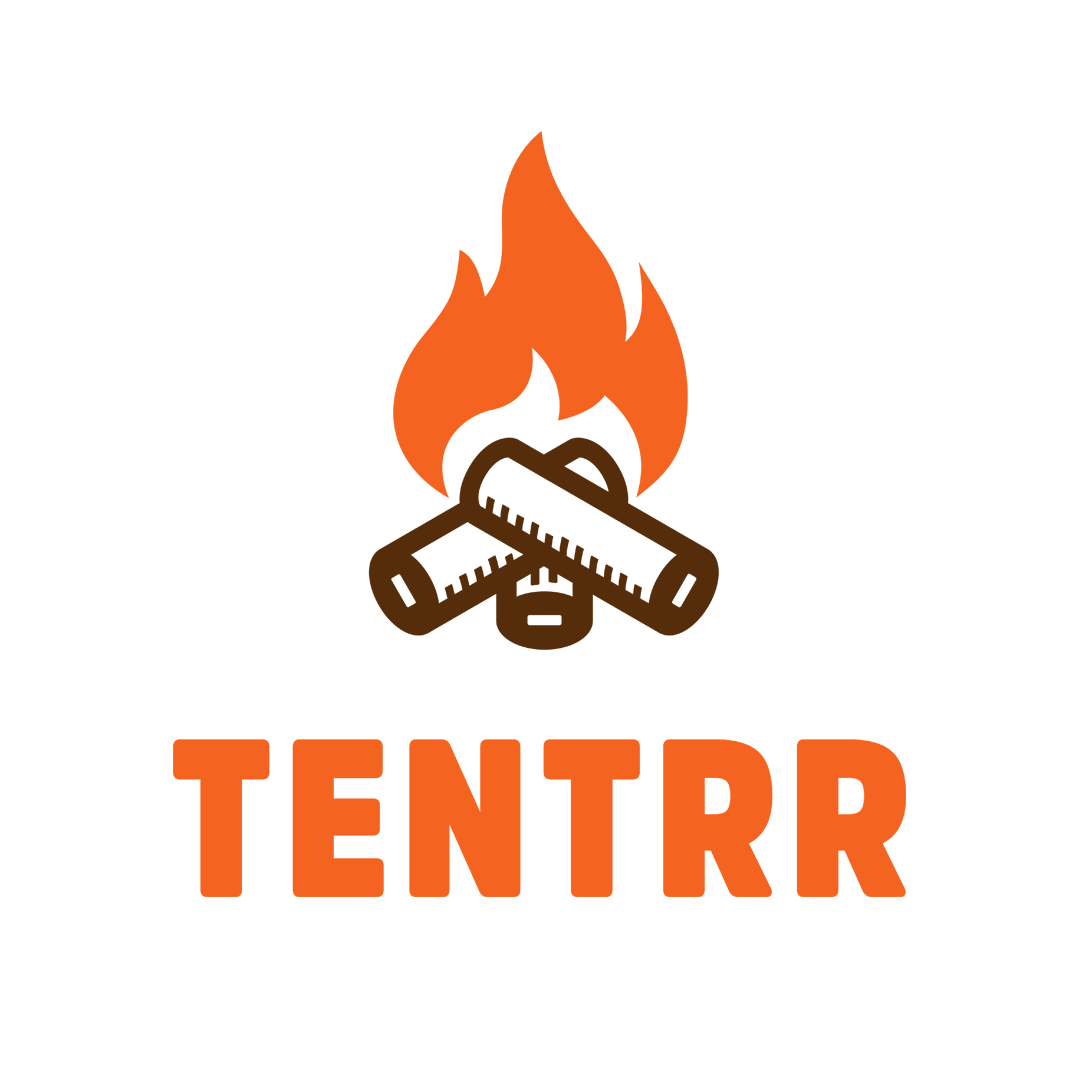 The Tentrr Experience Team is looking for rockstar teammates to provide...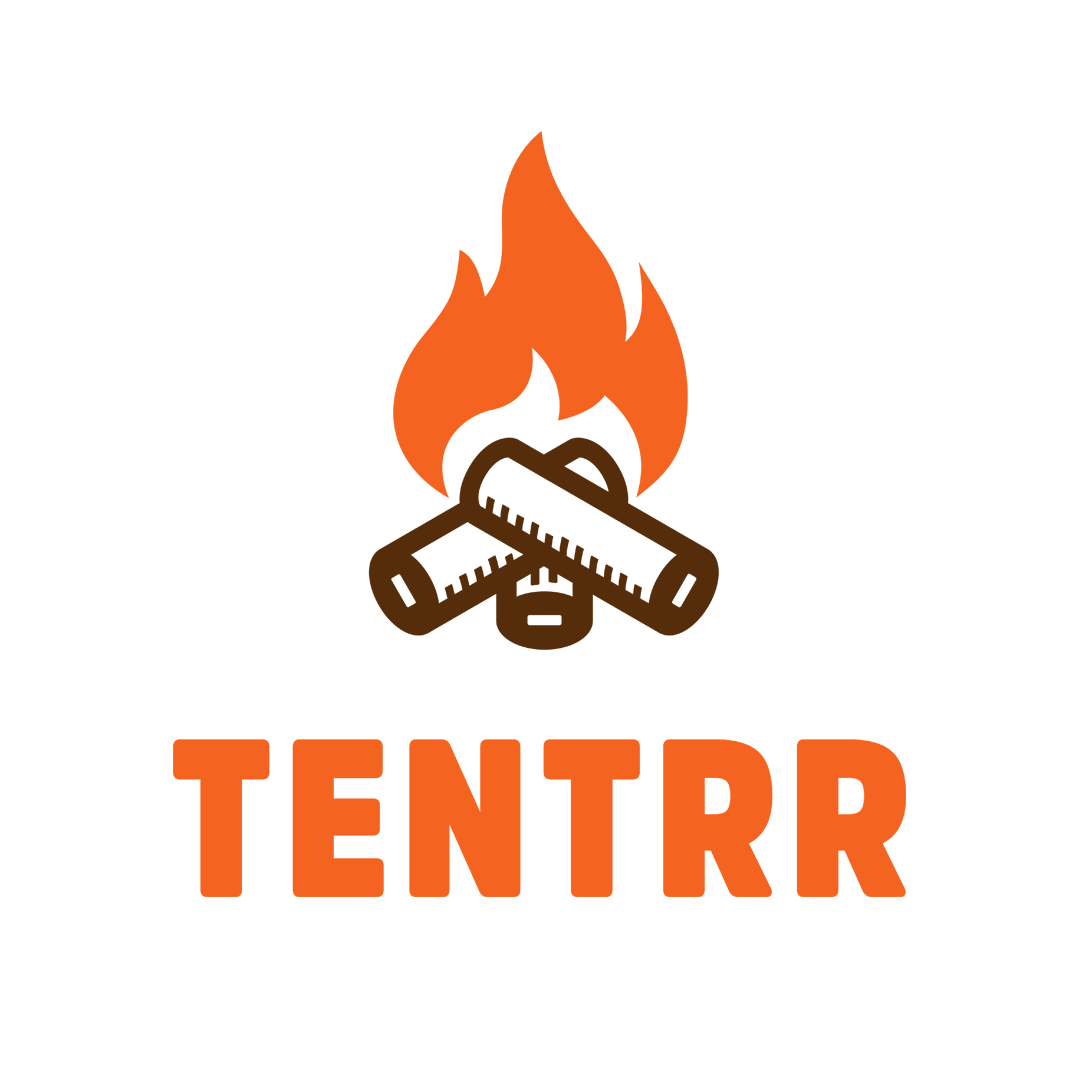 We're looking for brilliant, empathetic and friendly outdoors...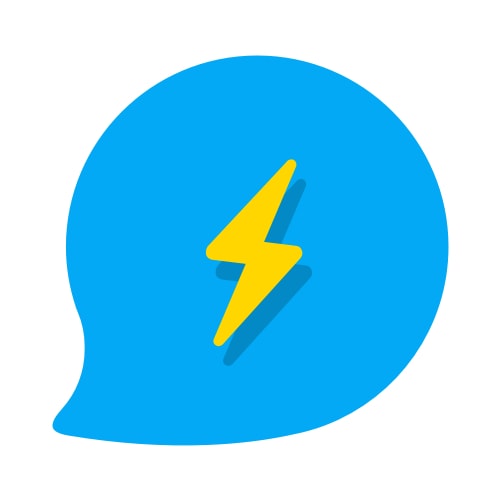 At Campuswire, we're building a messaging forum designed to make...