Live-In Nanny in San Francisco's Pacific Heights Neighborhood (Free Rent)
Description
Part Time Live-In Caregiver
Looking for a live-in, part time caregivers in San Francisco (Pacific Heights neighborhood). Perfect for a student, artist, young professional, or someone looking to move to San Francisco
Commitment:
- 2 Hrs Per Day (7am - 9am OR 7pm - 9PM)
- Every Other Weekend (Full Days, Sat and Sun)
Our son is an incredibly sweet and smiley toddler. He's engaging and fun to be around. His Dad has a fairly demanding job and his Mom is embarking on a journey to start a company, which is requiring them to supplement their team of caregivers to create additional flexibility.
We are seeking two part-time live-in caregivers. One Nanny will provide coverage for our son between 7am - 9am (Mon - Friday) to help with his morning routine before the daytime nanny arrives and the other caregiver will provide coverage for our son between 7pm - 9pm (Monday - Friday) to help with his evening routine before bedtime. Caregivers will help all day on Saturday and Sunday and alternate weekends. We occasionally travel on weekend trips and we frequently drive to our beach house in Santa Cruz for the weekend. Our intention is that we would travel on weekends with whichever caregiver is scheduled to work.
This position includes a furnished (or optionally unfurnished) bedroom (one for each nanny) in an apartment in San Francisco (Pacific Heights neighborhood). Each room has a private bathroom and the overall unit is separate from where the family lives upstairs. The ideal candidate is bright, communicative, self-directed, hardworking, great with children, and excited to take on projects for the family and household.
- Furnished (or option to un-furnish and personalize) bedroom in Pacific Heights with its own bathroom and a separate entrance.
- $1000 per month stipend
Click Here to Apply
Related College Jobs Listings

Join a team of award-winning Art Directors, Designers &...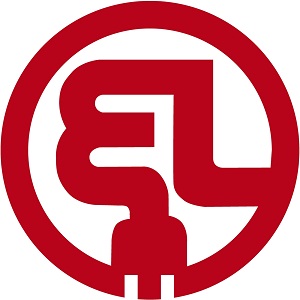 Internship Description:- Create marketing collateral (ad copy, landing...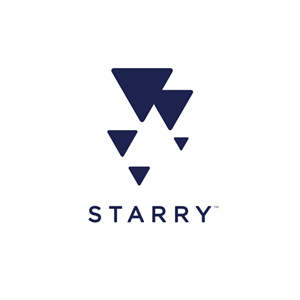 About Starry:Starry is reinventing how people connect to the internet....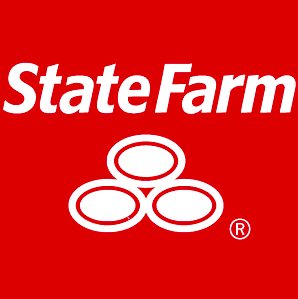 The Field/Office Marketing Representative position is a learning...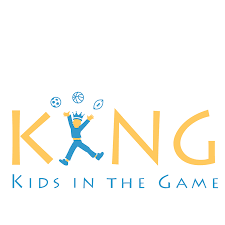 Make a positive impact on the lives of New York City children and join...