Marketing Intern (Paid)
Description
Monkey is a next generation social app, focused on bridging the gap between irl friends and online friends. With 10+ million downloads, 4+ billion matches, Monkey tops the iOS App Store Social Ranking Charts at #6 in the US, #10 in the UK, and #5 in AU.
We're an innovative and young team passionate about mixing technology and fashion, with a focus on streetwear. Our goal is to create a platform that allows people to discover new friends and inspires them to embrace individuality and self-confidence.
We're looking for a group of Streetwear Marketing Interns to come in to our office in Glendale 4-5 days a week for 3-5 hours each day. After school times are ok. We value creative, self-driven individuals who are hungry to get experience in the fashion, marketing and tech industries. Our ideal candidate is not afraid to get on the grind and go above and beyond to get things done - all while keeping a positive, good vibes, embrace-every-challenge type of mindset.
Working closely with our Marketing and Design team, you'll help with everything from shipping out items from our latest merch drop, to helping select the next designer and influencers to work with, to assisting in creative direction for photo shoots, social media campaigns, guerrilla marketing tactics, and more.
Responsibilities:
- Packing and shipping items from our latest merch drop
- Come up with ideas for branded, cool, unboxing experiences
- Assisting in creative direction for monthly photoshoots
- Participate in team discussions around creative strategy
- Conduct research of up and coming designers whose look aligns with our brand vibe
- Moderate content to ensure it adheres to our brand values.
- Misc. administrative tasks as needed (shipping boxes, etc.)
Click Here to Apply
Related College Jobs Listings

Join a team of award-winning Art Directors, Designers &...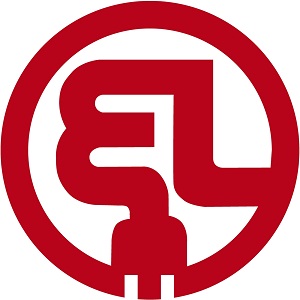 Internship Description:- Create marketing collateral (ad copy, landing...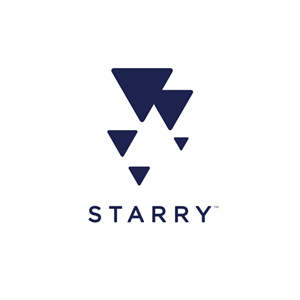 About Starry:Starry is reinventing how people connect to the internet....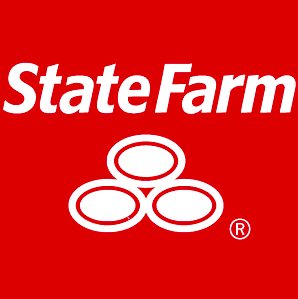 The Field/Office Marketing Representative position is a learning...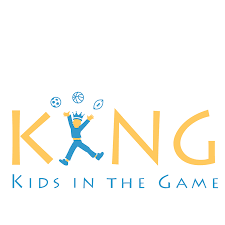 Make a positive impact on the lives of New York City children and join...