Marketing Intern
Description
We're looking for a Marketing Intern to join our team. You'll be helping with a variety of tasks, but will mainly be focusing on:
- Writing case studies
- Writing blog posts
- Social media
- Email marketing
- Lead generation
- Public Relations
$10 to $20 an hour
Click Here to Apply
Related College Jobs Listings

Join a team of award-winning Art Directors, Designers &...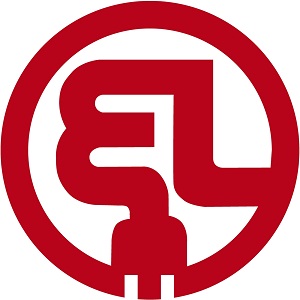 Internship Description:- Create marketing collateral (ad copy, landing...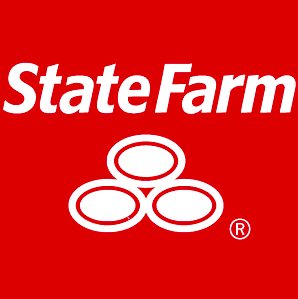 The Field/Office Marketing Representative position is a learning...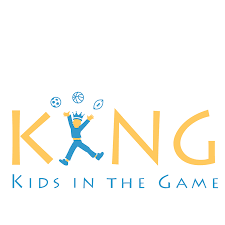 Make a positive impact on the lives of New York City children and join...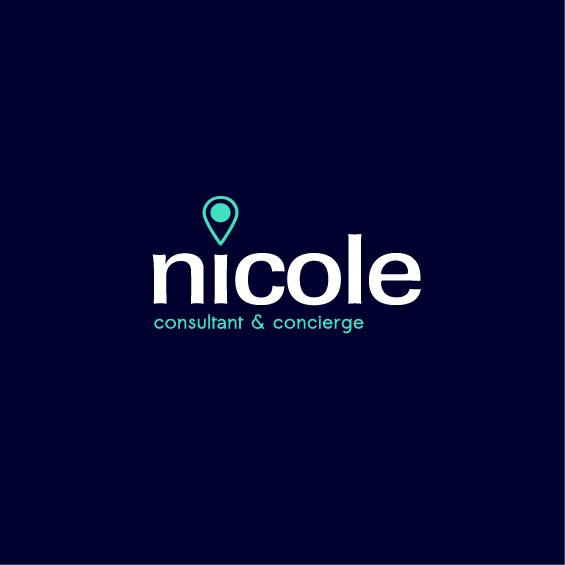 Seeking a hard working, punctual, aggressive, self starter who will...