Marketing Intern
Description
Your primary responsibility is to represent our Brand: Everyday Athlete and present yourself in alignment with our promise: Strong Body, Focused Mind, Playful Attitude.
You will be tasked to communicate offers including but not limited to:
- Invites to Promotional Events / Open Houses
- Guest Passes
- Flyers describing our programs
- Unique and compelling giveaways that will connect us to our customers.
Your secondary tasks are to present yourself in a way that embodies the ideals of our brand: Fun, exciting, playful, athletic, challenging, diverse and authentic.
Hourly
Click Here to Apply
Related College Jobs Listings

Join a team of award-winning Art Directors, Designers &...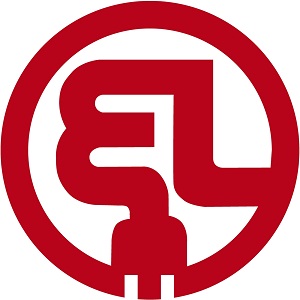 Internship Description:- Create marketing collateral (ad copy, landing...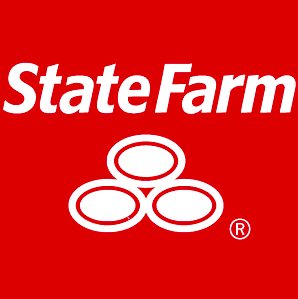 The Field/Office Marketing Representative position is a learning...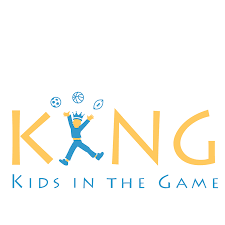 Make a positive impact on the lives of New York City children and join...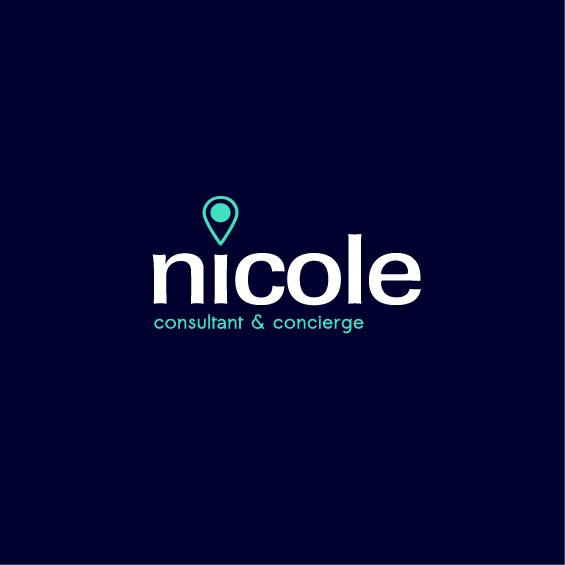 Seeking a hard working, punctual, aggressive, self starter who will...