Markets Analyst Intern in NYC
Description
A new asset class has emerged. Armed with bleeding-edge technologies, a wave of retail and institutional traders are exploring cryptocurrency, investing billions to find the next bitcoin or ethereum protocol that could change the way the world transacts. At CoinDesk, it's our job to keep traders up to speed.
As such, we're looking for Markets Analysts who can help us keep pace with a fast-moving, 24-hour market, providing to-the-minute analysis using CoinDesk's suite of data products and tools.
As a member of the markets team, you'll be helping readers educate and explore as they seek to put real dollars to work in market heralded as the "the next Internet," but that may see just as many booms and busts.
Click Here to Apply
Related College Jobs Listings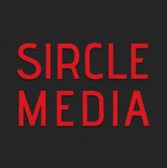 Work side by side with a team of full-time social media managers and...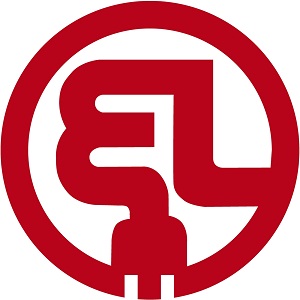 Internship Description:- Create marketing collateral (ad copy, landing...
What you'll do:Execute early childhood enrichment classes ranging in...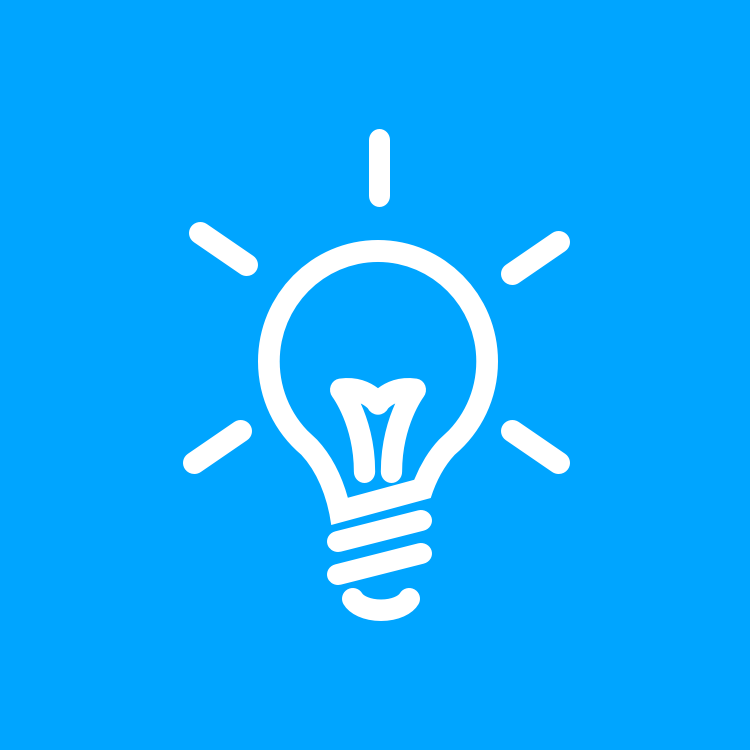 Do you love working with kids and inspiring the next generation of...

- Will develop all aspects of the firm's online presence. - This...