On-Campus Content Creator - Part Time - $100 for 10 Videos
Description
As a Media Producer for CampusReel you will be responsible for filming, curating, and organizing a series of short videos that give prospective students an honest and authentic understanding of your college, campus, and community.
We expect a minimum of 10 video clips that range from 1:30-4:00 in length, which you will film over the course of 2 weeks. We will communicate directly with you as you capture your campus, and will provide you with a detailed task list that outlines all the videos we would like to see in your campus tour.
As compensation you will receive up to $100 (as long as all video requirements are met), you can put Director of Media Production for CampusReel on your resume, and we will gladly write you a letter of recommendation for future employers should you desire one.
$100 for 10 Video Submissions
Click Here to Apply
Related College Jobs Listings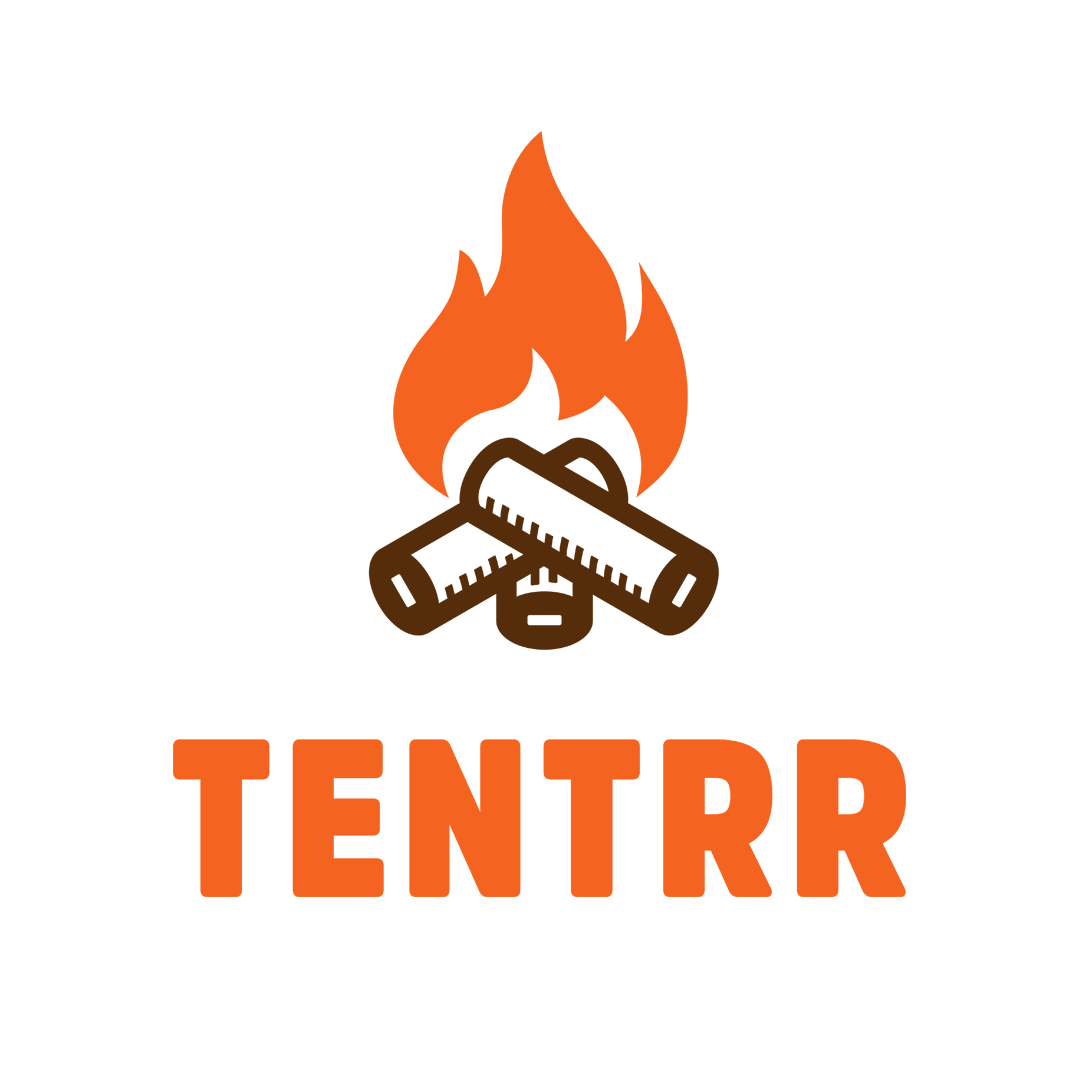 The Tentrr Experience Team is looking for rockstar teammates to provide...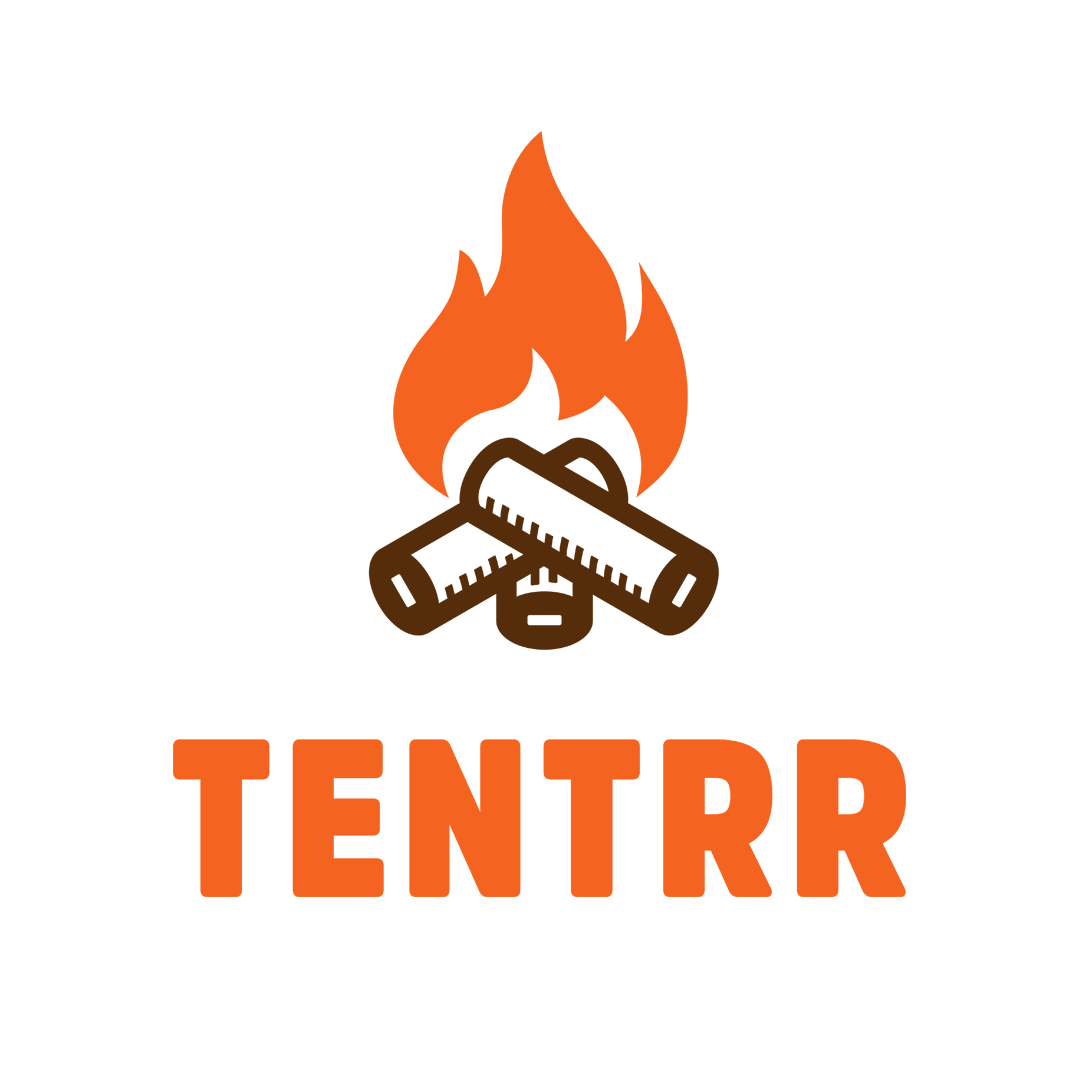 We're looking for brilliant, empathetic and friendly outdoors...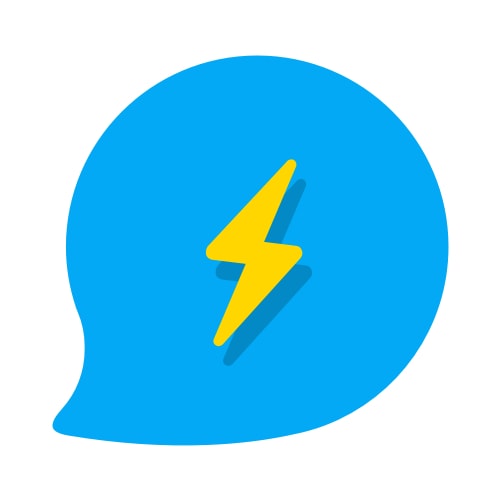 At Campuswire, we're building a messaging forum designed to make...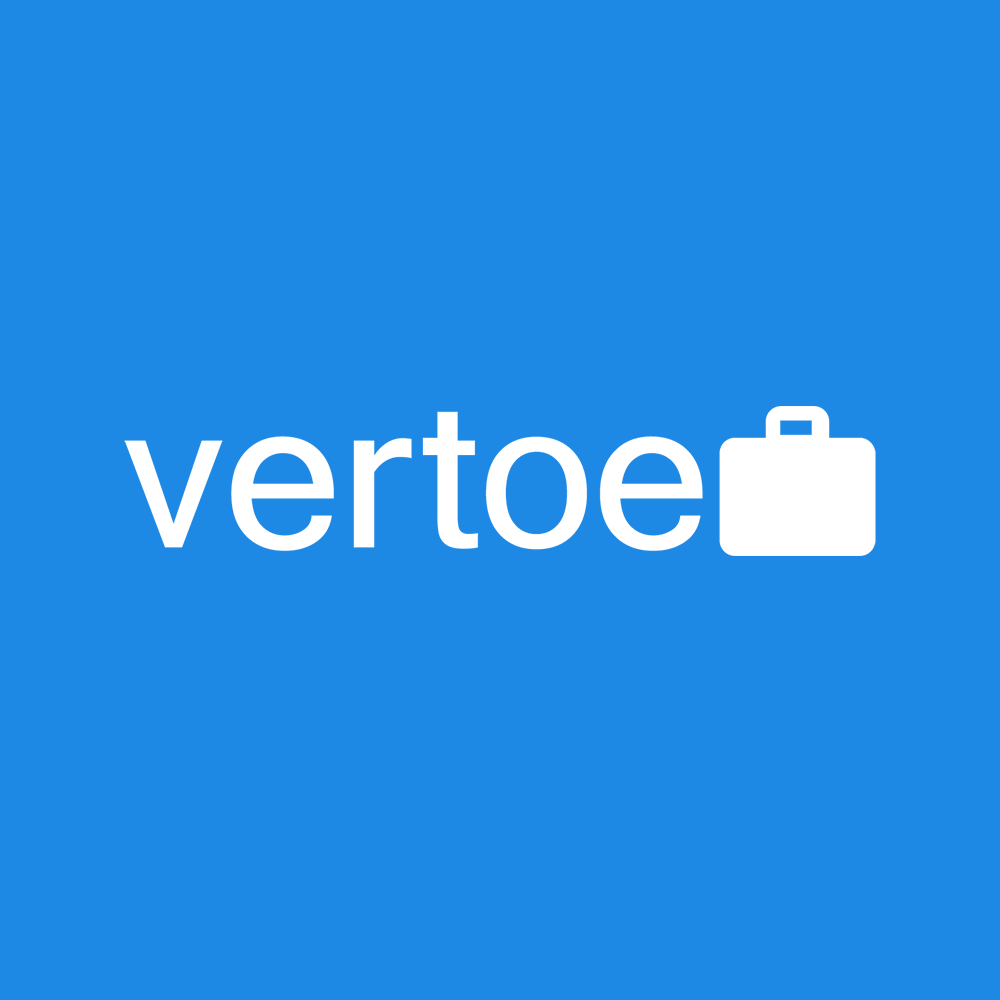 As a lead generator for Vertoe, America's first and largest on-demand...

Join a team of award-winning Art Directors, Designers &...