On-Campus Content Creator ($20/hr) - 10-Day, Part Time
Description
As a Media Producer for CampusReel you will be responsible for filming, curating, and organizing a series of short videos that give prospective students an honest and authentic understanding of your college, campus, and community.
We expect a minimum of 20-30 video clips that range from :30-2:30 in length, which you will film over the course of 5 days. We will communicate directly with you as you capture your campus, and will provide you with a detailed task list that outlines all the videos we would like to see in your campus tour.
As compensation you will receive up to $150 (dependent on the quality of your videos), you can put Director of Media Production for CampusReel on your resume, and we will gladly write you a letter of recommendation for future employers should you desire one.
Up to $150 based on content quality
Click Here to Apply
Related College Jobs Listings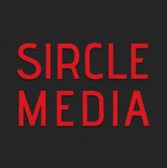 Work side by side with a team of full-time social media managers and...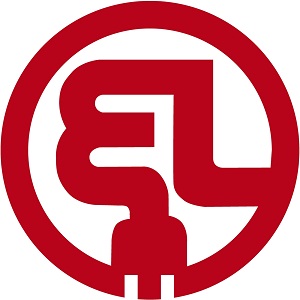 Internship Description:- Create marketing collateral (ad copy, landing...
What you'll do:Execute early childhood enrichment classes ranging in...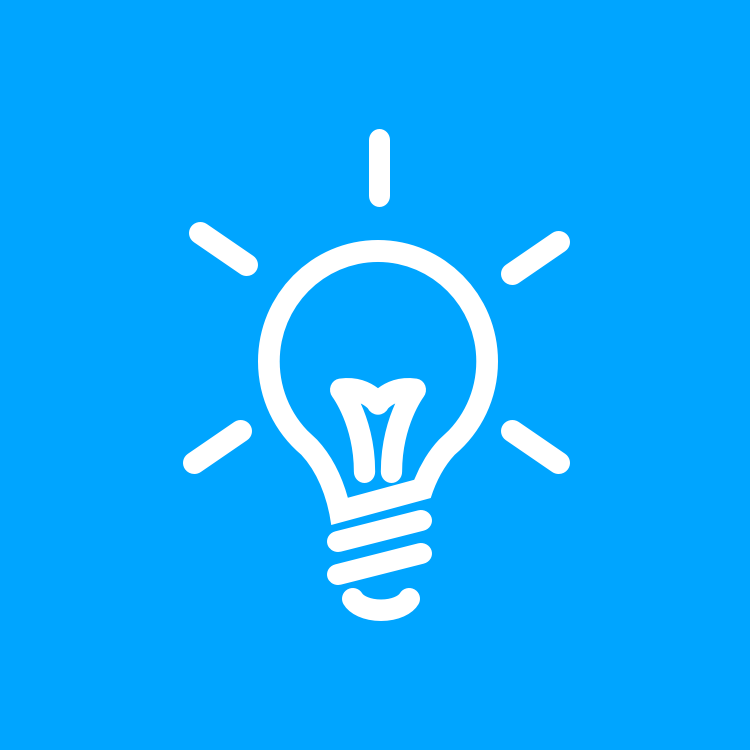 Do you love working with kids and inspiring the next generation of...

- Will develop all aspects of the firm's online presence. - This...