Operations Specialist
Description
- Manage the Operations - customer service, partners.
- Coordination with Tech team to resolve any tech issues, SLAs
- Platform back end administration
- Coordination with various teams for marketing events, promotions.
Click Here to Apply
Related College Jobs Listings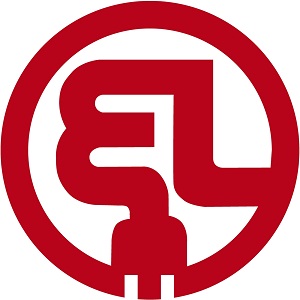 Internship Description:- Create marketing collateral (ad copy, landing...
What you'll do:Execute early childhood enrichment classes ranging in...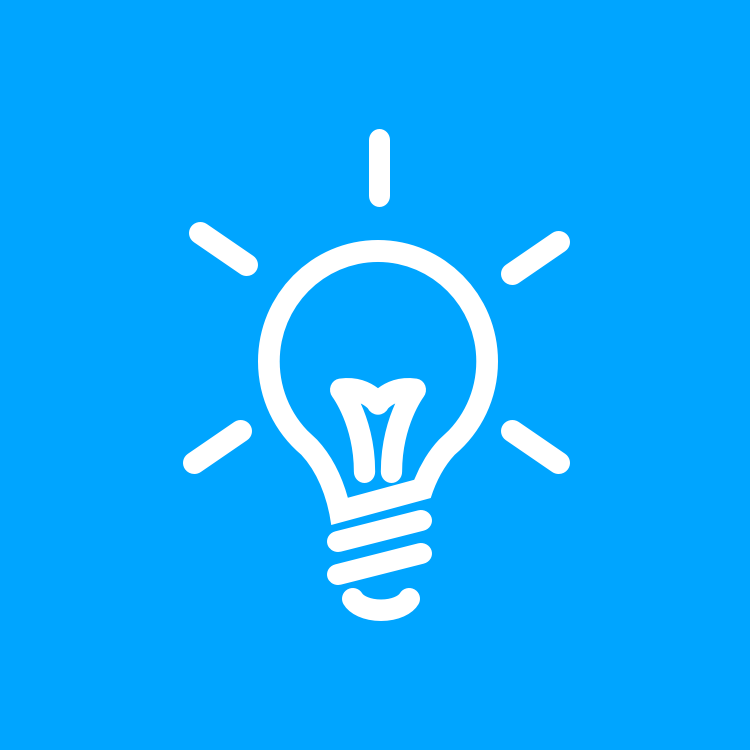 Do you love working with kids and inspiring the next generation of...

- Will develop all aspects of the firm's online presence. - This...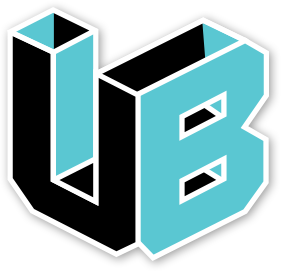 - 40 Hours of collateral distribution (primarily door hanging and...