Part Time Intern - Midtown
Description
Responsibilities:
- Finding prospective clients
- Doing general Internet searches
- Setting up appointments
- Create email-marketing campaigns
- Responding to emails
We are scheduling interviews this week and looking for candidates who are able to start shortly. If interested, send a resume and a cover letter to the email address listed above as soon as possible
Stipend of $1000 to cover food and travel expenses
Click Here to Apply
Related College Jobs Listings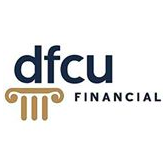 The Opportunity: Build customer relationships, refer financial products...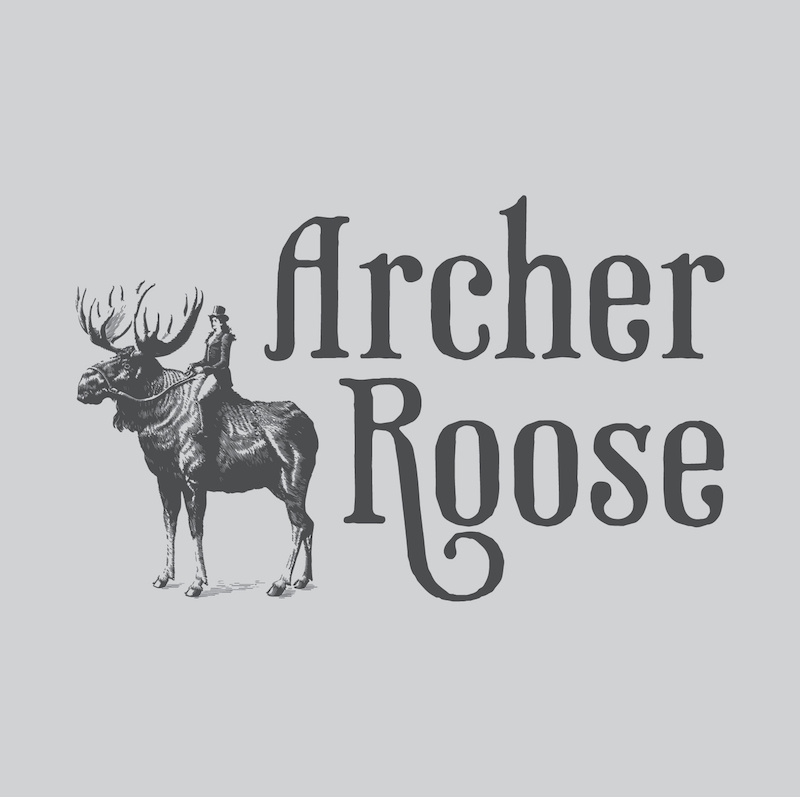 You will be our lynch-pin this fall (with opportunities to join our team...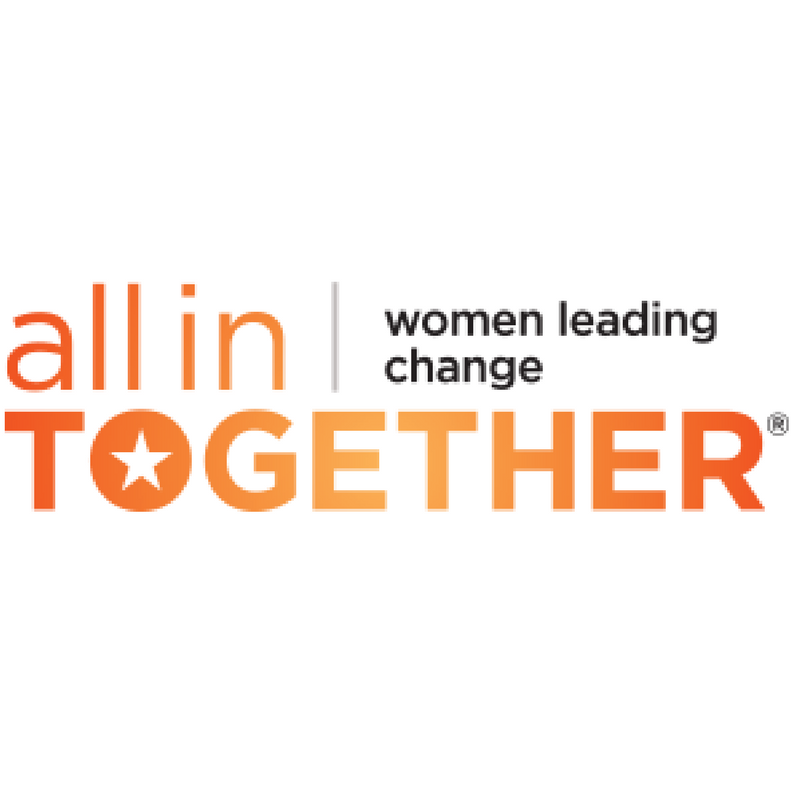 - Execute strategy to grow our online and in-person community- Provide...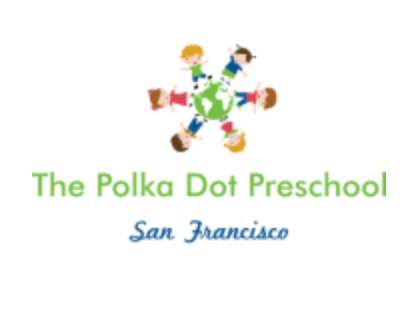 - Assists the Director in the implementation of the planned preschool...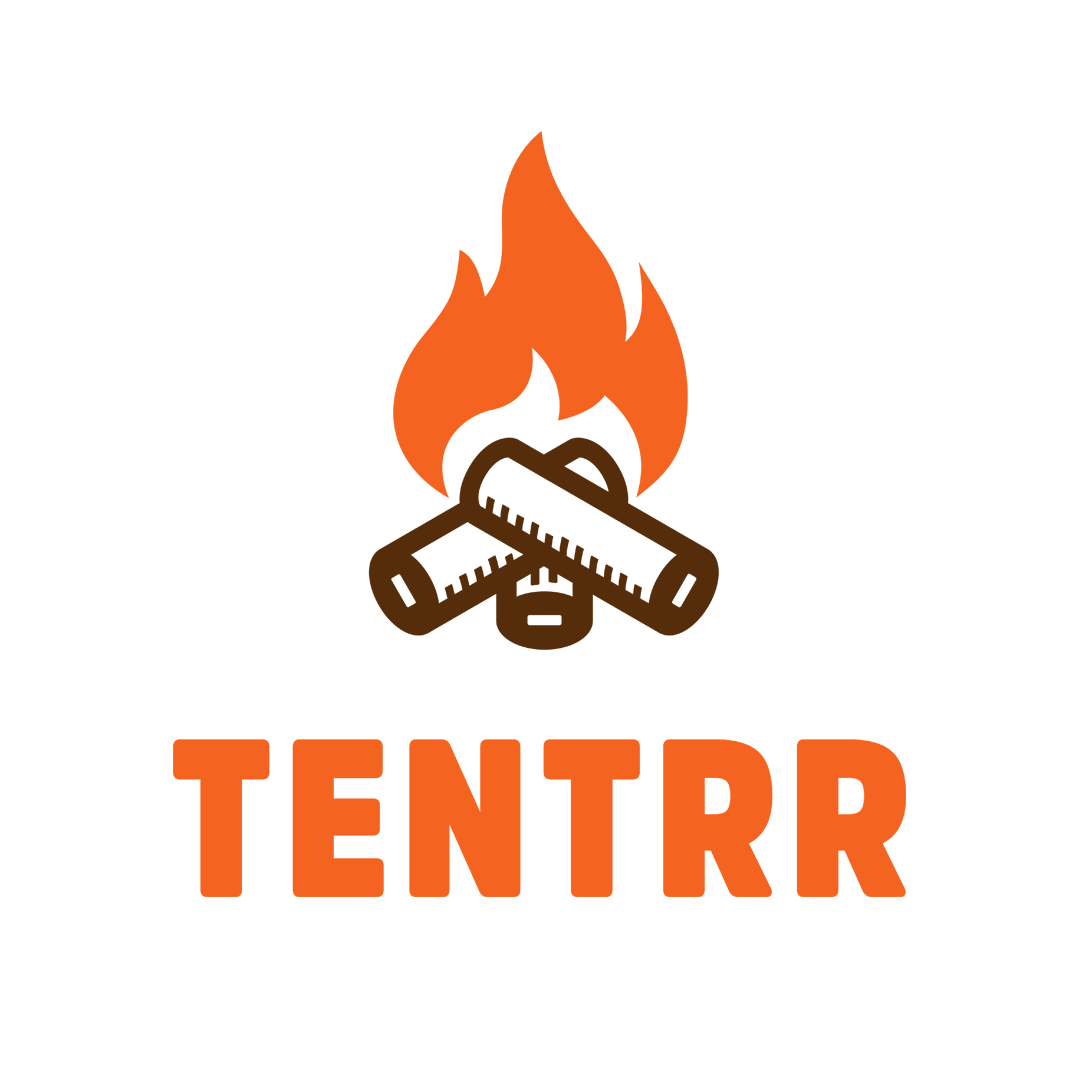 The Tentrr Experience Team is looking for rockstar teammates to provide...