Part Time Preschool Teacher
Description
- Assists the Director in the implementation of the planned preschool curriculum.
- Helps the Director provide quality child care and helps to maintain a safe and loving environment for the children enrolled at Polka Dot.
- Participates in supervising children with alternating periods of strenuous activity with periods of rest or light activity to avoid overstimulation and fatigue.
- Maintains the learning environment in a safe, orderly and clean manner; cleans, sets up, and sets out toys, instructional materials, and snacks.
- Participates in toddler activities and ensures that children are interacting in age-appropriate activities.
- Escorts children outside for various activities; oversees groups of students in games and play activities; ensures safe outdoor play; reports to the Director observed progress regarding student performance and behavior.
- Reads age-appropriate stories to students.
- Assists children in toileting, as appropriate
- Serves and helps prepare meals and healthy snacks to children. Assists staff in clean-up duties after meal and snack times.
$18-$22 PER HOUR
Click Here to Apply
Related College Jobs Listings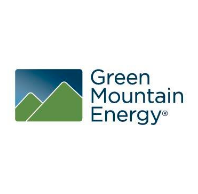 Earn full time pay working part time hours and have a lot of fun while...
- Do data entry and credit checks- Help with month-end financial...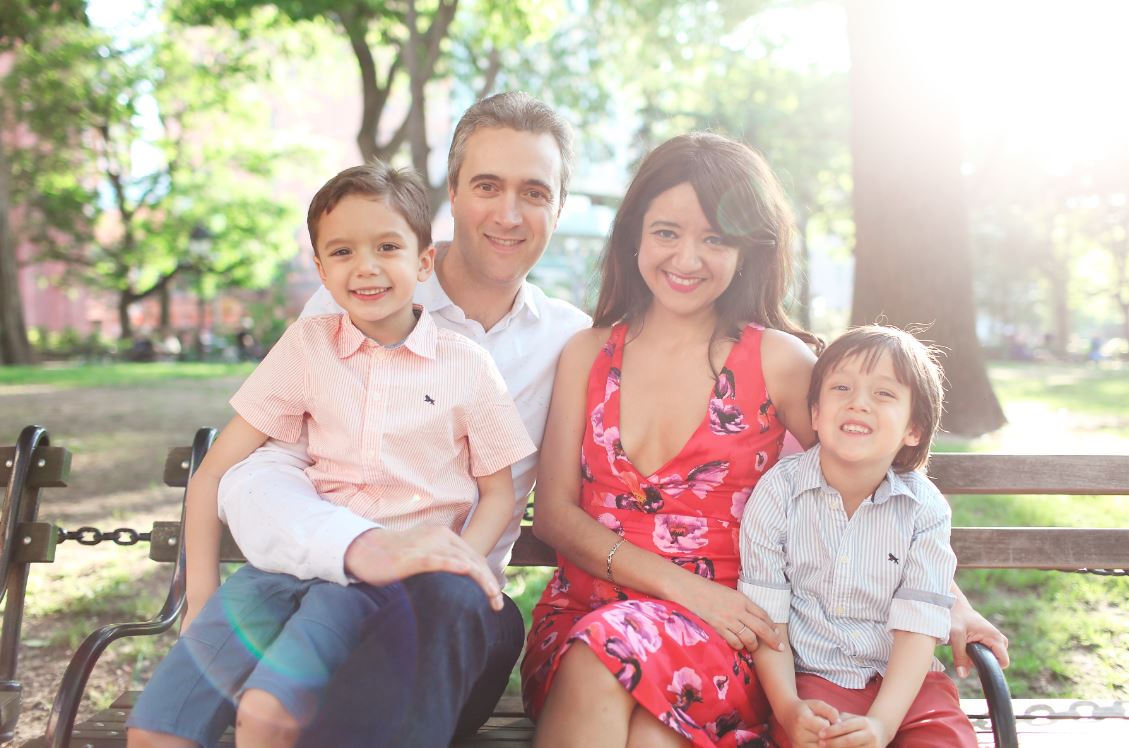 We are a family of 4 living in the center of the NYU campus near 5th...
Tu-Thur 2:30-6;30 looking for responsible student to sit for my 9 year...
This is a unique opportunity for both undergraduate and graduate...