Part-Time Receptionist
Description
As a part-time receptionist at FHIA, you will train closely with the Talent Acquisition Team to source candidates to fulfill several roles in our company's sales, marketing, operations, finance, and installation departments statewide. This is a fantastic opportunity to work with a successful brand and assist in growing our reputation in Florida through online campaigns and community events.
You will be part of a passionate, close-knit team that fosters a fast-paced, energetic, deadline-driven environment. Opportunities for career development and growth are open in several avenues for high achievers.
We are seeking a hard working individual that has a positive attitude and loves talking to people.
Snapshot:
- Availability between 5pm - 9pm, Mon-Fri, optional weekends 10am-7pm
- Fulfill targets needed at our various offices and campaigns throughout Florida and upcoming expansions
- Set an example as a front line representative for all other staff by proactively engaging prospects with the goal of increasing business for our client's home improvement products
Requirements:
- Availability between 5pm to 9pm, Mon-Fri with flexible weekends optional
- Must be computer savvy and balance multiple sourcing efforts at once
- Familiarity with social media, resume databases and professional networks
- Ability to speak with confidence and possess excellent written skills
- Bilingual skills in Spanish- a plus
- Must be skilled in Microsoft Office
Compensation and Benefits:
- Competitive hourly base pay plus performance bonuses
- Work with an industry leader and a team that provides a fun and competitive culture
- A competitive 401(k) retirement savings program
- Growth Opportunities throughout the company
Florida Home Improvement Associates
938401036
Related College Jobs Listings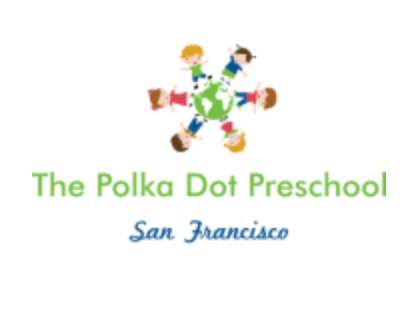 - Assists the Director in the implementation of the planned preschool...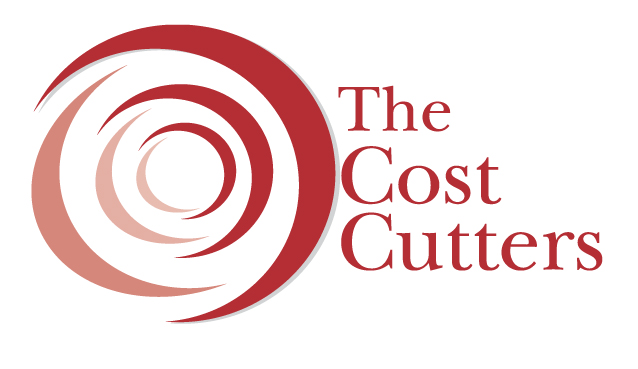 Responsibilities:- Finding prospective clients- Doing general Internet...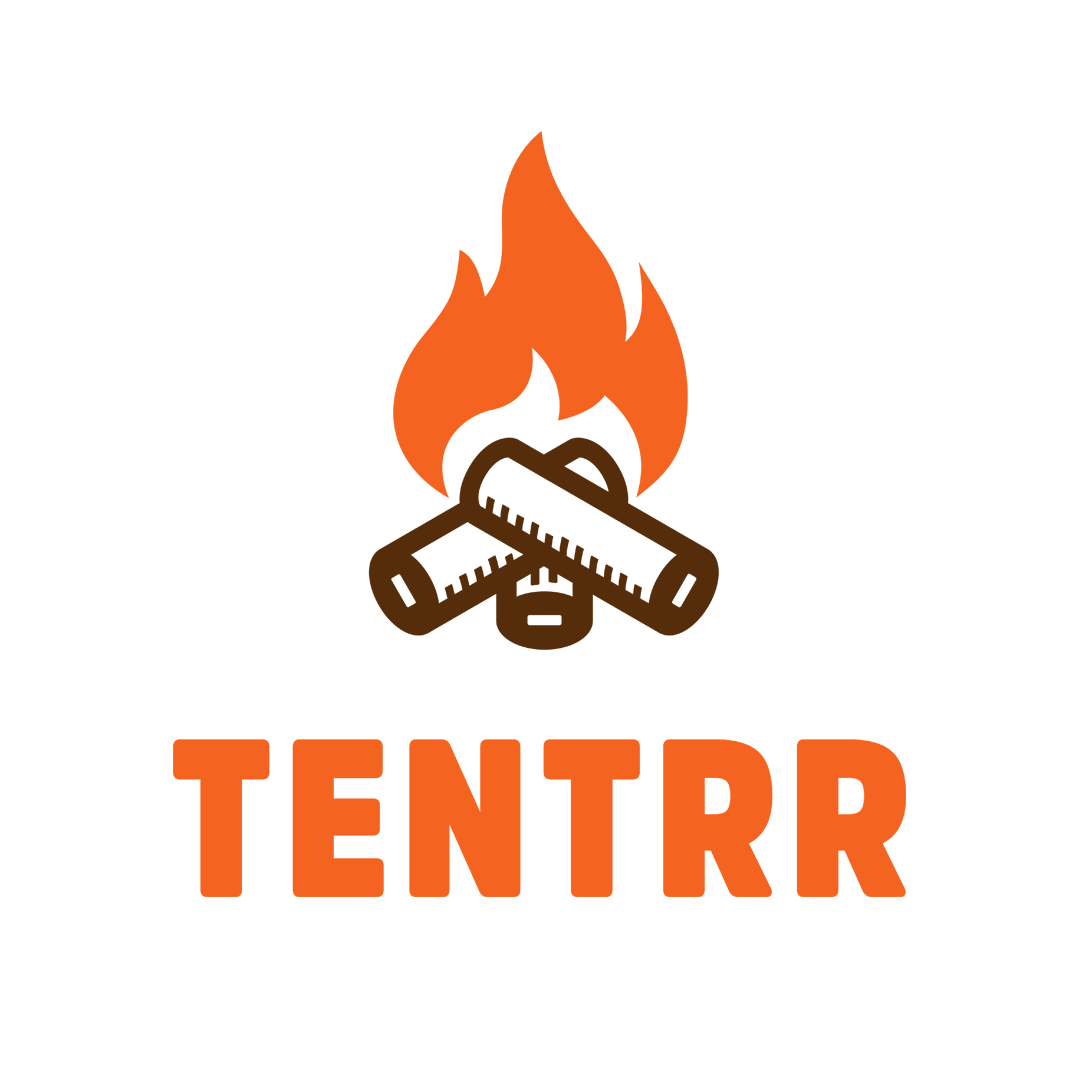 The Tentrr Experience Team is looking for rockstar teammates to provide...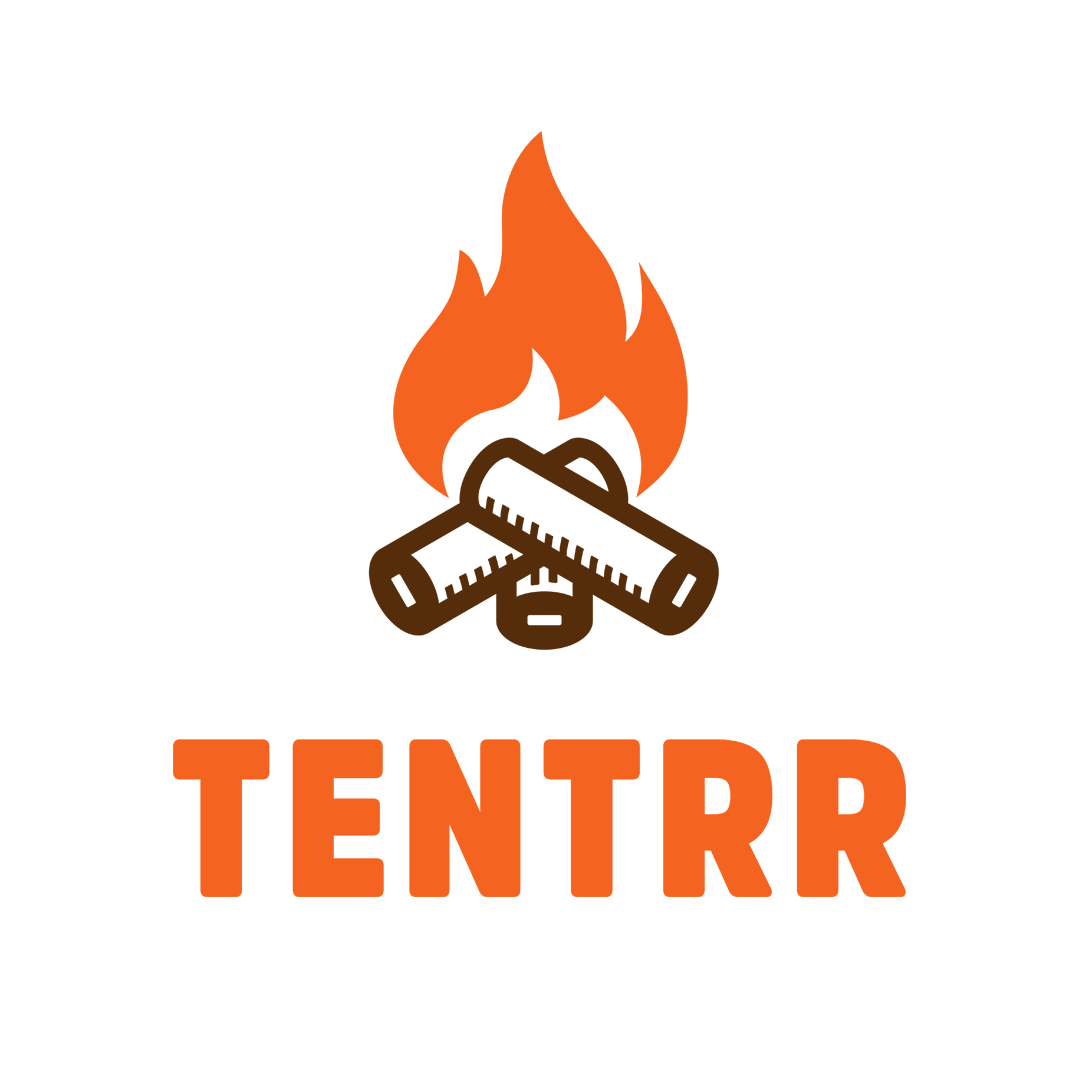 We're looking for brilliant, empathetic and friendly outdoors...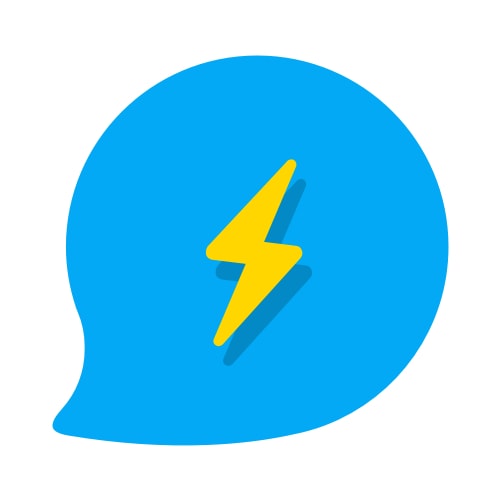 At Campuswire, we're building a messaging forum designed to make...