Part Time Teller - $13.50/hr
Description
The Opportunity:
Build customer relationships, refer financial products and services, and provide courteous, friendly, enthusiastic and professional service to our customers. We accomplish this by having strong computer skills and attention to detail while assisting our members with their transactions.
$13.50/hr
Click Here to Apply
Related College Jobs Listings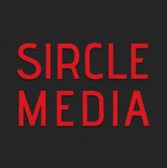 Work side by side with a team of full-time social media managers and...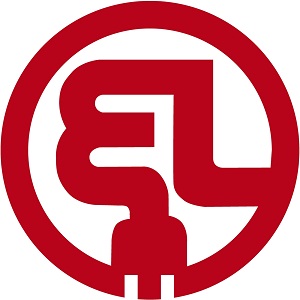 Internship Description:- Create marketing collateral (ad copy, landing...
What you'll do:Execute early childhood enrichment classes ranging in...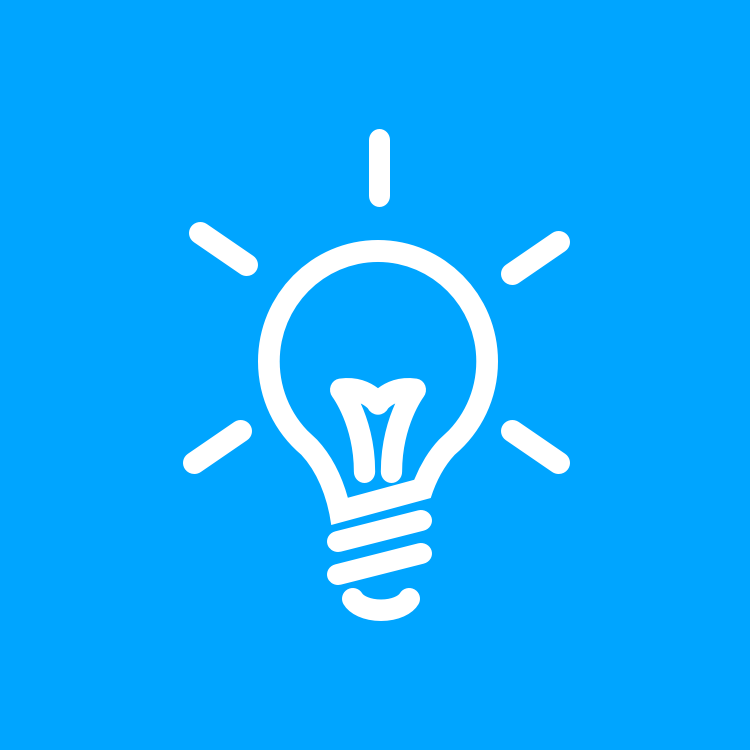 Do you love working with kids and inspiring the next generation of...

- Will develop all aspects of the firm's online presence. - This...