Part Time Teller - $13.50/hr
Description
The Opportunity:
Build customer relationships, refer financial products and services, and provide courteous, friendly, enthusiastic and professional service to our customers. We accomplish this by having strong computer skills and attention to detail while assisting our members with their transactions.
$13.50/hr
Click Here to Apply
Related College Jobs Listings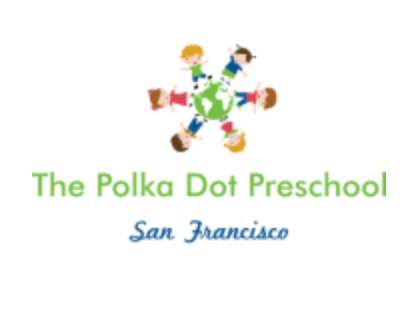 - Assists the Director in the implementation of the planned preschool...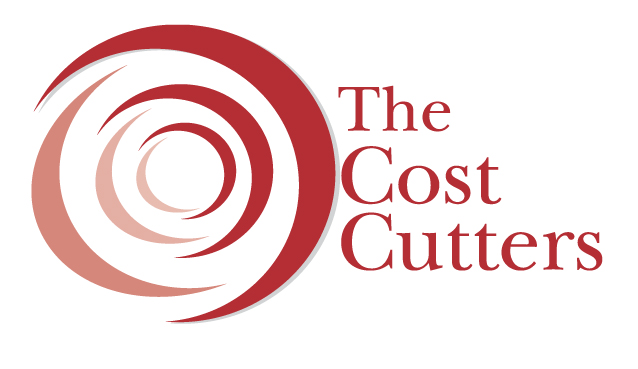 Responsibilities:- Finding prospective clients- Doing general Internet...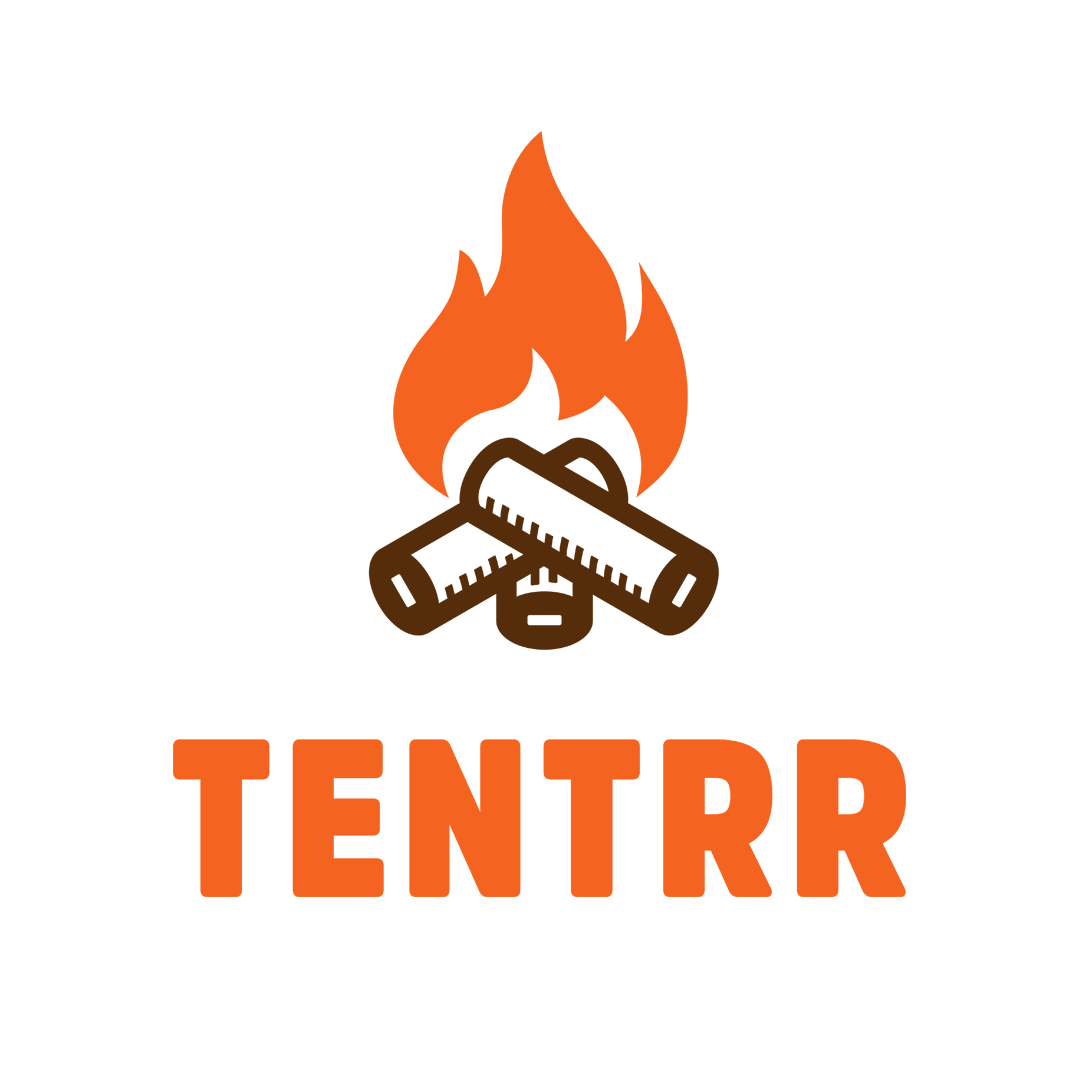 The Tentrr Experience Team is looking for rockstar teammates to provide...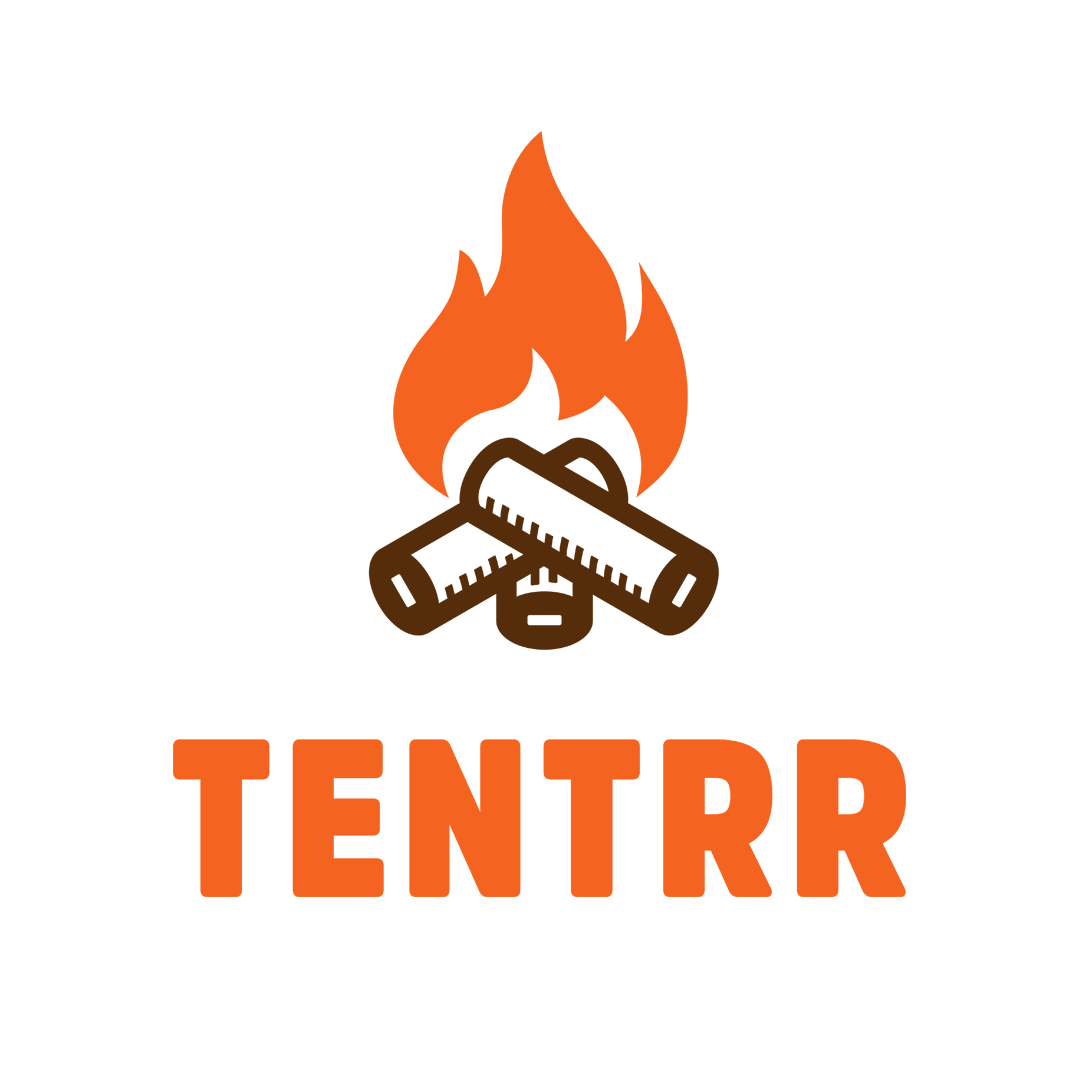 We're looking for brilliant, empathetic and friendly outdoors...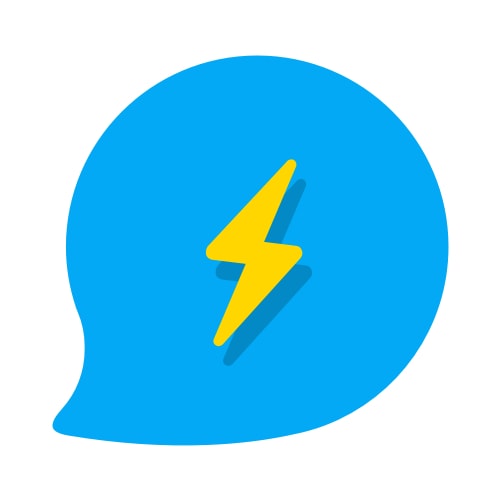 At Campuswire, we're building a messaging forum designed to make...