PT MATCHMAKING ASSISTANT for Upscale Matchmaking Service
Description
Looking for a fun, part-time opportunity where you can work remotely?
Meaningful Connections, a personalized matchmaking service is seeking a matchmaker/recruiter/scout for our VIP Clients.\xa0
We are looking for candidates who are highly motivated, energetic, extremely personable, yet professional - in order to help grow our exclusive clientele base.
About Meaningful Connections\xa0-\xa0
Our successful Matchmaking Company has been in business over 20 years. A boutique agency in NYC, our philosophy is: It's not about the volume of our clientele- it's about the quality. This quality is what we are looking for as we continue to grow our team.\xa0
Job Description:
- This position is extremely flexible - you can work remotely and make up your own hours\xa0
- Ideal position for those looking to supplement their income but also those looking for an opportunity to grow their career in the Matchmaking Industry
- Ideal for people with previous experience in corporate recruiting, party planning, sales, customer service or any position that relied heavily on networking and/or talent scouting\xa0
- Sales experience is a plus but not mandatory
- Compensation is dependent on experience and capability to produce results
Duties include:
- Networking and Outreach efforts via various platforms and forums, online research, and social media
- Using\xa0skills and connections from a home base
- Working closely with the founder and sales team to find the appropriate matches for clients
- Candidate must be discrete, professional, and sophisticated in order to work with our high-end client roster
Click Here to Apply
Related College Jobs Listings
The ASP math and reading teacher will be responsible for assessing and...

Looking for a fun, part-time opportunity where you can work...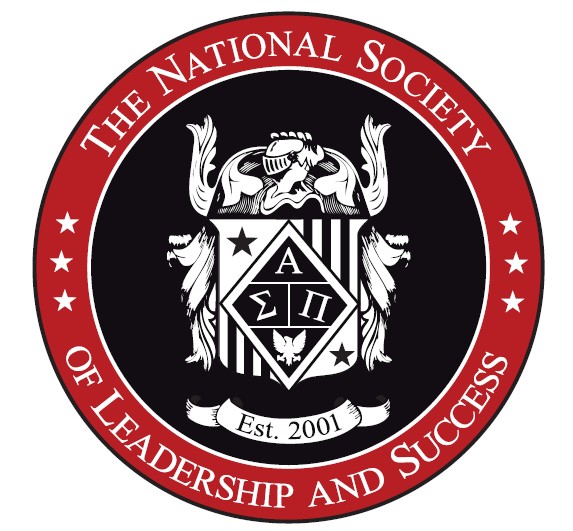 We're seeking outstanding college students across the nation who...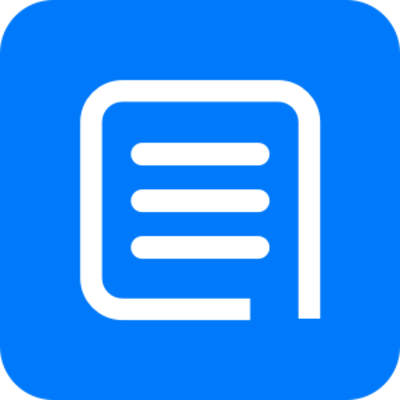 The Data Operations Specialists support the work of the Production Team...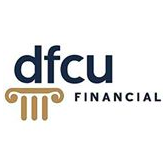 The Opportunity: Build customer relationships, refer financial products...