Regular After-School Babysitter Needed
Description
Starting the week of September 3, we are seeking a highly responsible senior or graduate student to babysit five days a week for approximately 3 hours per day (4:00-7:00). The job entails picking up our two children--our daughter is 8 years old; our son is 5-- from their respective schools in Brooklyn and bringing them back to our house in Red Hook; doing basic food prep (we generally have dinner prepared in the fridge that needs heating up), and playing with them until one of us returns from work (around 6:30).
$20/hr
Click Here to Apply
Related College Jobs Listings
- After school tutoring in English Language Arts, History, and Science-...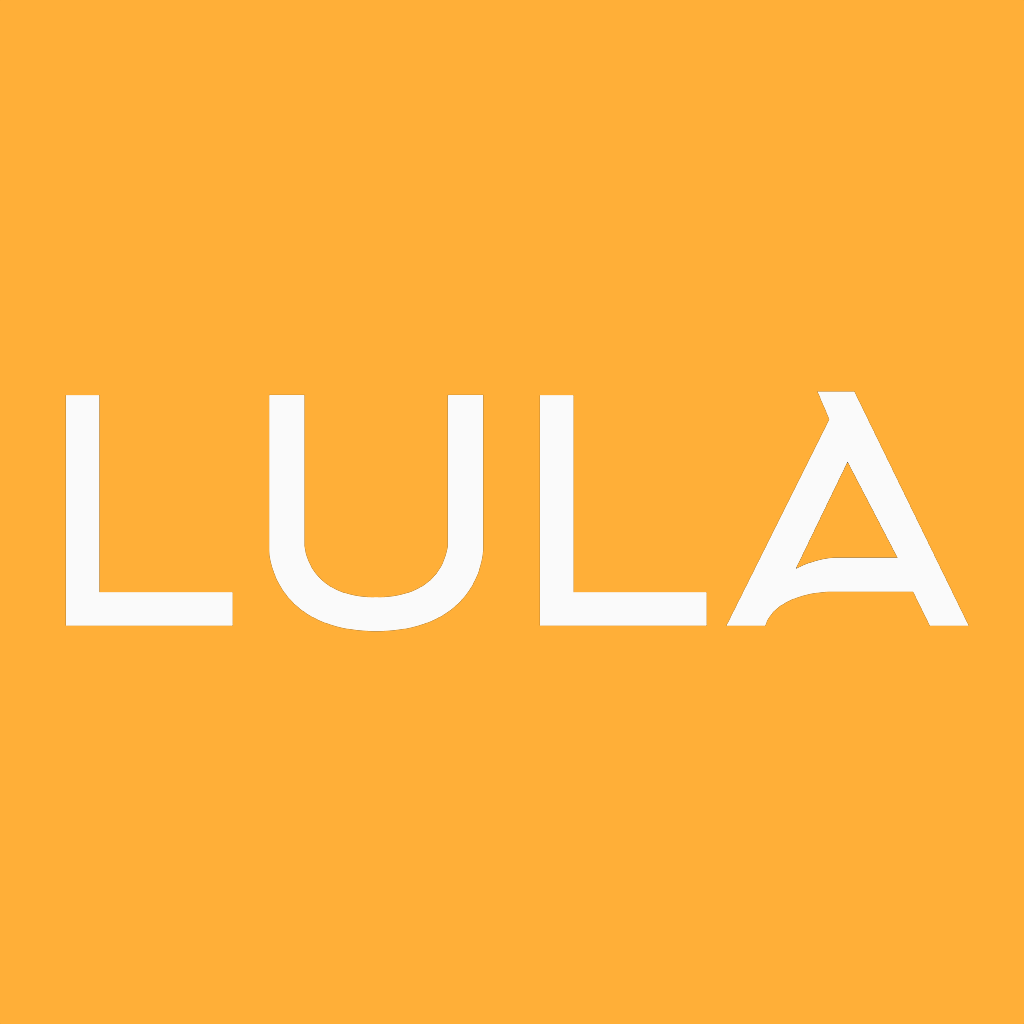 Lula is relaunching right here on the University of Miami campus this...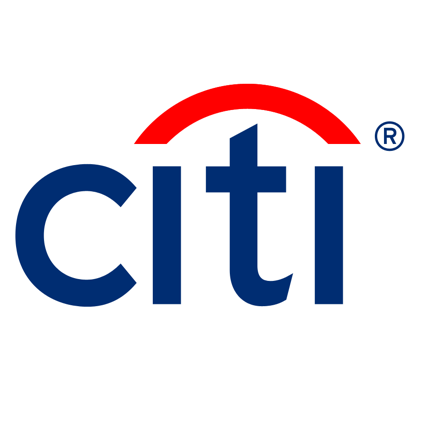 You're the brains behind our work.You're ready to bring your...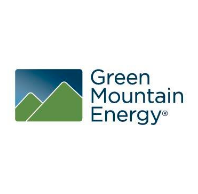 Earn full time pay working part time hours and have a lot of fun while...
- Do data entry and credit checks- Help with month-end financial...